My first submission for #ColorChallenge #TuesdayOrange !
We were wandering up the dune to reach the famous Sossusvlei, Namibia - surrounded by constantly moving orange sand - and then finally, there it was! Here is how my wife reacted: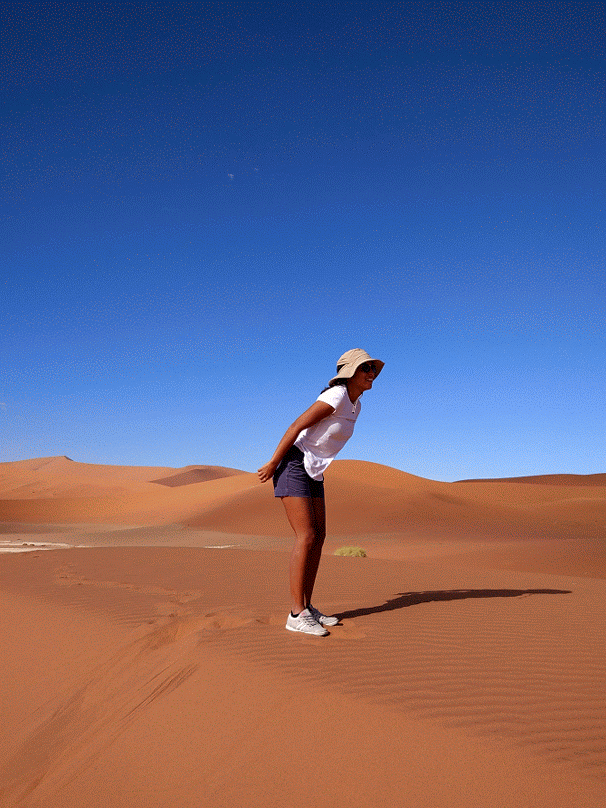 Also, just a note of appreciation for @kalemandra - It is such a good idea to have theses groups organized around tags, I will look into people's submissions now!
Hope you enjoyed - All the best!
Mike