I got a message the other day about a comic collection, the woman wasn't really sure what was in there as the stuff had belonged to her uncle and her aunt was the one who had the stuff in storage. I figured that we might as well check it out. Collections are fun to go through because you never know what you'll find. Here's a few pics of some of the things we found that are awesome and some that we have no idea what to do with.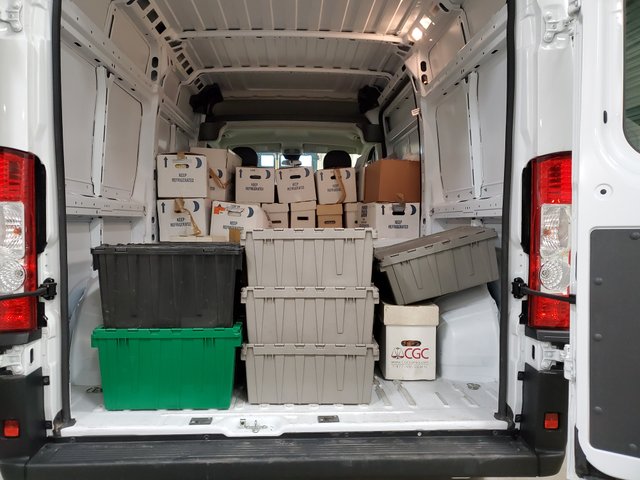 What's in the box?!?!?!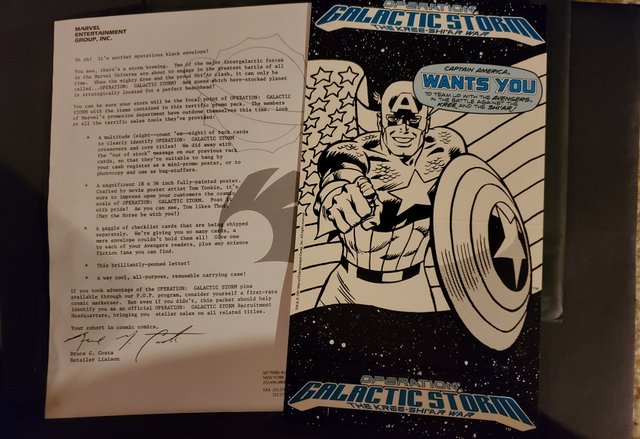 !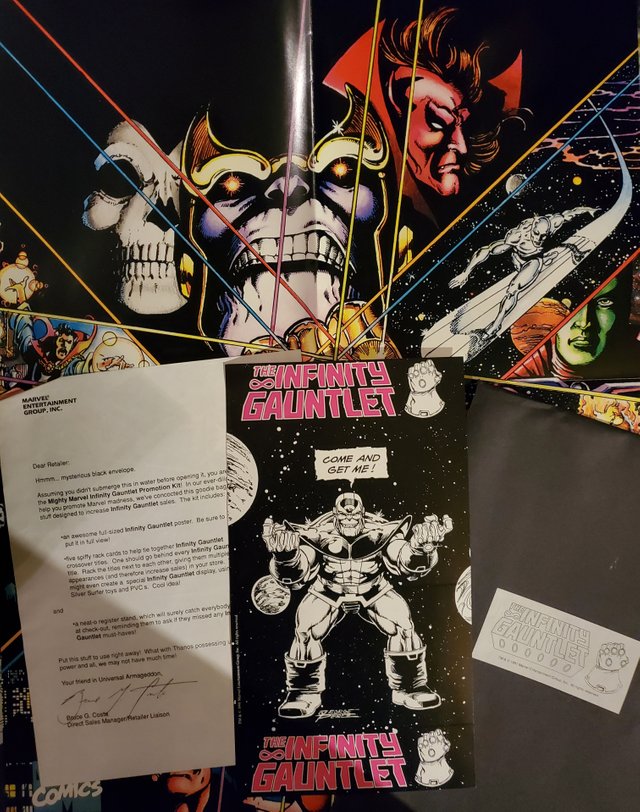 Marvel promotional material nearly 30 years old!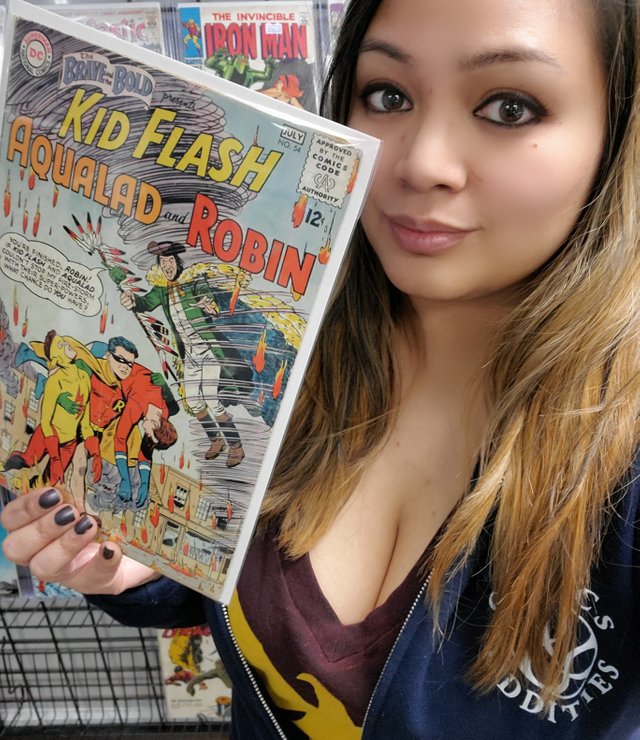 1st Appearance of the Teen Titans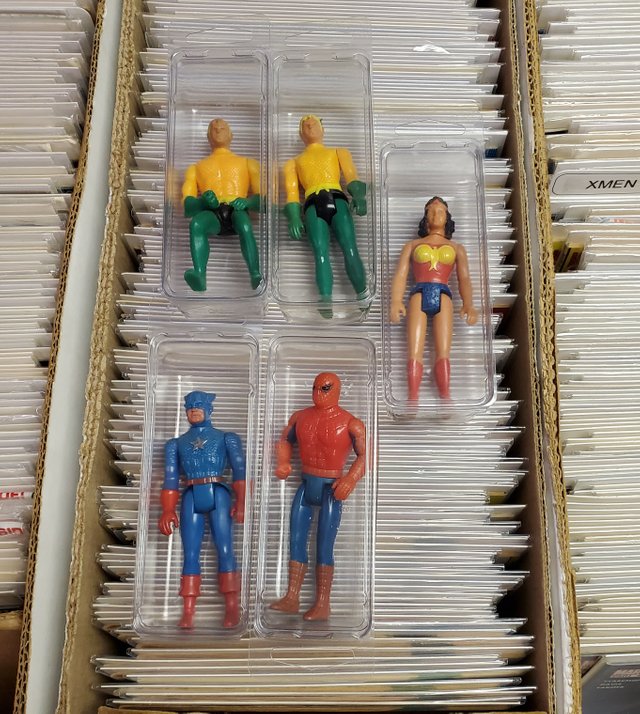 Mego toys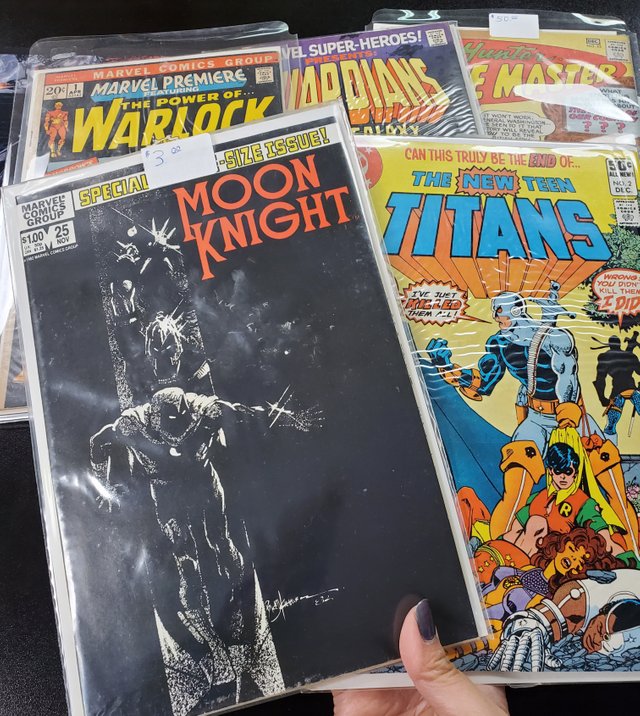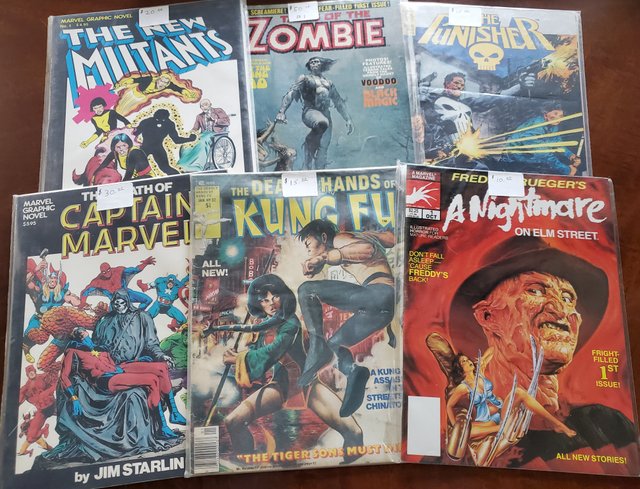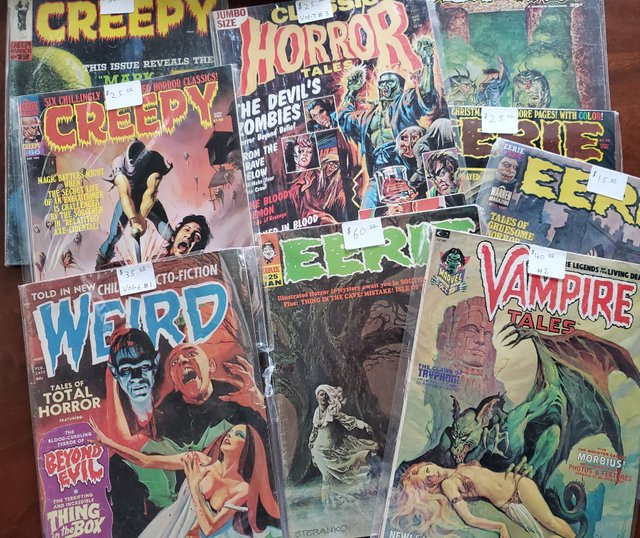 Comics definitely needing to be repriced, and rebagged and boarded.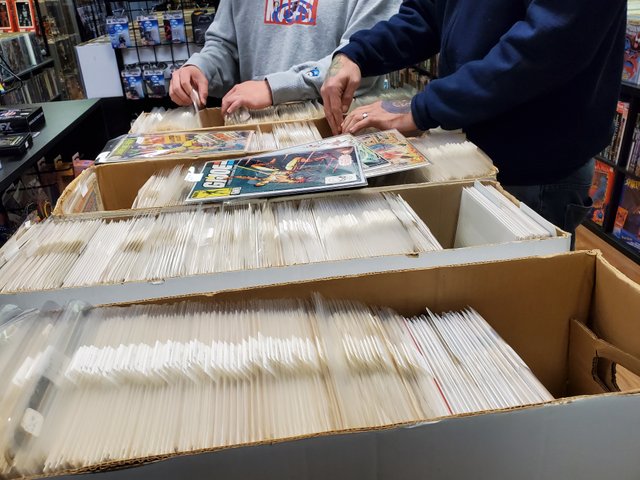 Mylars make the comics look great but make it difficult to flip through boxes quickly and have to be careful not to get cut.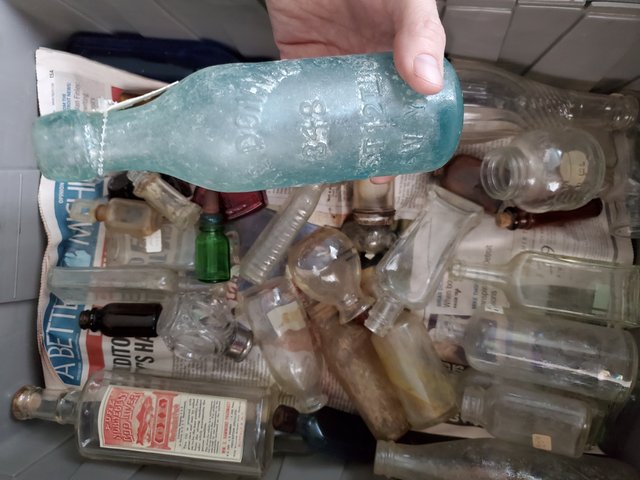 No idea where to sell these vintage glass bottles. Definitely not wanting to ship out so will probably try to sell locally.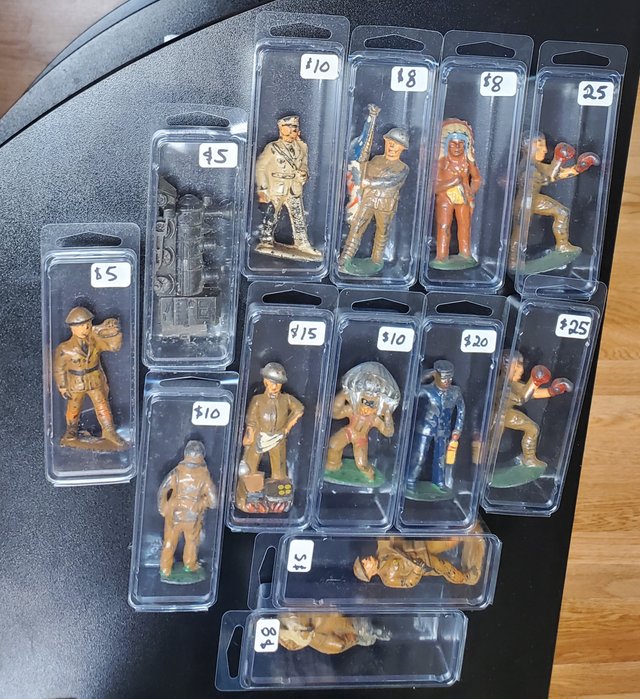 Lead toys aren't really items we normally sell either and there's still so much more to go through.