Collaborative Art Journey..." BEYOND THE SURFACE " No. 37: Tunnel beyond the surface
Hello @everlove that good that you have started this great collaborative contest, art is one of the most expressive feelings and that is why I bring my edition.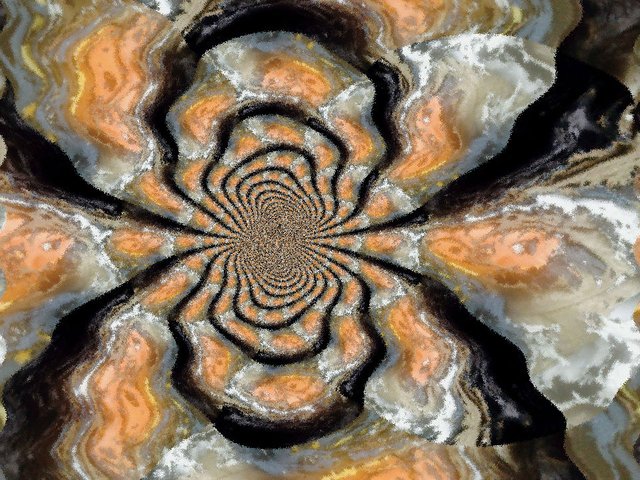 We can appreciate in this edition, as a tunnel that goes more of the surface, almost as if it were painted with oil and brushes is an edition too expressive in its form, I hope you can appreciate this great work.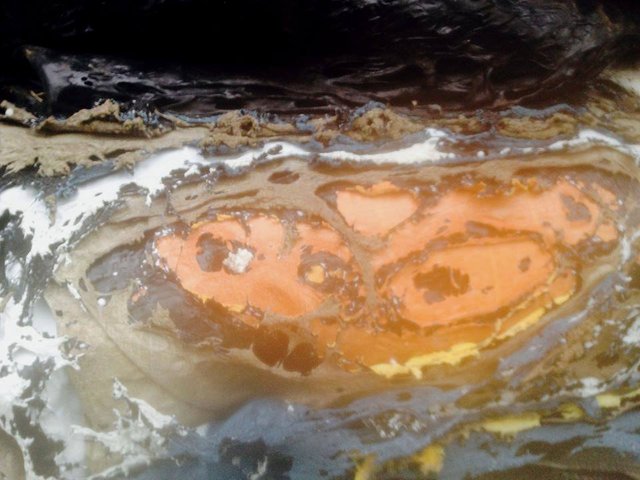 Thank you very much to all