Intro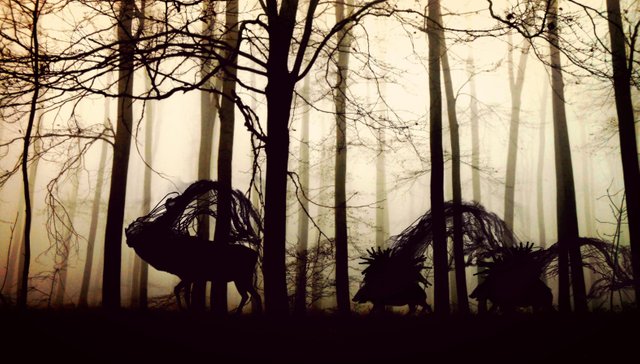 My name doesn't matter, I'm just a guy who likes playing with pictures when I'm not writing essays.
I started making montages 4 or 5 years ago and my main motivation has always been the same: I try to represent the situation as I would find it relaxing, free of the noise, of the mess and of the faces I don't want to see.
I mostly "cut" animals, sculptures and set them in an environment where they can be more than what we usually see.
And then, I ruin what people usually like to see. Museums, exhibitions, gatherings of wannabe-critics who look at but do not see art.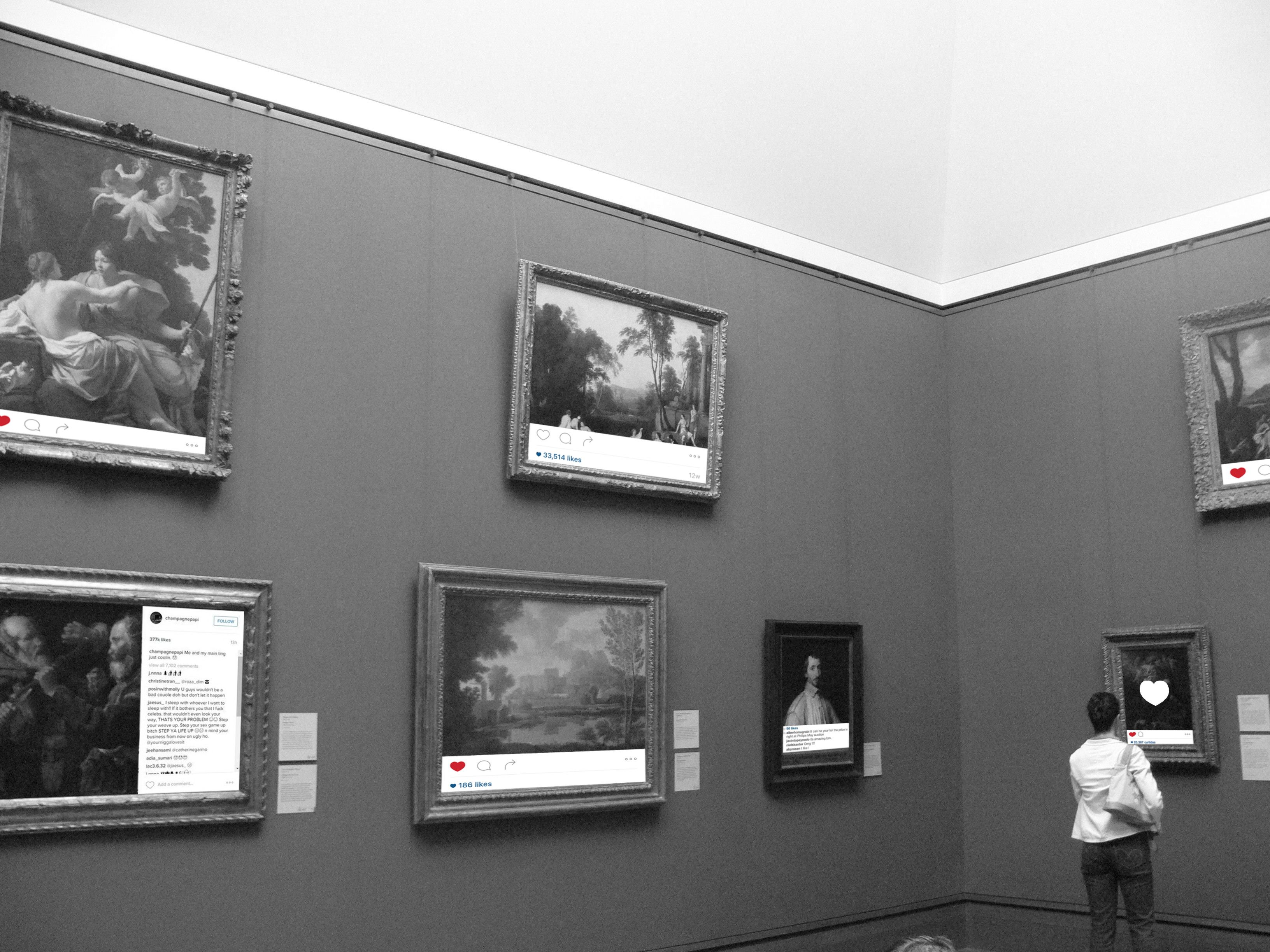 I am not an artist, and I don't want to be one. What I want is showing stuff without leaving my name on it.