Collaborative Art Journey "TAKE ACTION" No. 34 #Parallel World
The distortion of the image reminds me of parallel worlds. world where we can exist but with different lives and I plamas my work based on parallel world.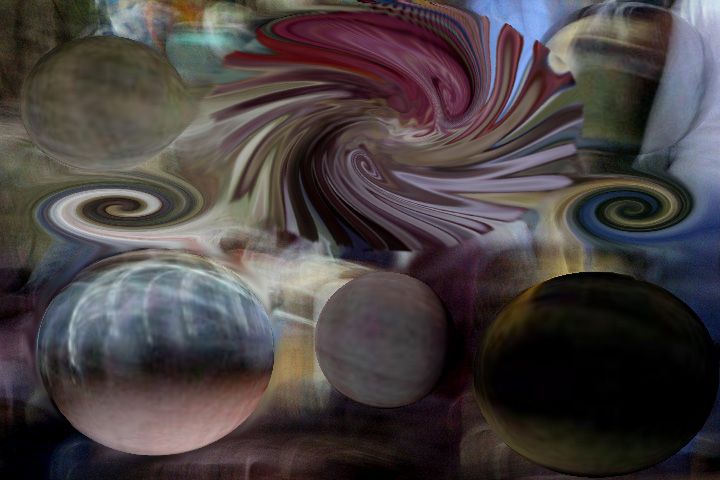 Use the magic of photoshop for this image given by @everlove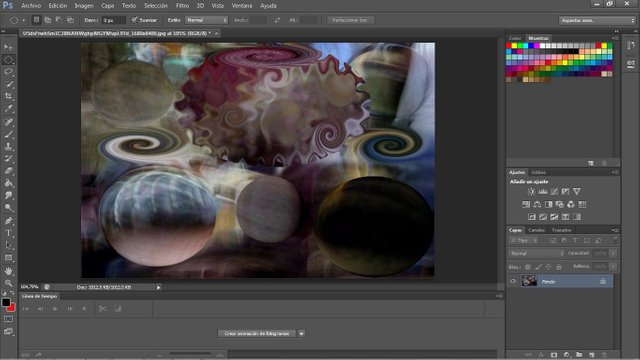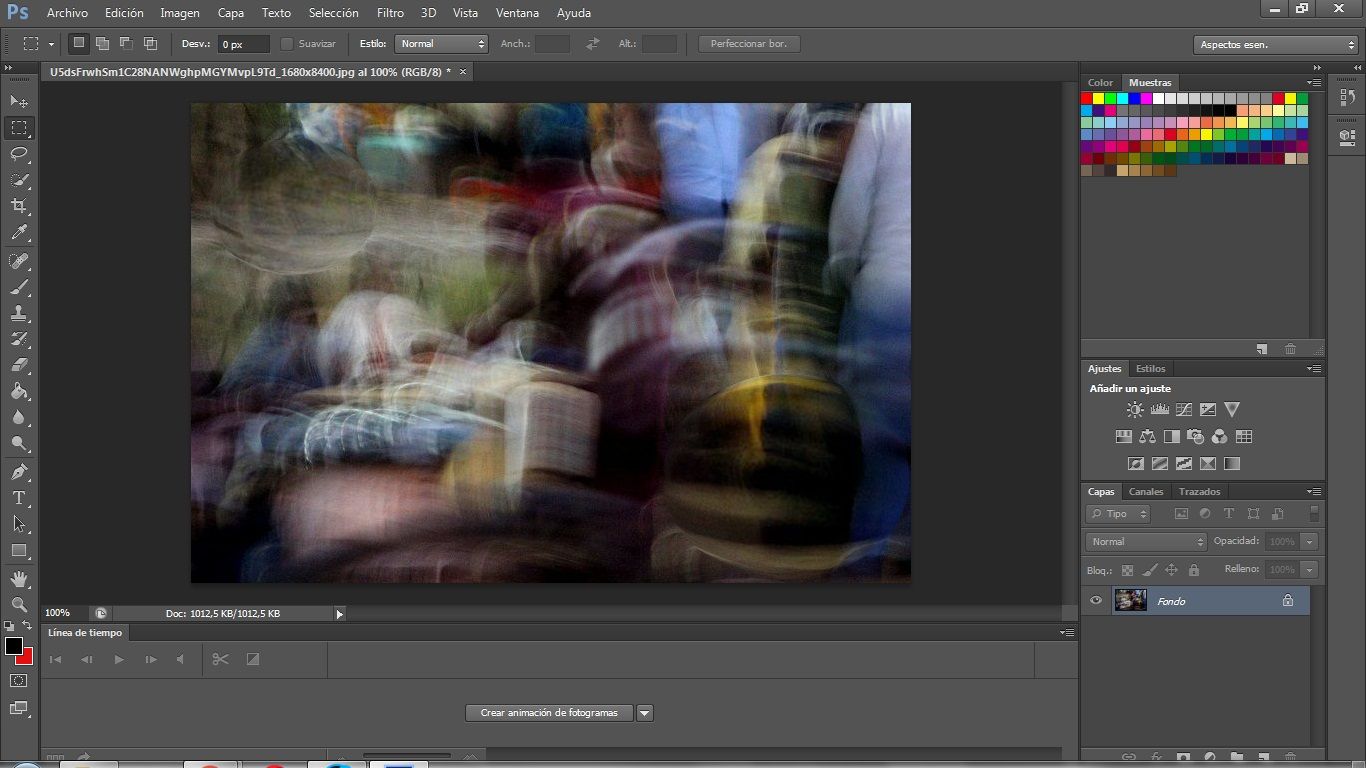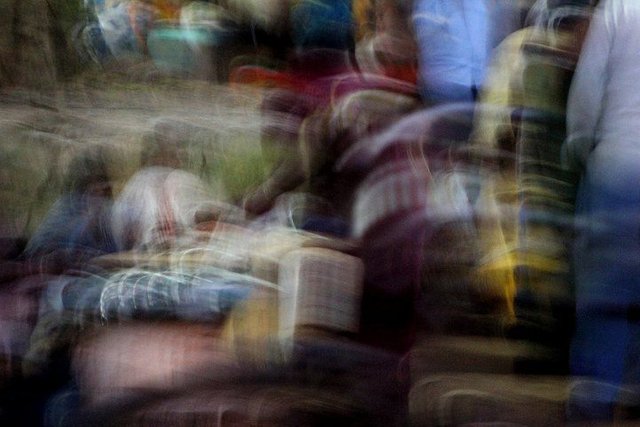 If you want to participate in this @everlove contest this is the link "Clips here"
Do not Forget UpVote and ReSteemt Thanks