Novalord Industries is my discord server.
We currently have forty members, and we're the home of:
@marxrab's Steemit Diner

@creativesoul's Clouds and Beanbag Chairs

The STEEM-POCALYPSE Discord chat (I'm the record keeper for STEEM-POCALYPSE, and yes, @Papa-Pepper himself stops by and chats sometimes.),

'Poetry Pocalypse, a poetry contest spin-off of STEEM-POCALYPSE.

Play-Along-Pocalypse, which is a spin-off of STEEM-POCALYPSE that is much more easy going but uses the same game posts as STEEM-POCALYPSE and runs parallel to it. Everyone is welcome to join Play-Along-Pocalypse at any point during game play.

We have a new poetry chat called Poet Posse.

The Black Cat Brigade, which is a creative Steemit community and contest community I'm trying to launch.

Freebie Friday chat, which is a chat for my weekly Freebie Friday free art event.

A place to promote yourself. (Please socialize in the other chats as well, don't just use the promote yourself chat.)
What we're about:
Socializing

Collaboration

Overall helping each other out

Creativity
What we'd like to become:
A hub for contests and games

A hub for many collaborative efforts

A go-to server for creativity discussion, promotion, inspiration, and commissions

A place for minnows to come and help each other grow and be successful.

A place where we have a larger, mixed group of people looking for other people to follow and to follow them.
But Jada, there are already collaboration servers! And what about PAL?
This is true, but many people don't necessarily feel comfortable in the main collaboration Discord server, or the other main Steemit related Discord servers. The same is true about the PAL server.
I personally have tried to be a part of several Steemit servers, and they just...don't feel right.
The goal with Novalord Industries is to be comfortable while going about your business.
You don't have chats about photography/writing/needlework/something else I'm interested in!
Those haven't been big things in Novalord Industries at this point in time. I'm happy to make chats for those topics, as well as specific chats for something you're known for (such as a series you have, etc).
Hell, it doesn't even have to necessarily be Steemit related! I'll be starting a chat for a guild of mine in a mobile game I play here soon. You're welcome to have those in Novalord Industries as well!
Who the Hell is Novalord? Is that you? Do you think you're some great overlord or something?
This beautiful creature, is the Mighty Novalord. He rules all.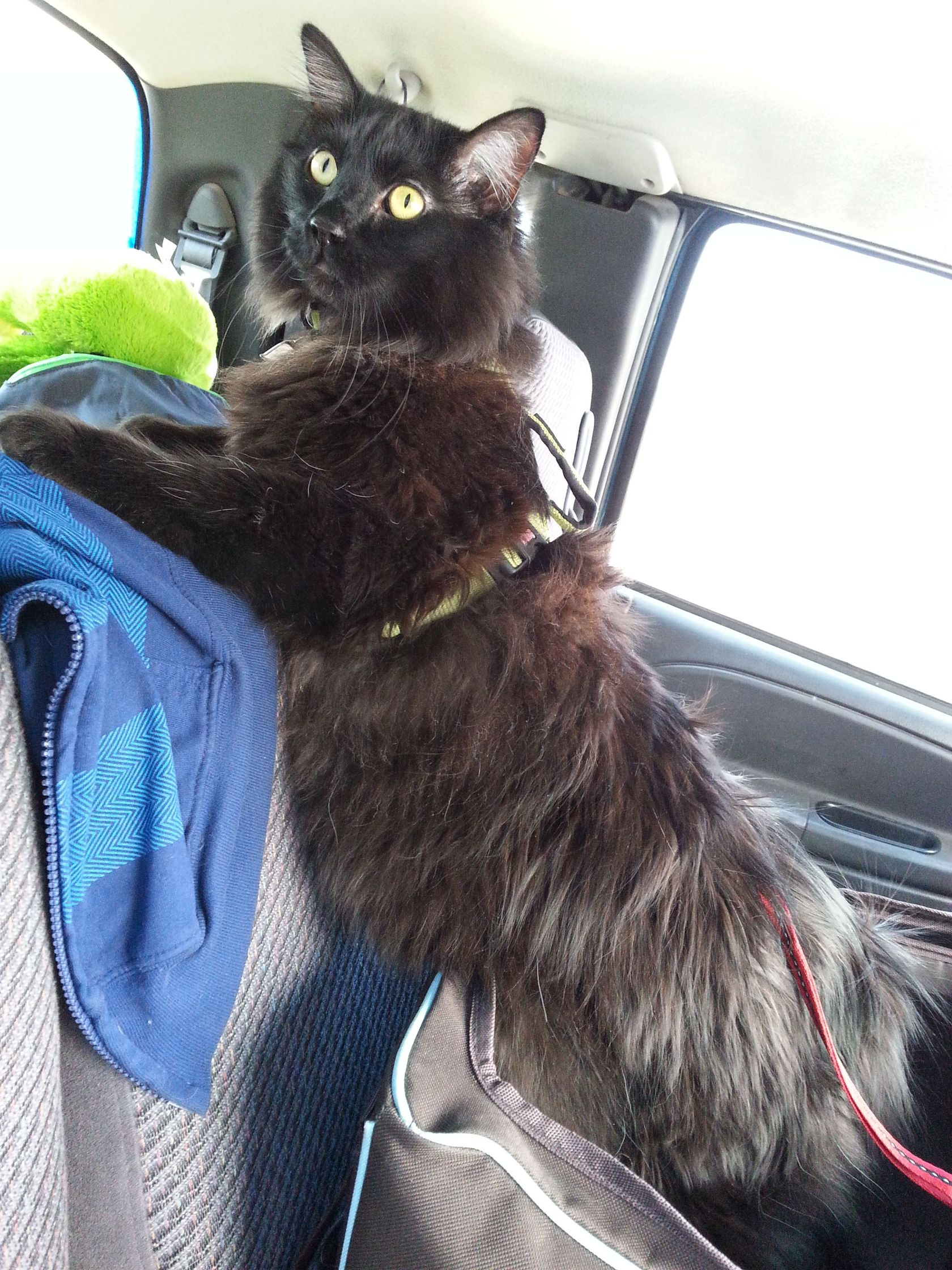 So please, come join us. Collaborate. Chat. Build this community with us.
We can be the best Steemit community on Discord. And it starts with you.
Novalord Industries on Discord
Please resteem this post and help our community get more exposure.