What is Coliving Club Network
Hi! It's us, Coliving Club Network. We might've met before. We used to be known before as Coliving Club.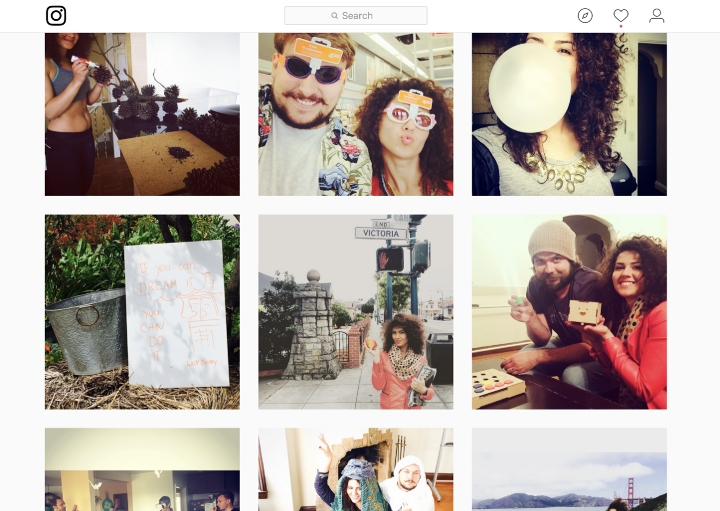 During 2015–2016 we used to be a multi-location co-living/co-working hub in San Francisco. Lead and operated by Kirill & Sergii Sopot Maxim Schewtschenko Anton Gerasymenko we were helping thousands of Digital Nomads to adapt to the local culture as a community. We were a micro team trying to solve some macro problems.
Between the Summer 2016–2017 we stepped back to analyze what was done and where we are heading. Some people left and others came, boosting the company into the v2.0 aka Coliving Club Network (CCN)
Reconnected with our friends coliving operators/activists: Startup Launchpad and Hack'n'Sleep we invited some fresh talents on the team, took a couple of deep breath and began the new marathon as a Coliving Club Network!
This time we're building a global ecosystem of fully automated coliving hubs for Digital Nomads powered by the Dinom blockchain (more on that later ).
The first Hub is going to be open in Venice, California in Q1 2018. ☝️We're starting the fundraiser in the end of October pre-selling our Dinom tokens (short from Digital Nomads) to the public. Dinom tokens can be used for membership purchases for Venice project location or any future Signature locations of the Club.
Ok, time is running we gotta go back to Basecamp and work on some next steps towards the finish line of our Marathon. The road is long but we believe in the step by step mindset.
Keep up the hustle, you people of the future!
-K.