Сolivig Club Problems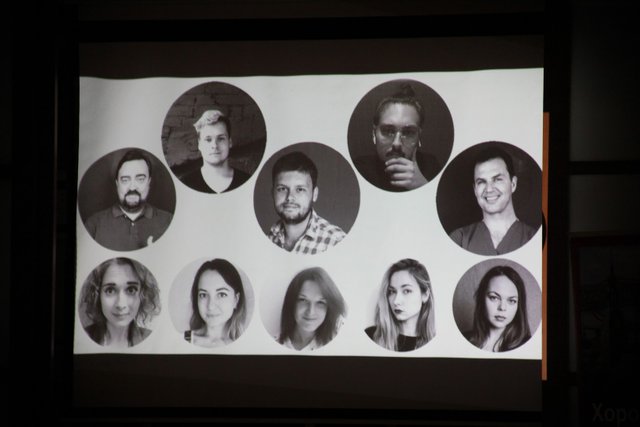 You can't imagine how united and harmonious our team is 💪. Every day we spend a lot of time talking in the Telegram, sending memes and funny stories .
The only pity is that we "see each other" only on the web, because all of us are scattered around the world🗺 (Ukraine, Georgia, USA). What is interesting is that we all located on the Bay area.
And yeah.. this is only one photo we together😕
By the way, the Ukrainian part of office is expecting a guest from the SF. Wait for cozy photos.