Logolosophy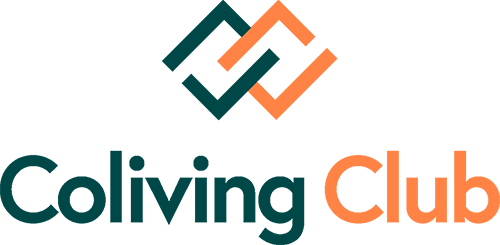 Somebody may think that we all fell in love with Ireland because of the our logo colors(by the way we all celebrate St. Patrick's Day). But no. And this colors are not just random ones.
After tons of color-guides we found out that these orange(#ff8345) and green(#004747) are best to describe Coliving Club's Philosophy. So here is it:
Green symbolizes growth, harmony, freshness, and fertility. It has strong emotional correspondence with safety. Dark green is also commonly associated with money.
Orange combines the energy of red and the happiness of yellow. It is associated with joy, sunshine, represents enthusiasm, creativity, determination, attraction, success👍🏻, encouragement, and stimulation.
Last but not the least, these are favorite colors of one of our co-founders
Look at our logo and feel the Coliving Club!