Coliving — next generation of co-working
Coliving isn't a new concept, but it is evolving and maturing. What's changed, and what has yet to change?
Entrepreneurs. Writers. Small business owners. Consultants. Without a traditional office environment, we imagine these professionals in a room, by themselves, surrounded by empty coffee cups and crumbled up pieces of paper, working tirelessly on their newest ideas, business plan, project, or story.
Co-working has evolved over the past couple of years( btw later I will tell about the co-workings history), beginning as coffee house meetups cultivated by Twitter hashtags and developing into creative office spaces where entrepreneurs can rent a desk, share meeting rooms, and collaborate with other like-minded business professionals.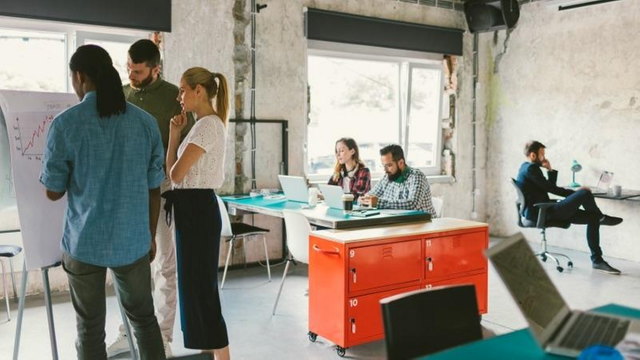 Co-working is much like your collegiate days in a good way
Why does it work? Let's explore.These ever-popular membership based workplaces accept just about everyone who is in need of a working space and who can raise the required fee to have a spot. From architects, web designers, writers and fresh out the box startups, you will find them working in a shared, communal spaces. It's such a new concept but it works. Anyone will feel the serious benefits and its potential for increased success by just being in this atmosphere.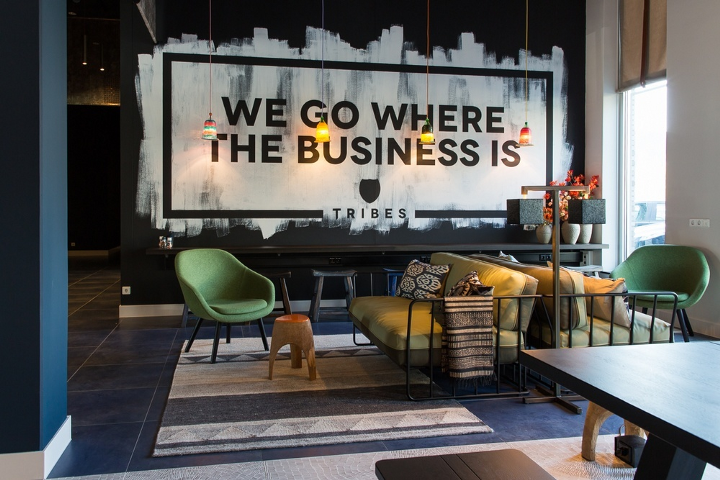 What the heck is coliving and why is everyone talking about it?
Coliving has emerged in the past few years as a trend that fits our new expectations of a home and and is a model that has been rapidly increasing in popularity.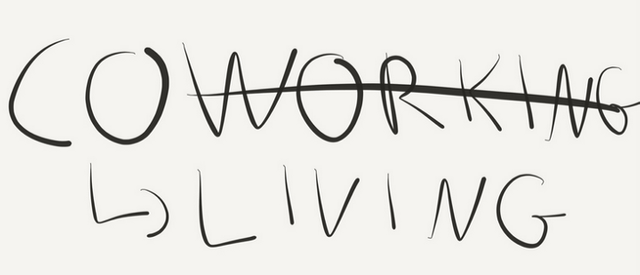 Coliving is "a modern, urban lifestyle that values openness, sharing and collaboration"
Staying in hotels isn't optimal, and remote workers need a lot of specific stuff, like fast internet and services, so they don't get distracted from working, Coliving spaces would ideally be able to bring the two worlds together.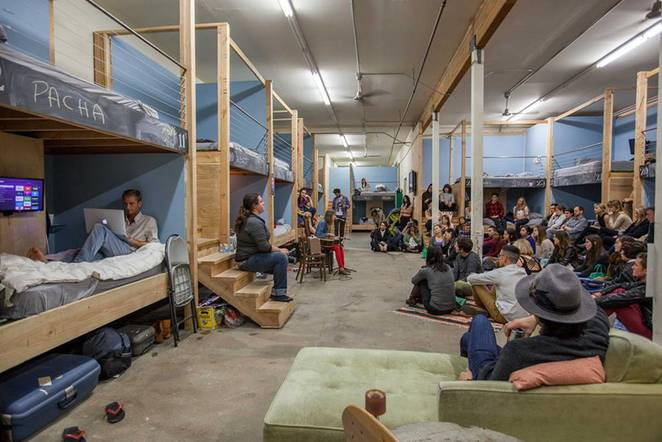 Colivings offer a fantastic working environment and because they have helped the users enhance their productivity levels, given them a space to work and live from with a relative low fee and high flexibility. The environment is more casual and abuzz with activity and can help get work done in a trendier environment and who doesn't want to feel trendy?
And for sure People want to meet other people, and so living and working together is not a weird thought. It sounds a bit like the commune or kibbutz-type housing we had over 50 years ago. That's coming back, I think.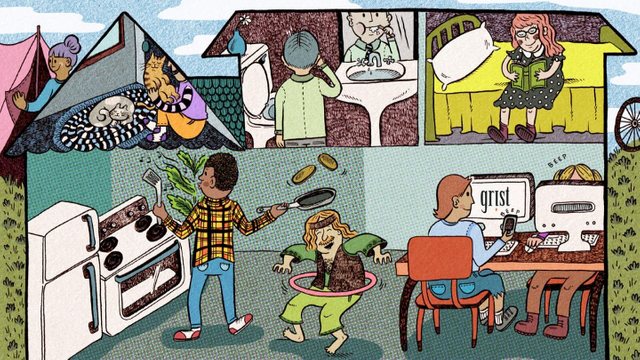 This "housing of the future" is exactly what millennials are demanding today. Stay tuned, your space, your home, will be getting a lot more exciting in the not-too-distant-future.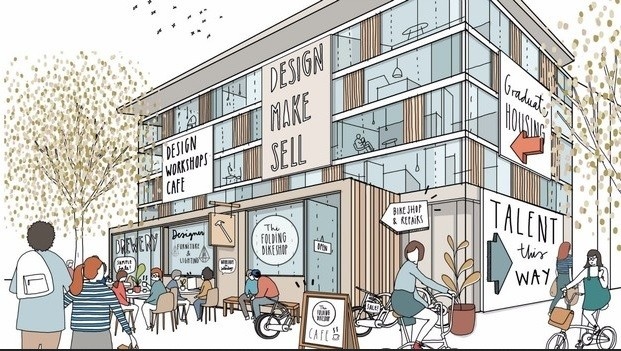 Hey you! I'm sure you already visited different colivings! Please let me know which coliving space concept you would like to live in.
I am eager to read your thoughts in the comment section below!
Daria Chuiko - writer, journalist,ideas generator of a Digital Nomad Magazine. Originally from Odessa, Ukraine. Write about startups, blockchain, travel, Digital nomad lifestyle and everything what inspires me.
Are you now asking yourself: How can I adopt the digital nomad lifestyle? If yes, we have something for you. Welcome to Digital Nomad Magazine https://medium.com/digital-nomad-magazine