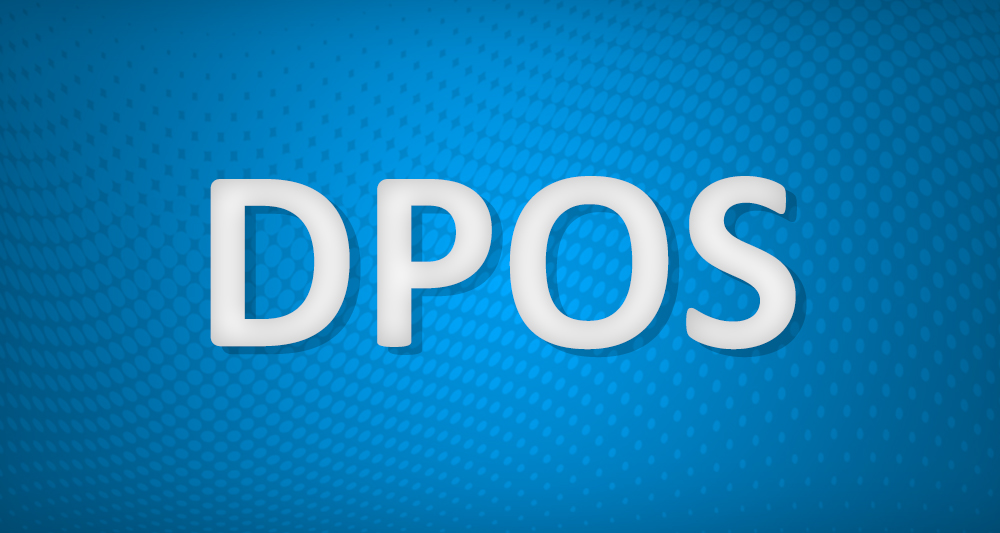 Blokchain teknolojisi her geçen gün kendini geliştirmeye devam ediyor.Büyük firmaların dikkatini çeken bu gelişime neredeyse her saat yeni bir ekleme ve yatırım yapılıyor. Bu eklemeler Küçük veya büyük olarak bir liste olarak eklense sanırım scroll yapmaktan kendimizi alamayız. Bu yazım da Delegated Proof of Stake'den bahsedeceğim. Ama öncesinde şu anda bitcoin çıkarmak için kullanılan Proof Of Work 'den bahsetmek daha doğru olur.
Proof Of Work ?
Bu sistem genelde sistemlerin güç ve enerji harcaması üzerine bir sistemdir. Kullanıcı bir kripto parayı aktardığı zaman bu aktarım madenciler tarafından oluşturulan algoritmalar ile doğrulanır. Ve onlara pay edilerek (ücret olarak) aktarım gerçekleşir. Bu aktarım sırasında bilgisayar sistemleri zorlanır bu yüzden elektrik harcaması normal kullanımının üstüne çıkar ve masraf artar
Proof of Stake?
Bu sistem de ise doğrulama sistemi kullanıcıların cüzdanlarındaki coinlere göre algoritmik bir sistem ile rastegele yapılıyor. Bu durum enerji harcama sorununu aza indiriyor. Ve daha gelişmiş bir koruma sistemine sahip
Delagated Proof of Stake?
Bu sistem ise Lamden şirketi ile blockchaini geliştirmek adına kullanılan proof of stake in gelişmiş hali ve yine bu sistemle enerji ve çevreyi korumak mümkün. Proof Of Work e göre daha güvenli olduğu da algoritmasının yapısına göre kendini belli ediyor.