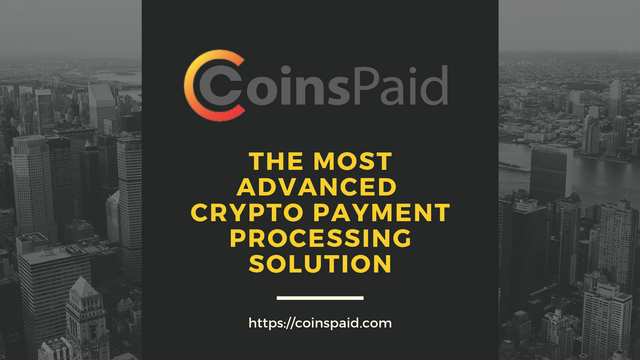 Cryptocurrencies popularity is unwaveringly increasing among people who are unbanked or those who live in countries with high inflation rates. The idea of a currency that isn't regulated by any government, even its creator, couldn't help but influence the economy globally. Its adoption by financial industries has risen dramatically and thus affect not just the multiple emergences of new crypto money, and exchanges, but also the development of crypto payment gateways which Coinspaid is among the leading platforms.
Coinspaid As A Crypto Payment Solution
Coinspaid is a new crypto payment processor powered by SoftSwiss that offers the customers with a high-end and reliable solution that allows cloud-based processing of crypto payments worldwide. It is the name of a new organization started by the same software development team that built the world's first provably-fair online casino and also, the first security audited crypto exchange.
The crypto payment services offered by the Coinspaid company causes it feasible for clients to have a global operation, reduce their operational costs, and seize new markets with the aid of reliable crypto processing methods. There are over 50 cryptocurrencies accessible that include Bitcoin and Altcoins.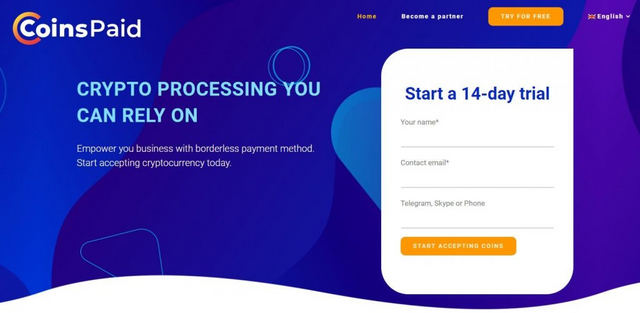 Valuable Features
Competitive Platform
They have quick API available for all operations and a stable cryptocurrency integration with white label back office.
Reliable And Scalable By Design
An external audit proves this platform's security with instant transaction confirmation and threshold-based automatic settlements.
Exceptional Customer Service
They offer 24/7 business and tech support plus feature request capabilities and training materials for the client's team.
Covering Price Fluctuations
Crypto to "Fiat" on-the-fly exchange and flexible settlement settings. They also got a no rolling reserves and no Fraud or chargebacks by design.
Coinspaid Services
CoinsPaid and SoftSwiss development team have united to build a reliably exceptional product packed with a full range of services that includes but not limited to sending and receiving cloud-based processing payments worldwide as well as all range of services associated to cryptocurrencies. Aside from being one of the most powerful solutions for cryptocurrency payment processing, the Coinspaid service highlights positive and professional technical support for product advancement.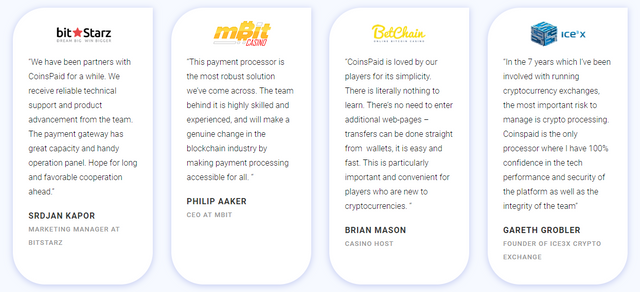 With regards to the online casino industry, CoinsPaid has acquired the utmost recognition from players. The online casino clients appreciate the simplicity and the speed of transactions processes by this crypto payment service. There are no complex interfaces, or hard-to-read instructions for crypto-transfers are executed straight from players' wallets that make it super easy and smart. The simplicity essential in the service is particularly favored by the convenient players that are not accustomed to the world of Crypto Gambling.
For the cryptocurrency world and crypto brokers, they found Coinspad services as 'groundbreaking.' ICE3X Crypto Exchange even commented that Coinspad is the only crypto-processor that they are confident to utilize in the technological performance and security of the transactions achieved on the platform.
Leading The Crypto Payment Industry
Several advantages make CoinsPaid as one of the most competent and trustworthy crypto payment processors in the industry. The company is lead by their Chief Executive Officer, Max Krupyshev , and the other founders which are highly recognized for their over 10 years of experience in the processing business and 5 years of expertise operating with Cryptocurrencies on large-scale products.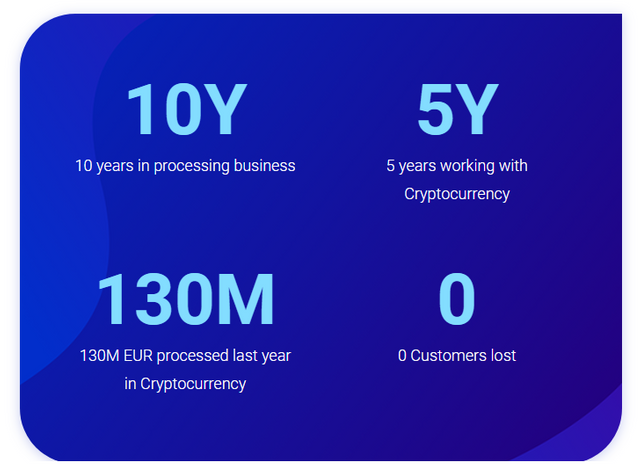 Their combined expertise and proficiency of over one hundred people, the team behind the company have added over 50 crypto-assets including "stable coins" while sustaining simple and quick API for all operations. CoinsPaid services come at competitive pricing, which is an essential feature for ready-to-implement business solutions in the Crypto world. Cloud-based management system enables implementation of various access rights out-of-the-box; the system is straightforward to utilize and learn.
Coinspaid Official Pages