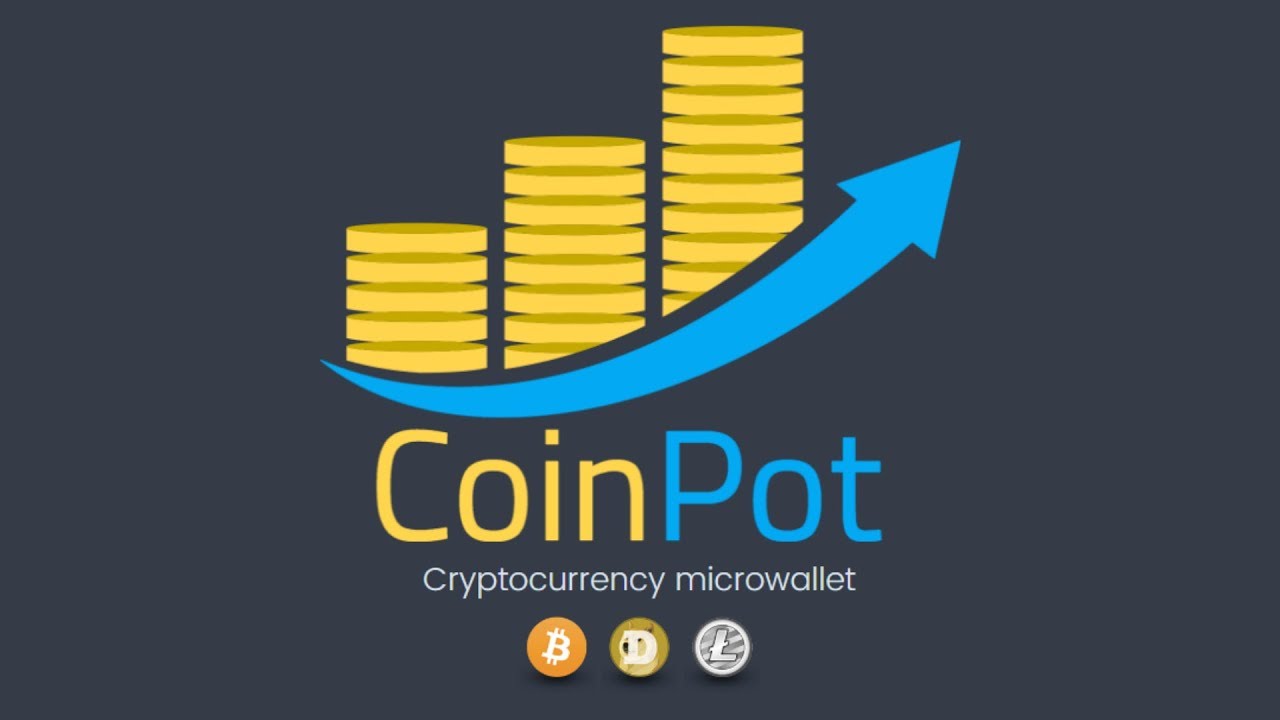 NOTE: ALWAYS BACKUP ALL QR CODE FOR 2FA AUTHENTICATION!
Cloud mining cryptocurrency can be fun and exciting but unfortunately, it does take money or coins to increase your speed which will allow you to mine faster. One way to gather free coins is to use a micro wallet called Coinpot. The difference between Coinpot and other faucet is coin claim payouts are instant verses most other faucets you have to wait to reach a minimum balance before you withdraw!
To take advantage of everything that Coinpot has to offer, first you must register. After registering, there are seven faucets that are connected directly to Coinpot:
Moon Bitcoin Cash
Moon Dash
Moon LiteCoin
Moon Bitcoin
Moon Doge
Bit Fun
The claim coins on these faucets you sign in using the email address you used to register at Coinpot. After solving the captcha, the rewarded coin is automatically sent to your Coinpot account. The some of the faucets on Coinpot offer bonuses for claiming daily. Also if you refer other people to use Coinpot you are able to receive a referral bonus as well.
Under each coin there are options that are accessed by clicking the arrow. You can deposit, withdraw, and convert to other coins. It does also offer browser mining BUT it's not as lucrative as other browser mining site. When withdrawing, as with any withdraw, verify the address of the wallet you are withdrawing to.
Sure, the amount of coin you receive is not a lot but it is free coin that can be used to invest in other mining sites or for you to hodl.