CoinOffering became the first company with shares in the blockchain
Recently in the Marshall Islands was the first company in the world whose shares are issued in the form of tokens on the platform Ethereum.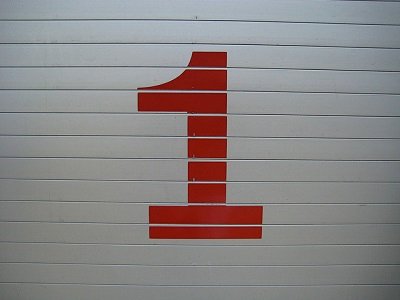 Unlike other similar projects, it exists not only in virtual but also in the legal field, says the management of the company.As reported CoinOffering soon legally registered companies will be able to carry out many of their functions (distribution shares, the payment of dividends, voting) via the smart contract in Ethereum. The code for this smart contract, and the legal texts of the documents are in open access on GitHub. They can be used by those who wish to create the same company; they СoinOffering promises his support.
"CoinOffering is a real revolution in the world of the blockchain. We were able to do what you tried to achieve many other companies have joined the legal and technical world. Buying tokens that you buy actual shares of the company and receive all the privileges of the holder of the shares. We odusevljen for companies conducting IPO and offer great opportunities for crowdfunding in a unique exchange," — said the head of the company Ivan Starynin.
According to CoinOffering, smart contracts allow you to compile the register of shareholders, which makes buying and selling shares immediately, to ensure the transparency of the vote, automatically pay dividends. It is reported that the project provides mechanism for conflict resolution through international commercial arbitration.
"We are leveling the main disadvantages of offshore companies — lack of transparency, lack of effective mechanisms for the resolution of corporate disputes, while maintaining its advantage of tax-exempt status," — said the Director for work with clients Victor Ageev.
Plans CoinOffering — the creation of a private exchange, where companies can attract crowdfunding investment through an IPO analogue