As detailed in @utopian-io's announcement earlier today, CoinGecko is proud to announce that we are now part of Utopian's Very Important Project Owners (VIPO) club. We are excited to be collaborating with Utopian, the world's first blockchain platform that rewards open-source contributions.
Our vision is to democratize access to cryptocurrency data. We believe in greater transparency and increasing information accessibility in the blockchain space. To make it easy for anyone to get started with cryptocurrency projects, we have released a free-to-use API.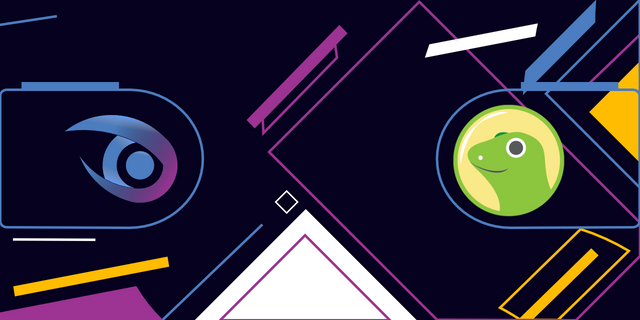 At CoinGecko, we currently collect data from more than 230 cryptocurrency exchanges. Every day, we receive requests to add new exchanges into our data aggregator on a daily basis. To ease that process, we have built an internal Ruby library called Cryptoexchange which enables us to connect to the many cryptocurrency exchanges using a single interface. While that has benefited us in terms of running our service, we have decided to take the idea of openness and transparency one step further by open-sourcing our library. This allows anyone to easily access public data from different exchanges in a unified way.
While the library codebase is stable and open to use, there are always features to add and bugs to fix. We have been relying on volunteers from around the world along with our in-house developers to contribute to the project via Github. When we stumbled upon @utopian-io and understood their mission, we were fascinated at how we could utilize the token economy to sustain our ongoing open-source project.
We will be posting more information on our tasks requests very soon and we look forward to working with @utopian-io and engaging further with the volunteers.