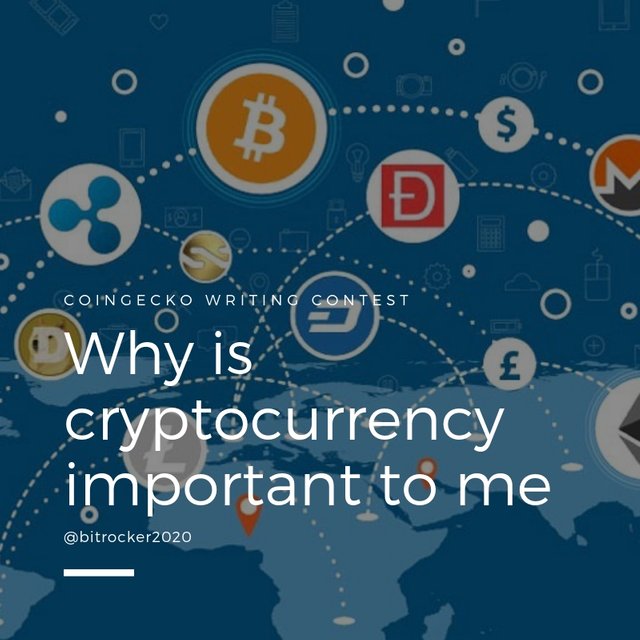 This is a question which does not need too much explanation as majority of the answer would almost be the same in some way or another. For me personally it has changed the way I see things and also it has given new opportunities for many people in the world. As the wealth is now distributed more towards the normal average people.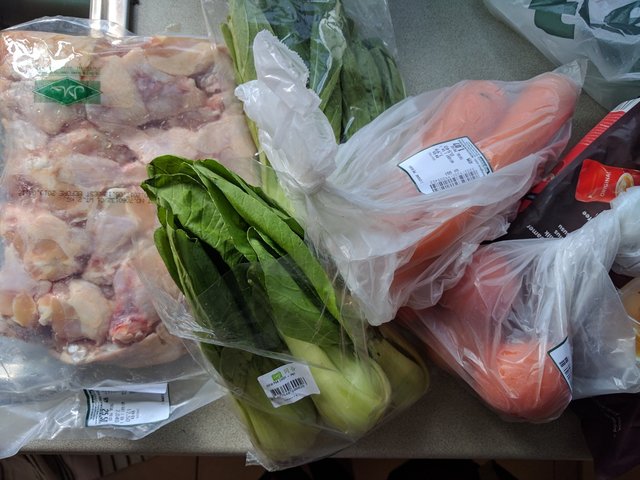 One of the first things which I did when receiving some income from crypto was to actually go shopping for groceries. Why groceries ? Cuz its realization that you can feed yourself and realistically live off the income from cryptocurrencies.
---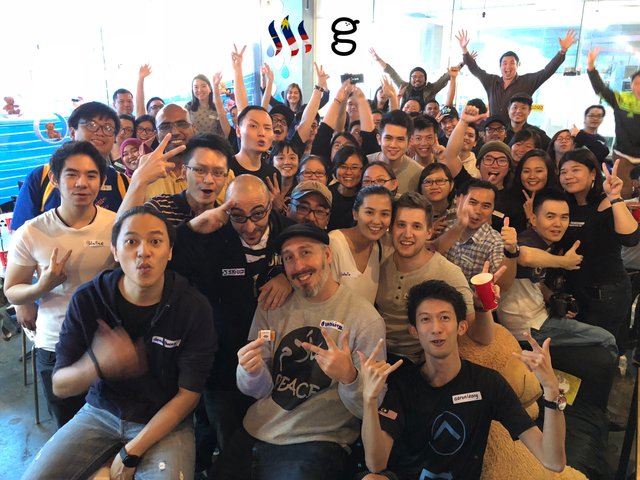 Not only putting food on the table , however projects such as steem is able to gather people together with a common goal ! Helping each other. This was one of the achievement that made crypto projects real !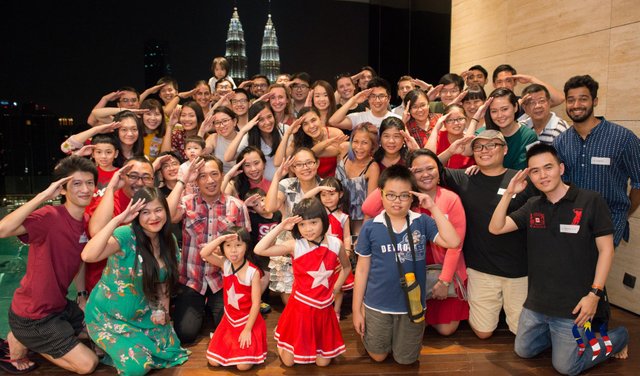 ---
Apart from that, we were also successful in providing support and help to others in their time of need.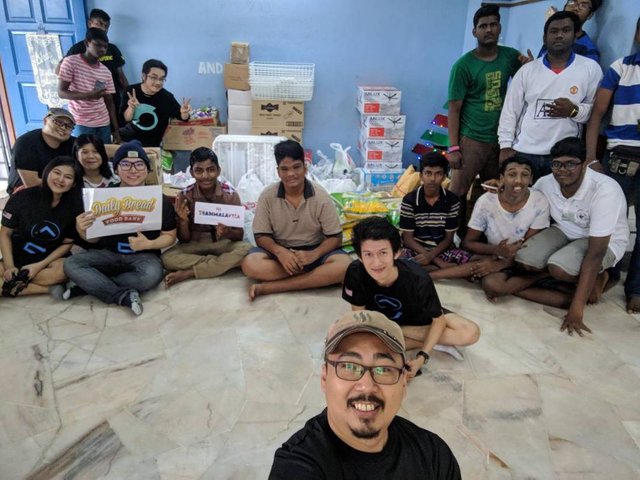 ---
From charities & self indulgence of the value these cryptocurrency have, we have also seen and thought others as to how it can also change their lives.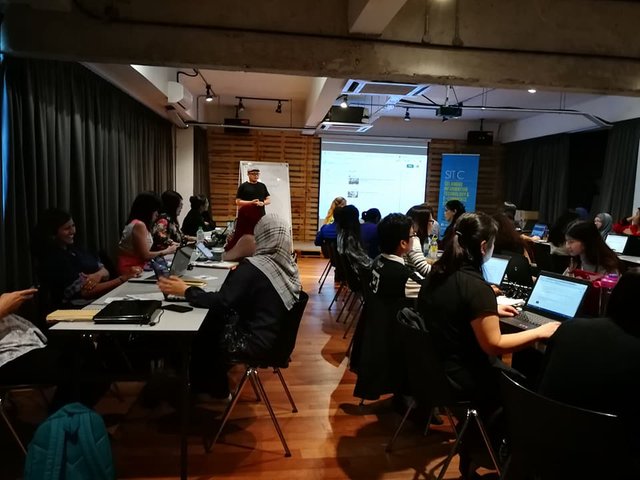 There are many who tries to take advantage of this brand new "currency" however we try to educate more by running larger events to create and educate better.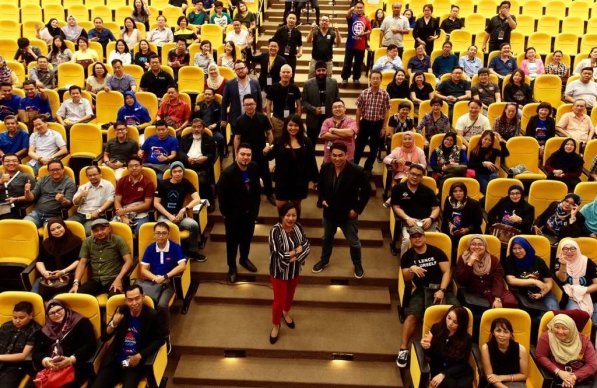 Partnering with relevant ministries in the govt , it create good governance and with their help, we are able to flush all the scams and ponzi scheme in the world today.
---
But really why .. why is cryptocurrency important to me ? Its because when you see and receive testimonial such as the ones below. You know that you have made a change in someone's life by providing them the opportunity of an alternative income.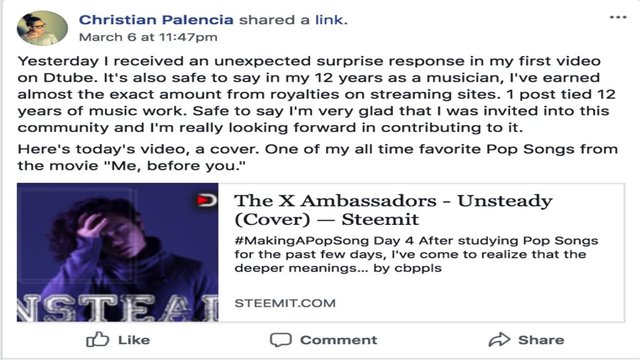 ---
And also when someone writes you a reply on your blog about how something which seems really insignificant to us can meant so much to them. You would want to do more and help as much as possible.

---
There are so many other reasons as to why its important, however the story may be different, but the meaning would be the same. Its important because its an opportunity to earn whilst doing something you are truly passionate about.
Cheers and have a great day ahead.

---
Posted from my blog with SteemPress : http://ourwebz.club/bitrocker2020/why-is-cryptocurrency-important-to-me/
---