Coinbase is literally printing money!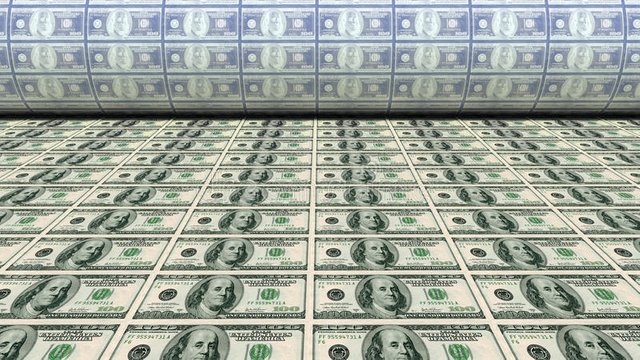 Ok, not literally "printing money", but they are making money hand over fist!
Coinbase reported that they did over $1 billion in revenue for the 2017 fiscal year.
Which may or may not sound large, but that completely smashed their estimates.
As late as September 30th Coinbase projected their revenue would be around $600 million for the year.
Which means that in the last 3 months, Coinbase blew away their revenue projections.
Their yearly revenue came in 66% higher than their projections just 3 months before the year ended!
That is something you don't see very often.
Some tidbits about the company:
Coinbase is based in San Francisco and is the largest cryptocurrency exchange in America.
They were recently valued at $1.6 billion, but that number has likely doubled by now.
Coinbase has over 13 million registered users, which makes it larger than the traditional brokerage exchange Charles Schwab.
Coinbase is one of the few fully licensed and regulated exchanges in the US that offers fiat on/off ramps.
It is also one of the few fully insured exchanges and keeps much of their customer funds in cold wallets, offline. Which makes them less vulnerable to hacks.
Overall, they are likely the safest and best exchange for Americans.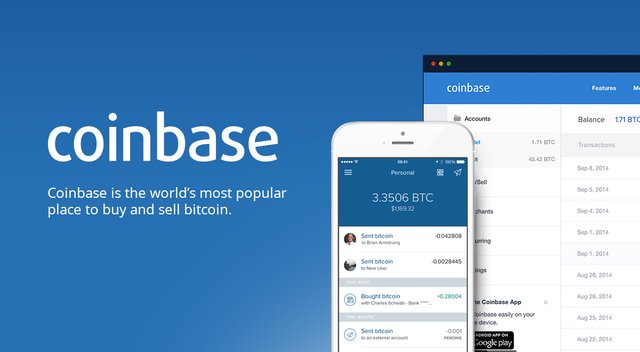 Just how fast was their customer growth?
Chew on this for a few minutes...
The company's billion dollar valuation likely more than doubled in less than 3 months.
There were multiple times late last year when Coinbase announced they were adding over 100,000 new users in a single day.
In one day they added roughly 300,000 new accounts!
Much of that had to do with the Thanksgiving and Christmas holidays where large numbers of retail users signed up on Coinbase for the first time.
Likely that was due to family members and friends telling each other how much money they had made over the year investing in bitcoin and other cryptocurrencies.
The bitcoin mania was felt in full force at Coinbase.
Overall, it is a good time to be in the cryptocurrency exchange business!
Stay informed my friends.
Sources:
https://cointelegraph.com/news/coinbase-overshoots-2017-revenue-goal-by-66-making-1-bln-rejects-further-vc-funding
http://markets.businessinsider.com/news/stocks/coinbase-reportedly-made-more-than-1-billion-in-revenues-last-year-2018-1-1013636104
Image Sources:
https://www.dreamstime.com/stock-illustration-printing-money-new-dollar-bills-image42287954
https://www.coinbase.com/dashboard
Follow me: @jrcornel