The cryptocurrency market operates in a 24 hours economy, with this comes a lot of data that needs to be analyzed by cryptocurrency traders, investors and entrepreneurs. The data is from over 1900 cryptocurrencies in over 1300 markets. The current marketcap is estimated to be over $200 billion and today I'm going to review one of the famous sites that is providing cryptocurrency analysis services and why you should check it out.
Video Source YouTube: CoinAnalyst – UNDERSTANDING CRYPTOCURRENCY (English)
A new entry into the scene is CoinAnalyst, it's a new platform with comprehensive data related to the cryptocurrency market, the platform uses the power of artificial intelligence to compile data as it happens in real time across the globe in a 24 hours services delivery. Services include coins prices, initial coin offering, cryptocurrency news and lots of additional features.
CoinAnalyst Platform.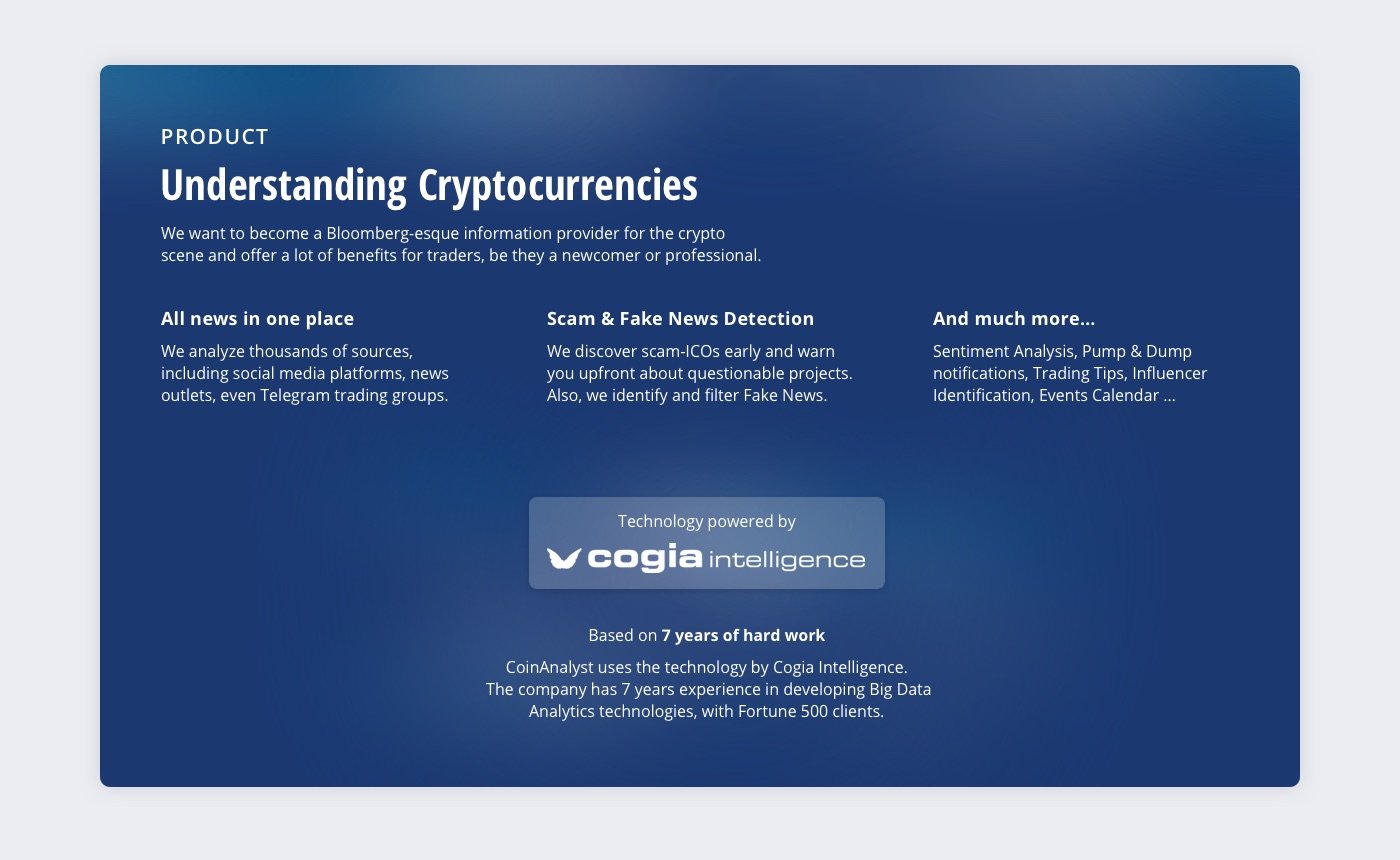 CoinAnalysts compiles data from the cryptocurrency market and delivers it in Realtime from cryptocurrency market in a user-friendly graphical interface. The platform shows in an eye view glance on the important aspects of cryptocurrencies such as market price, daily movements, and a graphical chart aims at making it easier to analyze the movements in a glance.
CoinAnalyst solution is a user-friendly website and its comprehensive features that focuses on the technical and fundamental cryptocurrency market movements. The platform uses artificial intelligence to compile data helping users get real time prices without delays or errors.
The community behind CoinAnalyst and the support services are great with few minutes' feedbacks delivered by the skilled support. I have compared services provided by CoinAnalyst according to their whitepaper and I really like the comprehensive and user-friendly user experiences provided.
CoinAnalyst Features.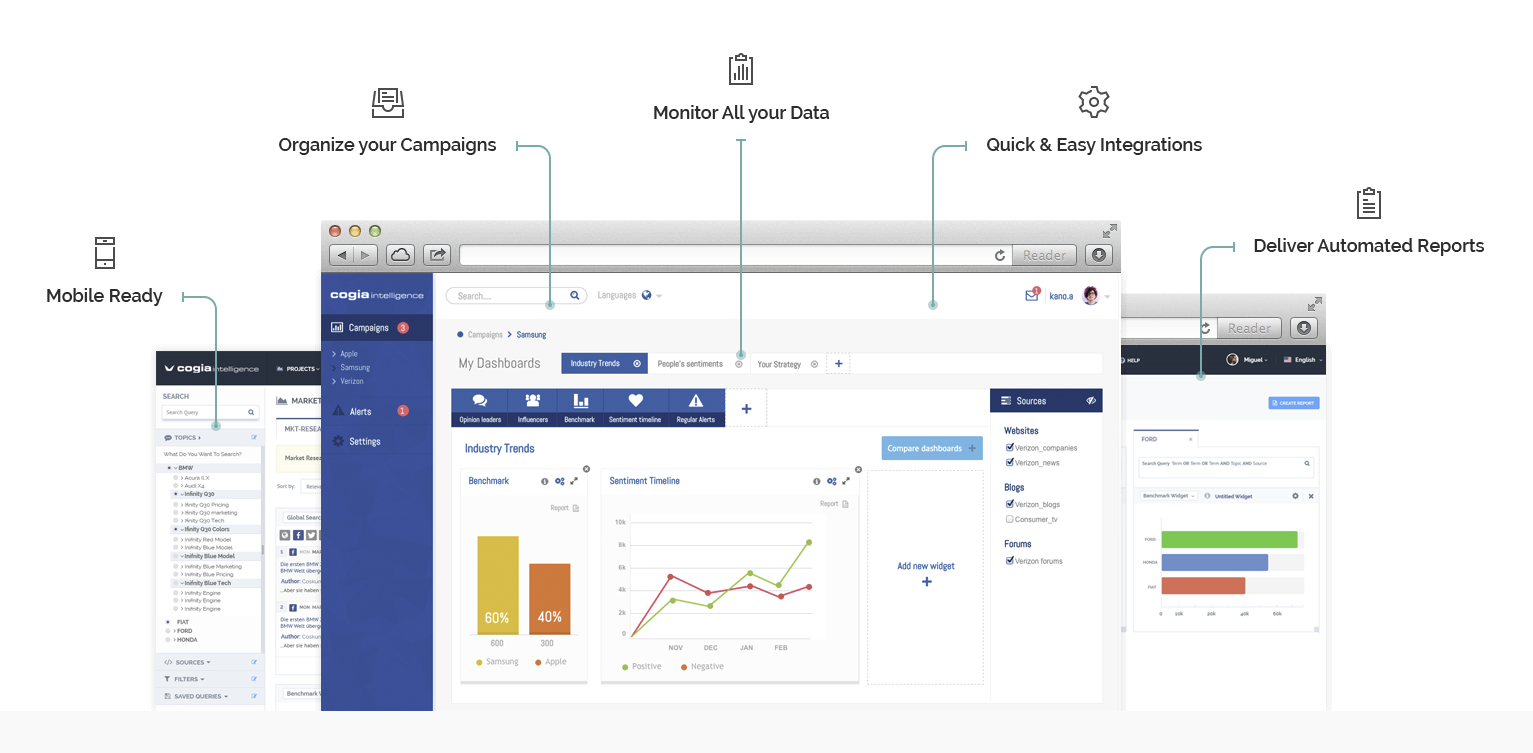 The technology behing CoinAnayst is powered by Cogia intelligence which has wide experince in develping data analytics technologies, through their technology CoinAnalyst provides a single point of contacts after collecting data from cryptocurrency market and compiles it using artificial intelligence in a structured comprehensive format. Cryptocurrency traders, Entrepreneurs and HODLers can use the information provided to get a competitive advantage when trading and they will be able to maximize their profits.
The platform is comprehensive and will be updated in Real-time and information provided in a single point of view, nonetheless when you click on a coin you will be able to get more additional information related to that specific coin based on the market data, trend analysis and a historical background that you can easily compare with current market performances.
The data is structured and classified based on specific coins with a central point of contact that can be maximized for more information related to the coins and tokens.
CoinAnalyst Solutions to cryptocurrency traders.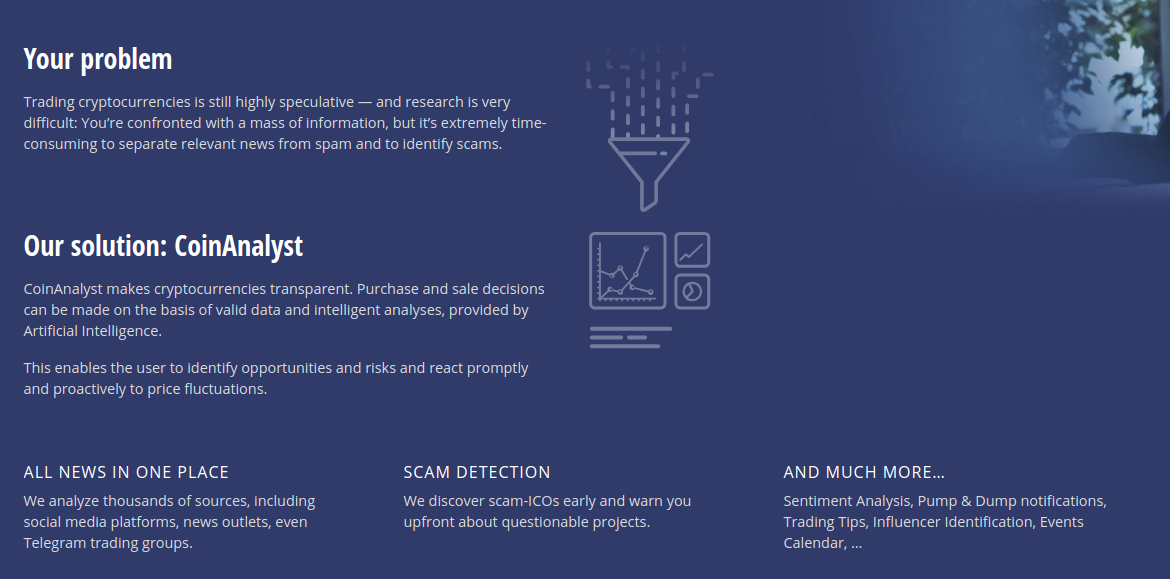 With a 24-hour economy getting informative information related to a cryptocurrency is very important, CoinAnalyst provides a solution through technical analysis thanks to artificial intelligence and real time automation that provided educative information that can be used to get a competitive advantage when trading.
CoinAnalayst provides a comprehensive approach to technical anaysis through provided services that includes historical information of cryptocurrencies, trading volumes. This information is very useful when it comes to trading and investment decisions.
CoinAnalyst provides a platform that is price considerate, the pricing aspect is what's is important to investors and traders. The services provided include curent prices and historical prices this is very important information that can be used when it comes to making calculated moves when strategizing on trades and cryptocurrency investments.
ICO Announcement.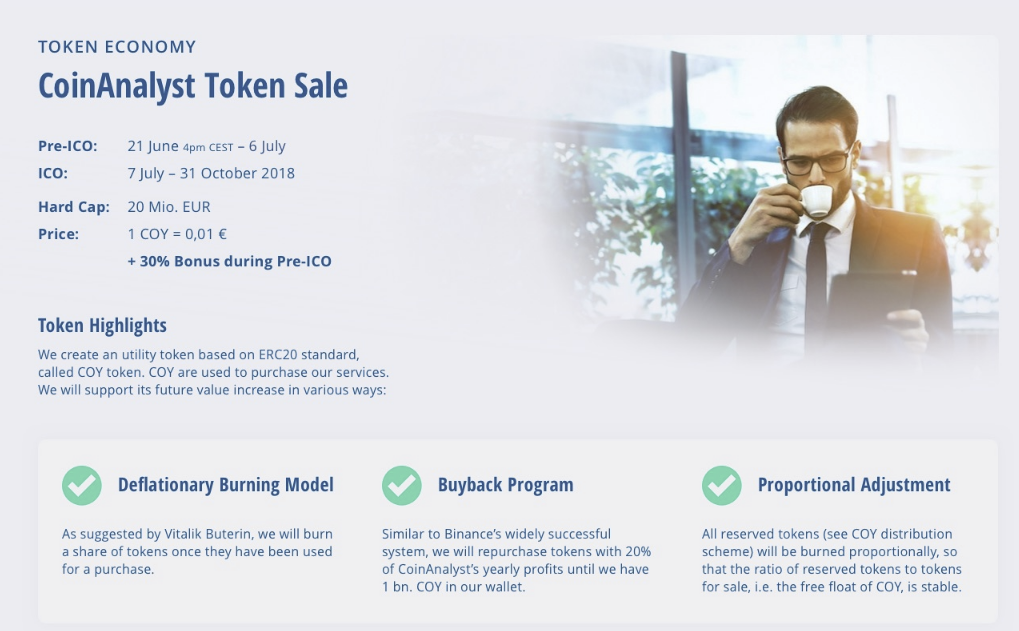 Conclusions.
As a cryptocurrency trader and investor, CoinAnalyst will empower me with analytical tools and a friendly user interface which is easily understood, the comprehensive services provides all the relevant information needed among all my favorite trading cryptocurrencies with a historical reference point.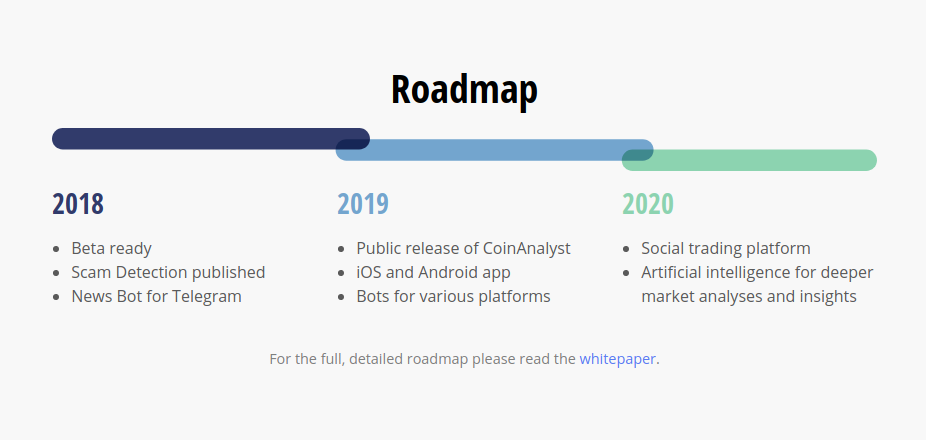 For more information about CoinAnalyst please check the platforms website, whitepaper and social media pages below.
References.
Website: http://coinanalyst.tech
Telegram: http://t.me/CoinAnalyst
Medium: http://medium.com/coinanalyst-tech
Twitter: https://twitter.com/CoinAnalystTech
Facebook: http://facebook.com/CoinAnalyst.tech
Reddit: http://reddit.com/r/CoinAnalyst
YouTube: https://www.youtube.com/channel/UCReijhnYhNFsvrJH5mtICZw
---
Author: jamesndungu1
BitcoinTalk Profile: https://bitcointalk.org/index.php?action=profile;u=1856049