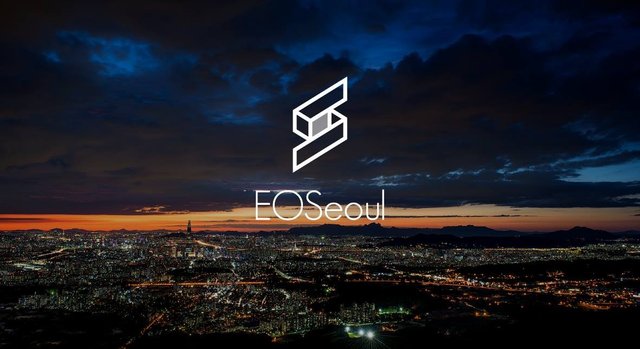 Hi all! It's EOSeoul, EOS block producer.
We would like to share our 6th investment!



Terra(https://terra.money) is a stablecoin payment system, bootstrapped by an alliance of large e-commerce players, that is looking to become a serious contender to Alipay and Paypal. Terra is very early, but its current 7 commited partners have 15 billion GMV and 30 million users. Beyond payments, Terra is looking to offer a stability platform for ICOs and dApps that will vastly increase both the utility and the design space for decentralized financial products.
The Terra team is already deeply involved to the eCommerce industry, where co-founder Daniel Shin is founder and Chairman of TMON, a leading eCommerce platform in South Korea with a total Gross Merchandise Volume of nearly $4 billion and 9 million annual customers. To date, a total of fifteen companies along with TMON have joined the Terra Alliance, including Woowa Brothers, Carousell, etc.
The team, led by Daniel Shin, aims to solve key barriers to the mass adoption of digital currencies by creating a price-stablecoin that can be readily used on Terra's blockchain payment solution. The company's go-to-market strategy leverages the large transaction volumes of eCommerce platforms.
"We are pleased to support Terra, which will be a must-have service for more than 40 million consumers in Asia-Pacific ㅡmarkets. We expect Terra will be the next Alipay, dominant global mobile payment service, which evokes Fintech innovation." said Yongkil Kwon of NEOPLY, in a statement.
Related Articles:
https://platum.kr/archives/105770
https://news.joins.com/article/22928919?cloc=rss%7Cnews%7Ceconomy
EOSeoul actively searches for blockchain related companies to invest is. We look forward to your continued interest and support!
Thank you.
EOSeoul Team
---
Contact