What to know about Cognac
Cognac is a type of brandy named after the town of Cognac in France. What do VS, VSOP and XO mean in Cognac?
VS means Very Special
V.S.O.P. means Very Superior Old Pale
XO is Extra Old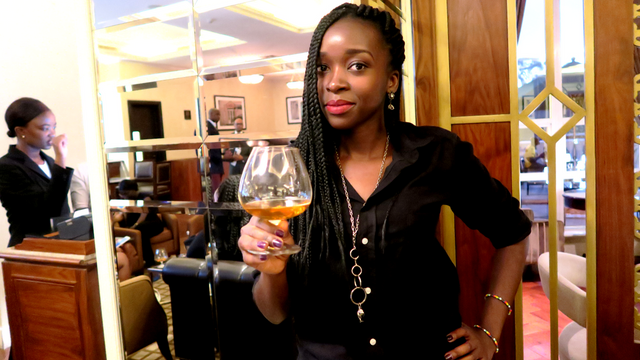 When serving cognac neat, a wide cognac glass (brandy sifter or balloon glass) ensures the flavours are released well. Some people propose serving the cognac in a wide glass then holding it with your palms to warm it and release the flavours.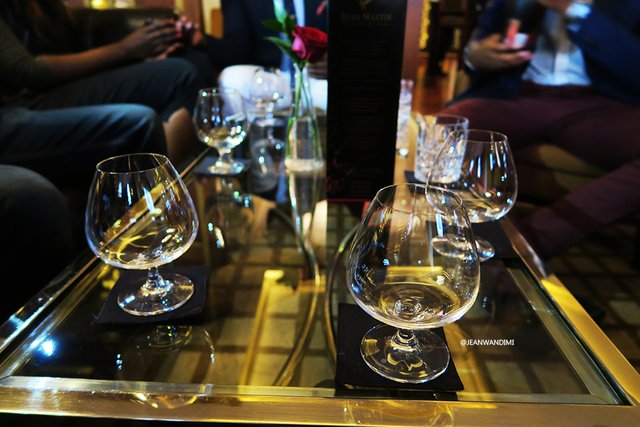 Each brand has specific recommendations on how to enjoy it and knowing this will ensure that the drink is reaching its full potential in terms of flavor and experience.
Read more in my blog
http://thewineandfoodreview.com/2017/10/foolproof-tips-enhance-cognac-drinking-experience/