Guys remember the hashtag #coffeeoftheday it is back
And the reason I haven't shared it for this past couple of day it is because I have been going to the same local coffee shop that I go daily and that I like to call "my office"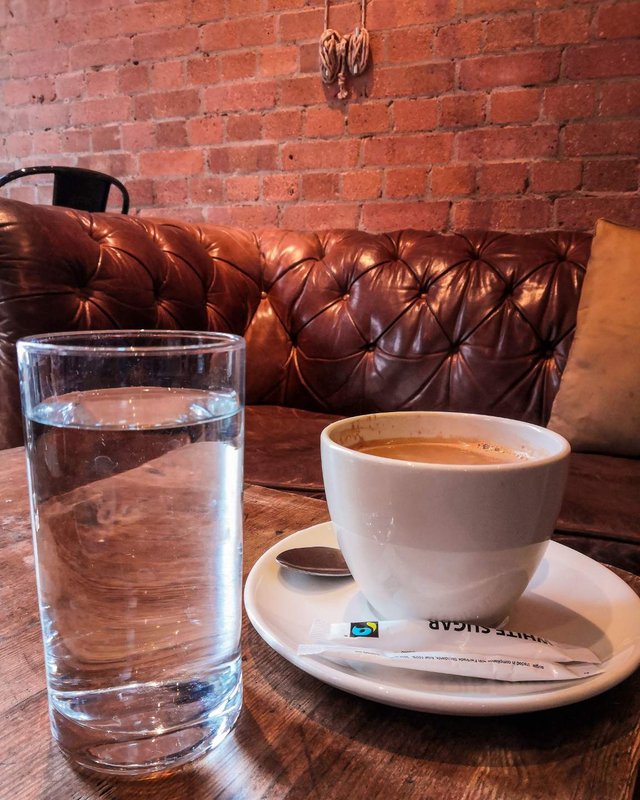 Today I have decided to walk a little bit longer to make sure I would be sharing a new coffee with You.
It is 0 degree Celsius here in London and we have light showers but still I have committed to this.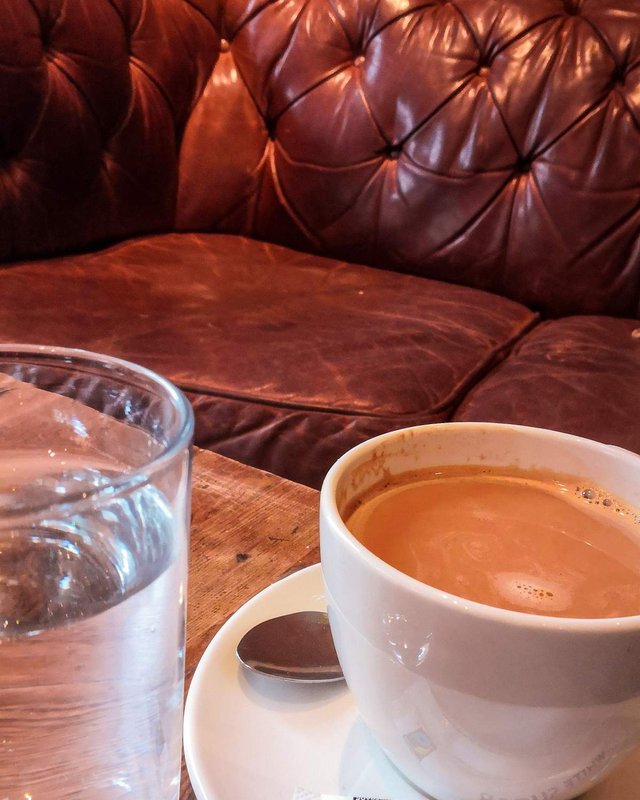 So if I would go to suffer and had to come out to this cold weather I have decided to come to the local Theatre and enjoy a coffee.
Welcome to the Park Theatre in Finsbury Park, London.
Quick Delegation Links:
25 SP | 50 SP | 100 SP | 250 SP |
500 SP | 1,000 SP | 2,500 SP |
5,000 SP
Thank You All and I Promise to use the STEEM Power wisely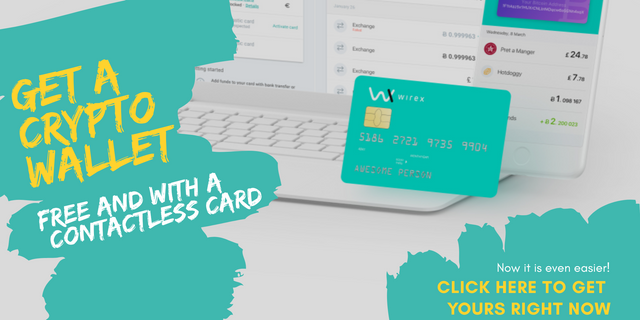 LEAVE A COMMENT, UPVOTE AND RESTEEM IF YOU LOVED IT ❤
GO FOLLOW ME ON MY OTHER SOCIAL THINGS:
Youtube Twitter Instagram Facebook

Posted using Partiko Android