harvest coffee
coffee farmers
According to this year there will be a shift even predicted this year there will be no big harvest for coffee, this is due to climate change that occurs in gayo land.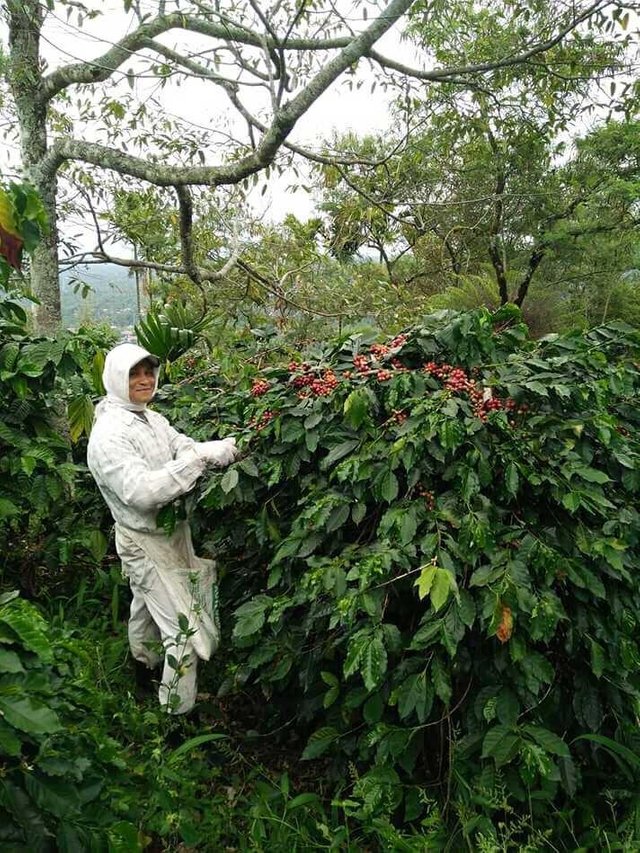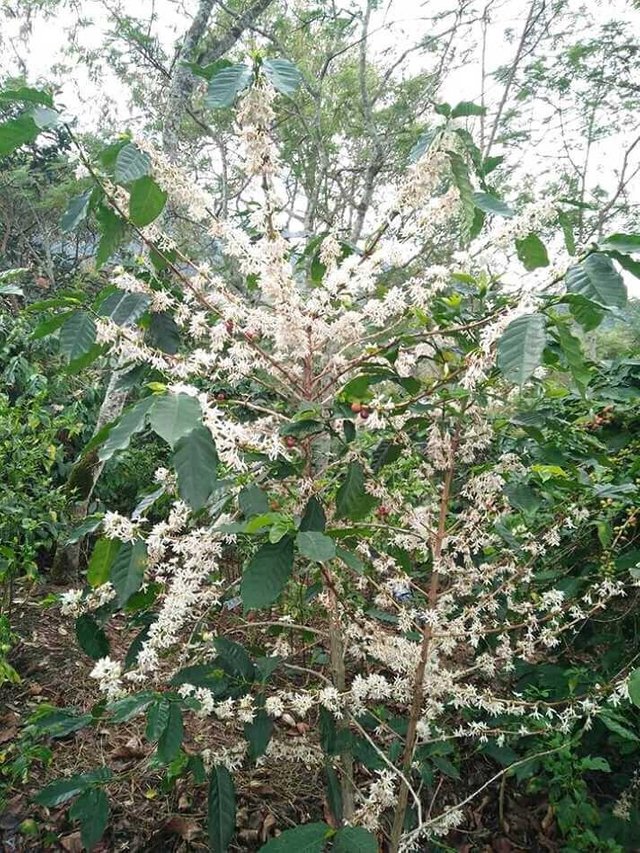 The following is an exposure from one
Usually in the period from March to May there is a large coffee harvest on gayo land. However, until the end of July there was still no sign of a large penan,
even so, coffee still exists even though there are not many. We also found the facts on the ground, the coffee harvest still lasts until the end of July, although the amount is small, usually by the end of June it is exhausted, usually the Gayo coffee harvest will occur in September to October every year. However, currently the harvest does not occur in 2018.
Even so, coffee lovers have no need to worry about the nature of gayo coffee scarcity, because after all, until now the Gayo coffee harvest continues.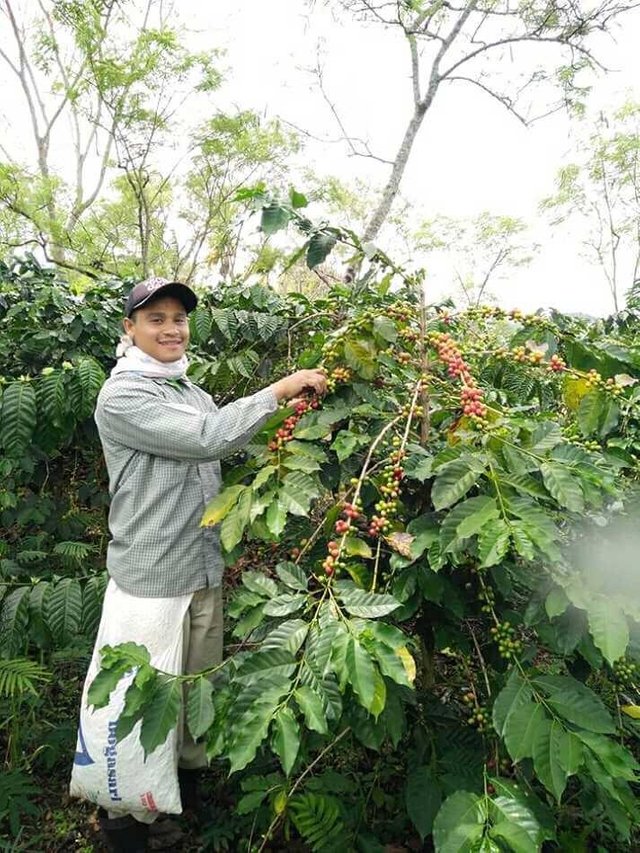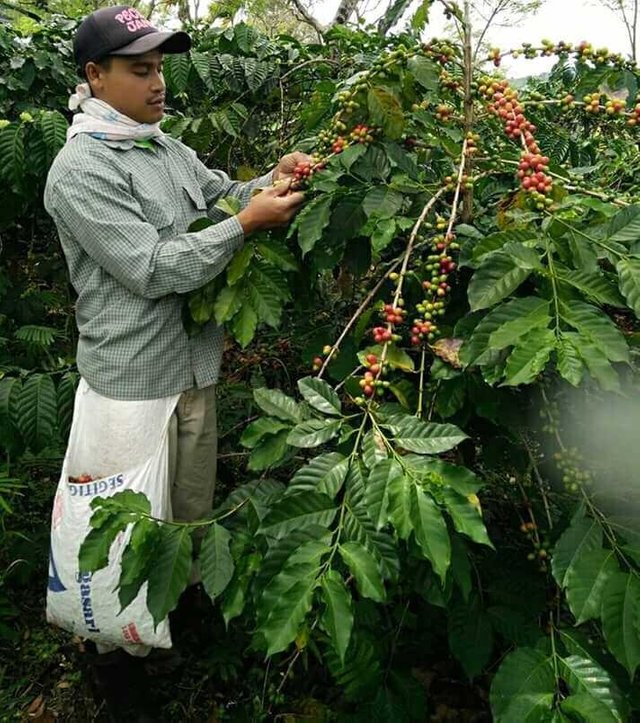 All we can say about harvesting gayo coffee.
Hopefully this information can be useful for coffee lovers, especially for gayo coffee lovers around the world.
See you later, don't forget to give upvote and follow us for the next update. Happy weekend.