Thinking about Steemit and two cups of coffee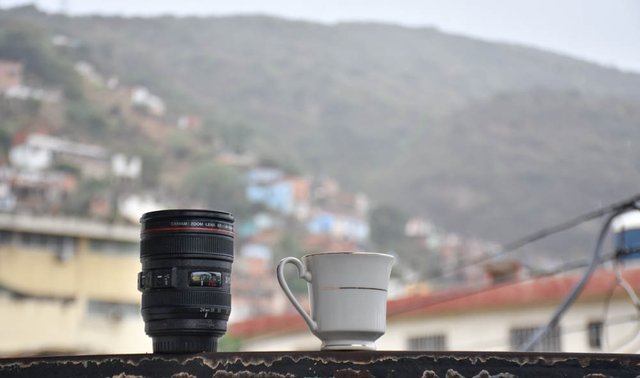 From the balcony of my house in an afternoon of rain with a pleasant climate the best is to take a cup of coffee.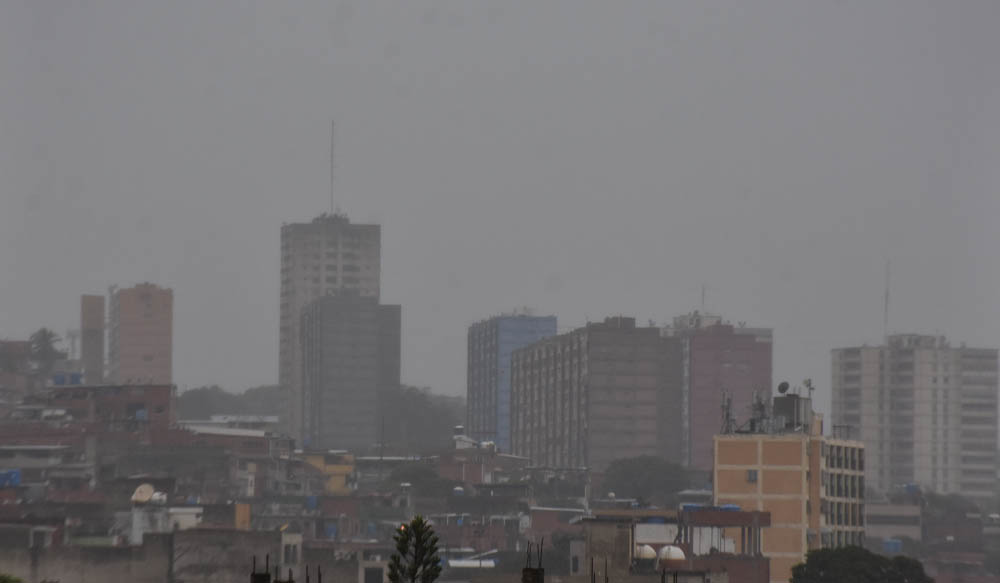 A coffee with hot milk to placate this cold rain, this afternoon encourages us to think that it will be the future of Steemit see Here a currency that goes up every day more and more where this great family support to those most in need.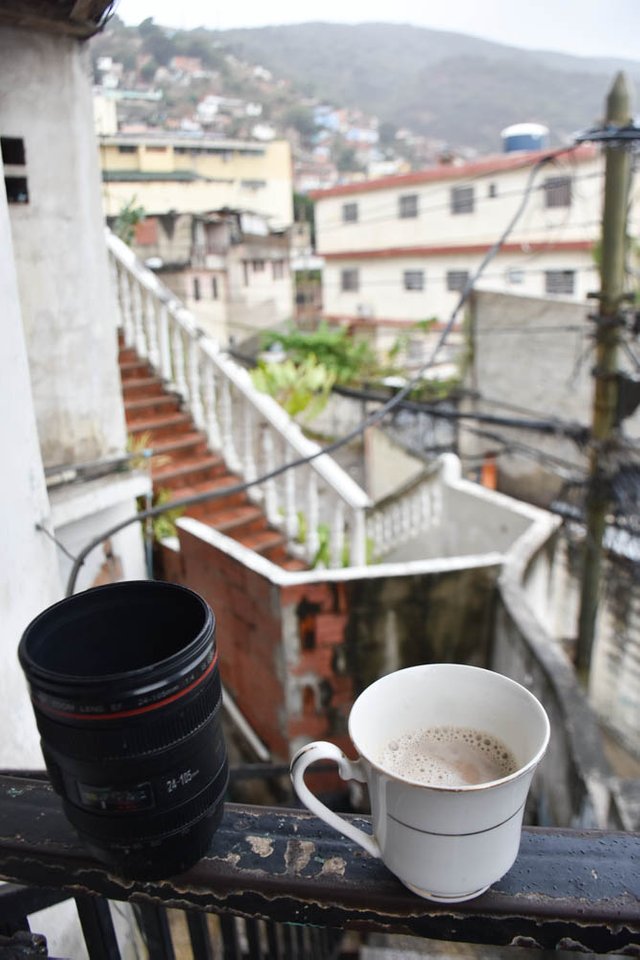 A cup of coffee not leads to reflection and to decide to take our projects and give them the direction they need.

With panoramic view of the airport in an afternoon of rain I invite you to reflect and put their projects in order.
Camera: Nikon D7200