A good coffee
There are many methods to prepare coffee, as well as combinations to give flavors but the most important thing is that a good coffee has the power to de-stress us.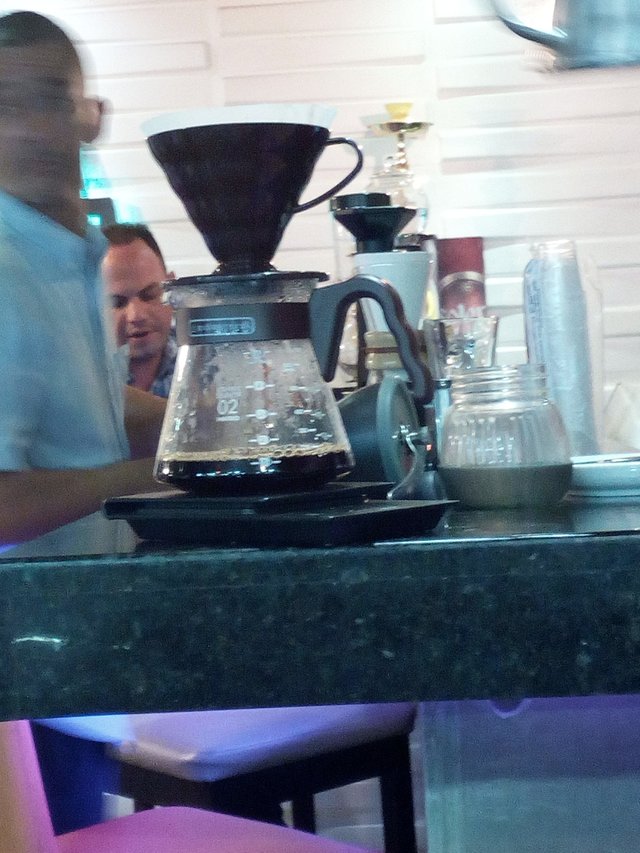 With milk, black, vanilla or as you prefer, simply taking a monento of your time to drink a good coffee helps you organize your ideas, gives you relaxation and gives you a sense of satisfaction that lasts for hours.
That's why every time you can give yourself the pleasure of having a good coffee.