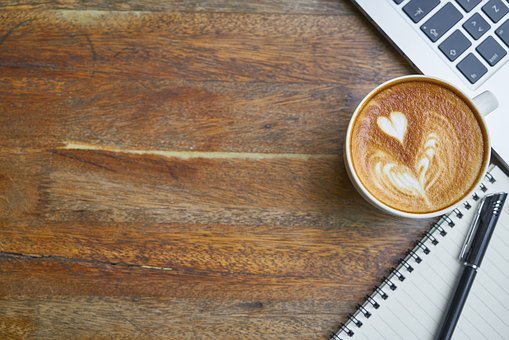 Do you smart meter?
I just had some dude walk down my drive telling me "I have to" have a smart meter fitted for the electric. Now I have heard some bad things about said devices, so asked him to forward me a specification sheet first.
This guy got really argumentative with me for asking this, he said nobody ever asks for that, and everyone lets them fit them, I explained I am not "everyone" which seemed to make him even more irate, and as my drive is a 100 metres long and surrounded by trees, I explained they would have to come to my door to read the meter and also probably have to come in my house as the meter is in the basement - so there is little to no point in fitting one in the first place, and not a chance in this world I am paying for said meter.
30 minutes he was still going at it, arguing into thin air as I carried on gardening. I guess this guy was only used to passive people.
I counted 4 phone calls he made also to his bosses, and half expected them to turn up too - I escorted him off my property at the point that he started shouting at my good lady!

Solar power!
This has given me the nudge in the right direction to do a solar power post this evening, I shall put all the gear together today with photos for you, and do that post. If we are to escape these people for good, we all need to be equipped with the tools to do it, one of which is being self sufficient regards to food and power, the food part I have covered, so now to the electric part.
As I said before, the cost of 1 panel (175 watt 4.5 amps) was under (well under) $100 including 100 metres of cable, the inverter, and the regulator that even has 2 12 volt usb's on it.
So for around $90 we can fully power a workshop or room. The inverter is a small one and 1000 watt, much bigger are available even on eBay here
or here.
Back to that dude. I see little value in fitting one of their smart meters as I live literally in the middle of nowhere, they have to drive for half a mile on a dirt road to even get to me, so that meter he is banging on about becomes as much use as a chocolate ashtray on a motorcycle petrol tank!
I am off to put it together now (solar), have a superb day what ever you choose to do.

Verdict = I don't much trust anything with "smart" in the title.

Image CC0 Pixabay.