It seems like we are all obsessing over black / brownish substances and that made me wonder why?
Why are we craving black foods and are willing to go to war for black gold? Is there a correlation between color and our fondness for the product?
Chocolate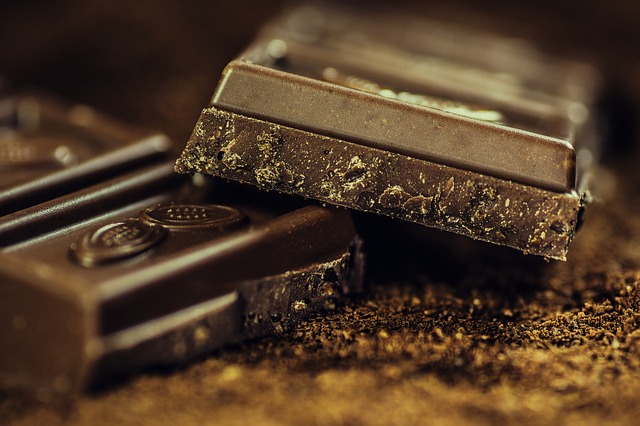 Who doesn't suffer from chocolate cravings from time to time? I know I do!
Caviar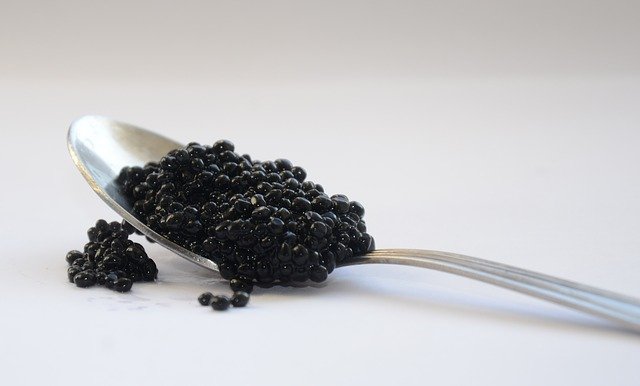 Expensive as h... but soo delicious! And yes, it is black.
Cola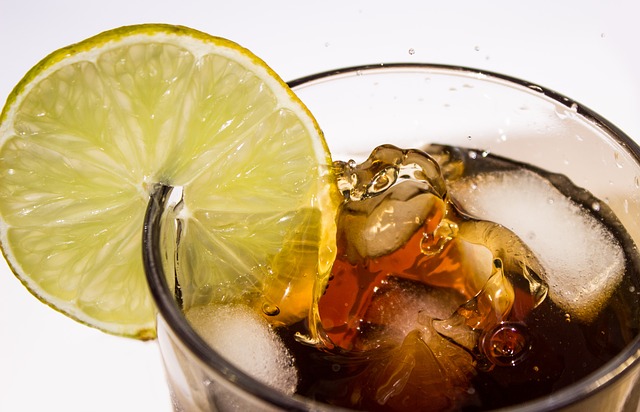 Even though we know this product isn't healthy we continuously fill our bodies with cola. Is it the color that has made this particular soda the most popular beverage?
Coffee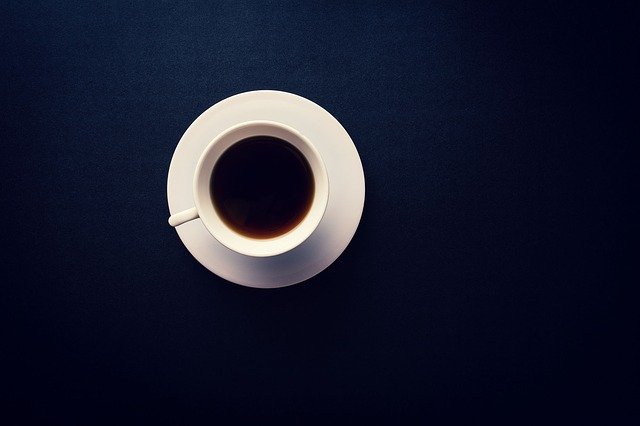 This drink doesn't need too much explanation. It is as black as it gets and people can barely get through their days without it. One might even throw out the word "Addiction" when talking about black coffee.
Coal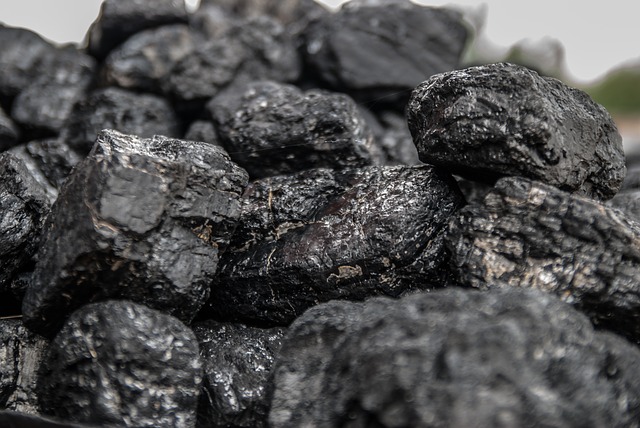 Even though the significance of coal will likely decrease over time, this product has been an essential energy source throughout the industrialized evolution and has been traded at high profits. We have simply been dependent on coal for a very long time now.
Oil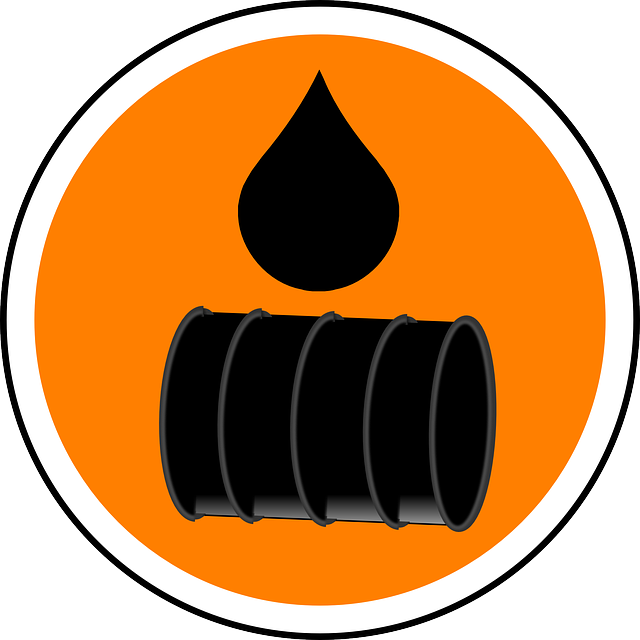 Nations have gone to war for this product. Fortunately renewable energy is gaining importance these years, but we are still totally dependent on oil.
A correlation?
So let me know what you think. Are there in fact a correlation or am I completely off here? Are we obsessed with black stuff!