If aphrodisiacs are your thing, then you need to read this, and fast!
---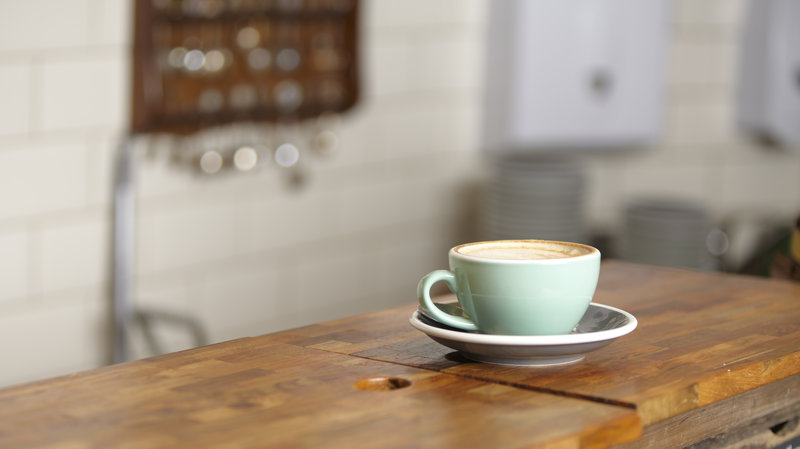 ---
[Photo Source]
---
A coffee brand in the US, Grand Prairie, Texas based Bestherbs Coffee LLC, has voluntarily recalled all its products sold in the domestic and international markets.
The recall is being coordinated by the U.S. Food and Drug Administration (FDA) because according to it the coffee contains an ingredient which is being described as "viagra like"!
The ingredient in question is said to be undeclared and includes desmethyl carbodenafil and milk, which the company has been using since 2014.
And as per the FDA's statement:
Desmethyl carbodenafil is structurally similar to sildenafil, the active ingredient in Viagra, an FDA-approved prescription drug for erectile dysfunction.
---
Further reading
---
http://www.businessinsider.in/Coffee-with-a-Viagra-like-ingredient-was-just-recalled-and-it-reveals-a-bigger-problem/articleshow/59704096.cms
https://www.washingtonpost.com/news/to-your-health/wp/2017/07/20/coffee-with-viagra-like-ingredient-recalled-after-fda-discovery/?utm_term=.d86de09254c4
---
If you like my work, please up-vote and read more at @norbu.
You may also click the down-arrow next to my name (before my reputation score below) to follow me. Or you may just re-steem to share the love! 😊
---