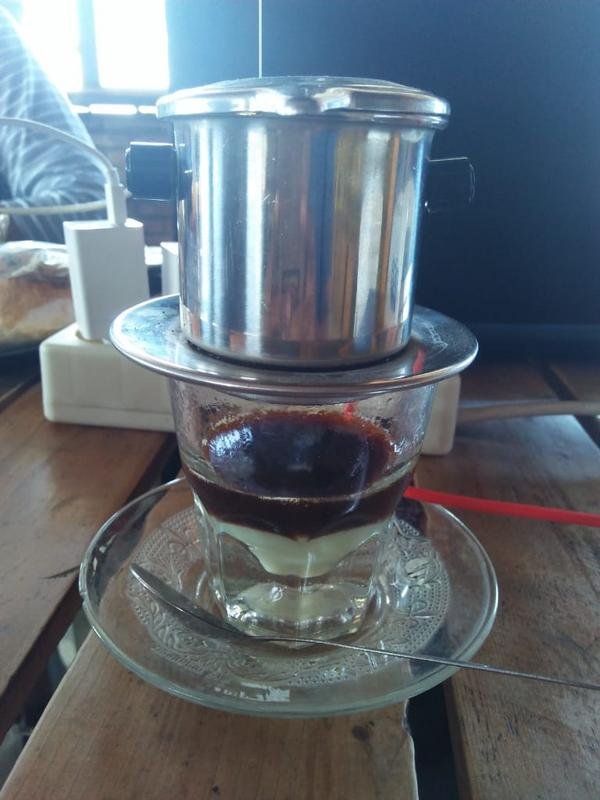 Hello Everyone.
Coffee is known to have caffeine which serves to increase energy and stamina.  
In addition to the delicious and delicious taste of coffee made from coffee beans that have been extracted. Many people will tend to choose the type of processed coffee so that it feels good and is a favorite drink. However, if you admit to being a true coffee lover then you must know the type of processed coffee. 
Black coffee is one of the most popular drinks for men from any country, including Indonesia or in Aceh. 
Thank you for visiting this post.
Follow, Upvote and Resteemed @ichsan