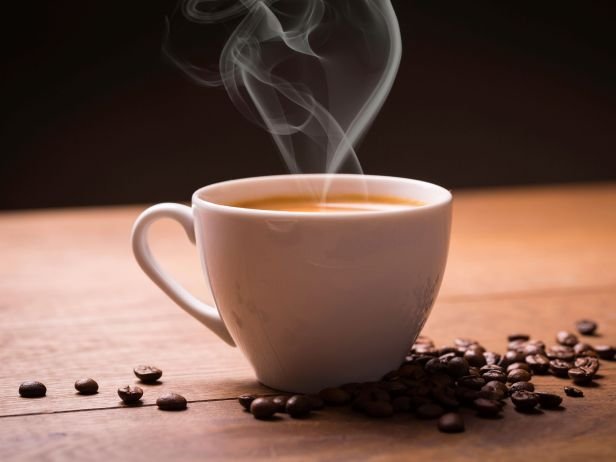 A beautiful morning
If you drink a cup of coffee in the morning may be your morning becomes beautiful, but the matter is not so light. This is really true for everyone, not just for the Coffeehials. If you drink a cup of coffee, your mind will be very good and refreshing.
2.Mental fitness
A cup of coffee gives you a lot of mental health. As well as make your memory stronger. What are you thinking? Only the mental health and the memory of memory? Not at all! Along with these, a cup of coffee keeps you free from mental illness like Alzheimer's. Playing an active role in the part of the brain that has been hit by Parkinson's, reduces the coffee and the potential by 25 percent.
3.Diabetes prevention
The habit of drinking coffee is not only psychologically refreshing, but it also produces plenty of adipenectin in your body. Adiponectin is the ingredient that regulates sugar level and insulin levels in our body.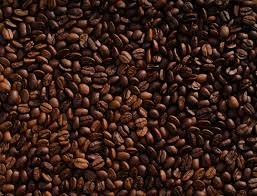 4.It is good to have heart
There is a common conception among people that coffee is not good for the heart. But what about the fact? In reality, drinking coffee and heart disease - there is no relation between these two. Reverse coffee proved to be good enough for the heart.
5.Fresh eyes
At present, there are very few people who are not suffering from eye problems. And coffee can help you get rid of this problem. To keep the eyes good, the carrots will be eaten like this from the childhood. They can drink coffee now.
6.Brahmastra against cancer
A recent study found that not only diabetes or other diseases, but also against cancer, coffee No, not all kinds of cancer. But this beverage works against several cancers. Coffee works against face cancer, brain or uterine cancer.
7.Weight loss hemorrhoids
Those who prefer to drink only chocolate coffees or coffee ingredients are not being talked about. It is said, those who drink pure black coffee.
Did not drink coffee so much for fear of getting fat and fat? Even if you used to measure it? There is no fear from now. Feel free to drink coffee, as much as you want! And the results? See yourself!