Extravagant coffee recipes
Probably every coffee lover has his recipe for coffee proven by time. But today, I'll tell you a little more original and extravagant ways of making coffee.
Coffee Jamaican with citrus
This method of coffee appeared in the XVIII century in Jamaica. This drink was very popular in the homes of wealthy planters of sugar cane, coffee and citrus. Later, thanks to European navigators, is a recipe appeared in the coffee houses of the Old World.
Picture source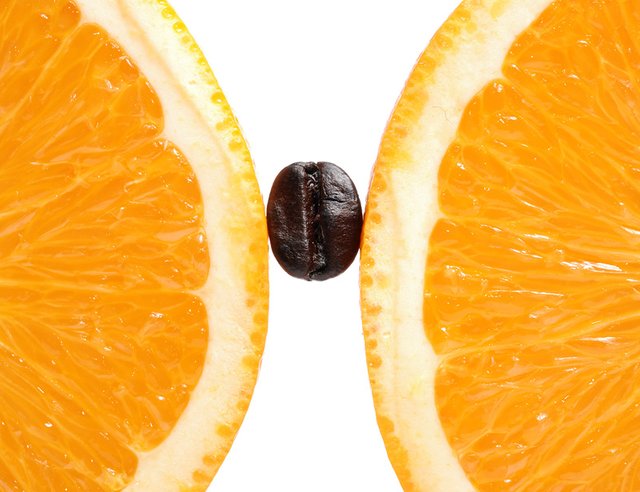 Recipe:
Brew black coffee;
Cut orange and lemon quarter-;
Mix coffee and citrus fruits;
Boil;
Put sugar to taste;
Add a spoonful of rum.
White Coffee in Vietnamese
Vietnam holds the second place in world trade growing and export of coffee, and the sale of Robusta is the leader. But as compared to the Arabica, Robusta contains far more caffeine, the drink of this kind is a much stronger and more bitter. So all drink coffee with lots of sugar in Vietnam.
White Coffee is a dual-layer drink with condensed milk.
Picture source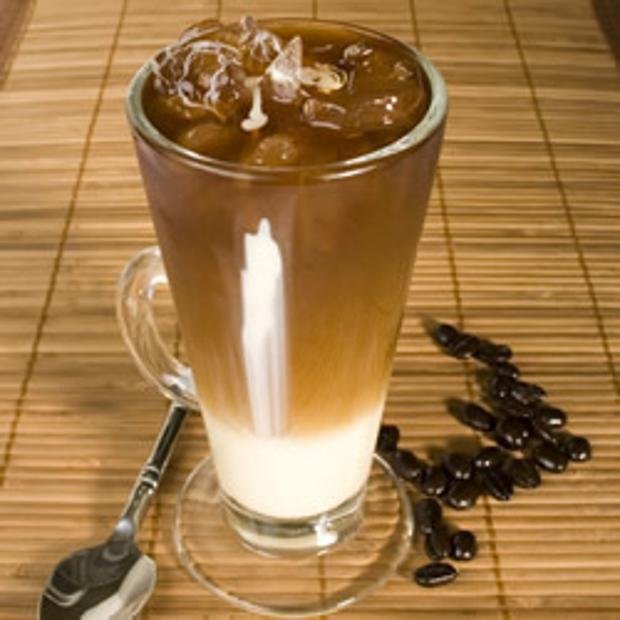 Recipe:
Put into the coffee maker 3-4 tablespoons of ground coffee and a splash of boiling water;
After 5 minutes, when the coffee swells, add water and bring to a boil;
Pour condensed milk in a one third of the bowl;
Add coffee.
A love of coffee from Sophia Loren
Italian film star knows a lot about good coffee and well versed in seducing men. This cooking method is also called the coffee in Arabic, because it is very popular among the population of the Middle East. Bewitching effect of this drink is achieved through the use of cardamom in it, because this spice is a powerful aphrodisiac. And in combination with a vasodilating effect of caffeine enhances excitatory properties of such beverage.
Picture source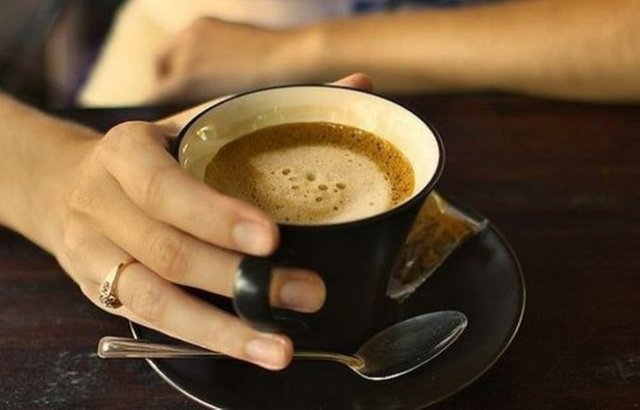 Recipe:
Two spoons of coffee mixed with two grain of cardamom, cinnamon and a pinch of dried clove flower;
Grind the resulting mixture;
Add water;
Boil;
Put three tablespoons of sugar.
Coffee "Oflameron"
This method was invented in a French cafe in the beginning of the XIX century and quickly gained popularity. The fact is that coffee made on this recipe perfectly removes the effects of the spent night and eliminate a hangover effect. It is usually served in the smallest coffee cups.
Picture source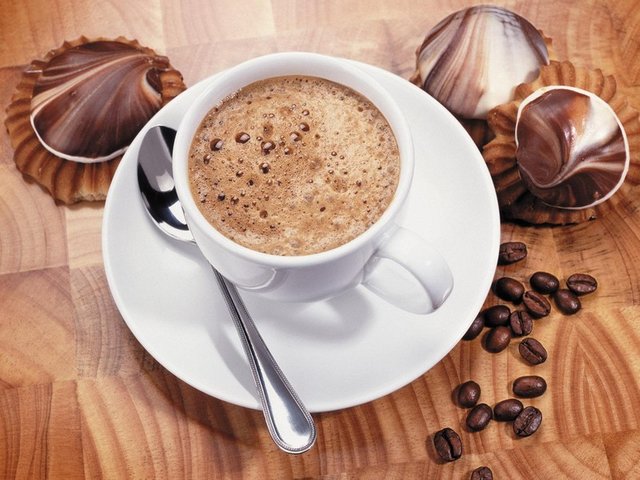 Recipe:
Put three tablespoons of coffee and add water;
Throw a pinch of vanilla;
Cook for a drink on a slow fire, stirring constantly;
When the foam add a spoonful of dry champagne from which evaporated gas;
Boil.
Coffee "Old Moor"
This drink was very popular in Mauritania, but now coffee at this ancient recipe is very like to drink in Turkey. It is also called coffee with garlic and honey. It is important to do everything quickly in its preparation, then all of the ingredients together unite in an unusual taste to very invigorating drink.
Picture source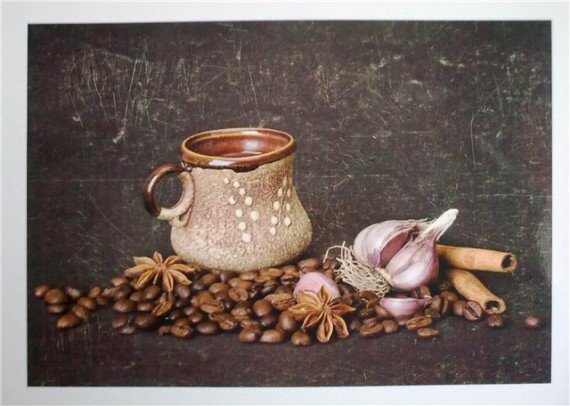 Recipe:
Pour into a coffee machine three tablespoons of honey and bring to a boil;
Remove from heat;
Add finely chopped garlic clove and again bring to a boil;
Put three teaspoons of coffee in the resulting mixture, stir and let boil again;
Add boiling water, stir and boil.
I hope that you will like these unusual recipes and will provide you a new unforgettable experience.