SANGER
---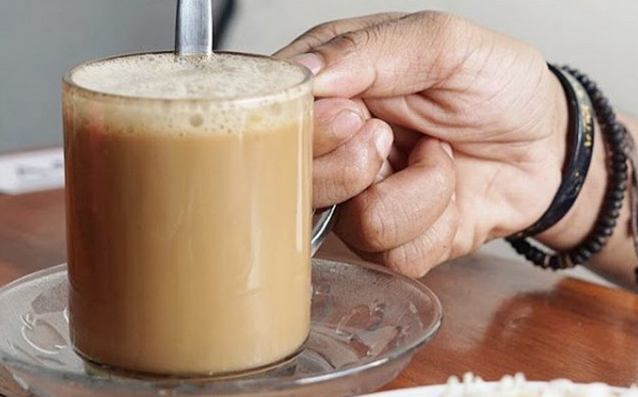 ---
Sanger is a mixture of black coffee, condensed milk and gula.Bedanya with ordinary milk coffee is a drink has a composition of 3 to 1 between coffee and milk. Almost all coffee shops in Aceh provide a menu of milk coffee this Aceh style.
---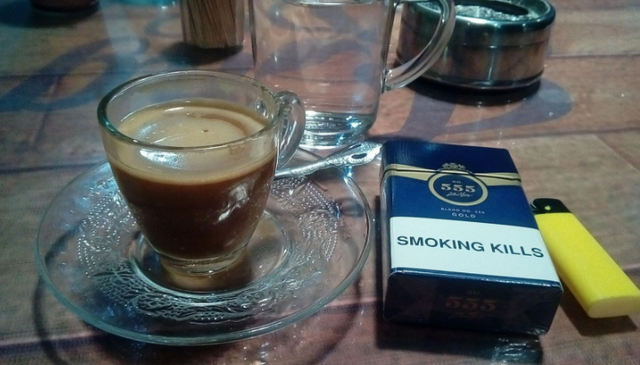 ---
coffee sanger is enjoyed in various coffee shops in aceh ..
very good sanger coffee you enjoy with hot or cold sanger menu.
let alone served with a variety of existing food, for the citizens of Aceh itself sanger has become a favorite coffee in various places in aceh ..
---