In the code bitcoin exchange BTC-e an error was detected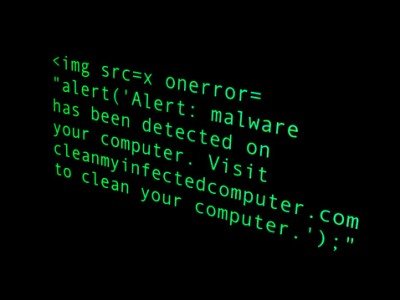 Anonymous user announced the discovery of the software error in code of the cryptocurrency exchange BTC-e. The bug allows to increase the assets in Fiat money, placed on accounts of the exchange.
On its discovery the user told the publication the Merkle. According to his email, retold in the publication, the exchange BTC-e first placed a bid for the purchase of Fiat currency for bitcoins. After he saw that the application is half finished, he canceled the transaction in the hope of a more favorable exchange rate. As explained in the material, such action is not uncommon for users of the exchange.
But after the user canceled the transaction and updated the page with information of his account, he noticed that his balance in Fiat currency has doubled, despite the cancellation of the operation. Moreover, with this money they purchased and brought bitcoins received with errors in the code funds in your wallet.
To withdraw funds from your BTC-e account is not required to provide identification document, so even if the market subsequently discover the error, to return the lost funds of the company is unlikely.
However, the wording of The Merkle failed to repeat the trick with zadvoenie assets in the accounts of the exchange BTC-e. As said the authors, "apparently, it was either an isolated incident or false information".
The journalists said in BTC-e on the received information. At the time of publication BTC-e has not provided official comment on the incident duplication custom assets.
BTC-e is the largest Russian-language bitcoin exchange. Exchange allows exchange operations in pairs of bitcoin/yuan, bitcoin/yen, ether/yuan, ether/yen, litecoin/yuan, litecoin/yen, as well as in pairs like American dollar and the Euro. From the beginning, its main site was blocked for users in Russia. But the platform launched mirror sites that remain available for customers from Russian IP addresses. In early August, BTC-e noted its fifth anniversary.
In January 2016 the exchange was subjected to a DDoS attack. As a result, in a few hours, the platform was still offline.