Uses Of Coconut Tree...
Hey guys today iam going to show you the uses of the coconut tree.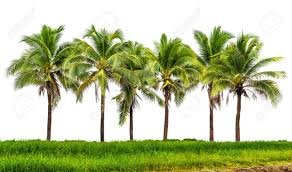 Uses
Roots - The roots of coconut tree was used as dyes , toothprush , mouthwash , etc
Leaves - Leaves are used as wrap rice, used in roofing material of houses, for cooking,used in storage, etc
Coconut Tree Trunk – used as timber to make houses and boats, in bridge building, furniture, drums, etc
*Coconut - Coconut is a living process where there is no water in a particular place you can drink water of coconut. Coconut water has lot of protein,vitamin,etc.
It is also used in decoration by making diffrent things of it.
By making the coconut oil and applying on your hair your hair will remain smooth,silky also prevent white hair, etc.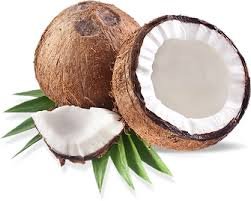 Please upvote , also comment please guys.
Thank you