Empowering African Youths With Information, Thanks For The Likes of NBC
Today, our 'young leaders' were empowered by the NBC Youth program at Ibadan City. Beyond short articulation, the event was wholesome and very beneficial to us all who learnt a great deal.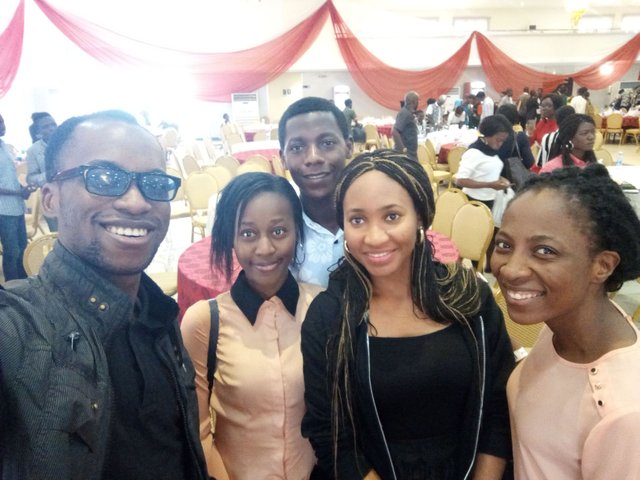 source
Youths who came from several locations and works of life, got to interact. This was highly engaging as it led to more productive outcomes of discussions.
attendees also got educated by mentors who coached them on the assignment project given to each grouped segment.
The speakers from several professional fields who were experts in youth empowerment did great to engaging the youths in interactive sessions, seminars, questions and answers and award prices in educative and some entertaining contests to spice up the event.

source
We specifically thank the Coca Cola brand for their amazing contribution to the youths by sponsoring this event massively. We appreciate and are glad to be empowered with such great resources. We are glad to be Youths Empowered!
Thank you Coca Cola! 👏
-Shalom'Shalom (@yowanetwork platform)