Cobinhood is the world's first zero-fees crypto exchange that provides a secure and user-friendly trading experience to buy, sell, and trade top cryptocurrencies and other altcoins. On COBINHOOD Exchange, traders can conveniently trade crypto with fiat directly. There are other benefits for crypto traders, investors and project owners on COBINHOOD Exchange. You may want to check them out.
Below are some infographics that give us detailed information on what COBINHOOD Exchange is all about and how it works. These graphics will help those of us that are to busy to read long articles. As well, you can use them to promote Cobinhood anywhere anytime without the need of giving credits.
Buy Bitcoin & other cryptos securely on COBINHOOD Exchange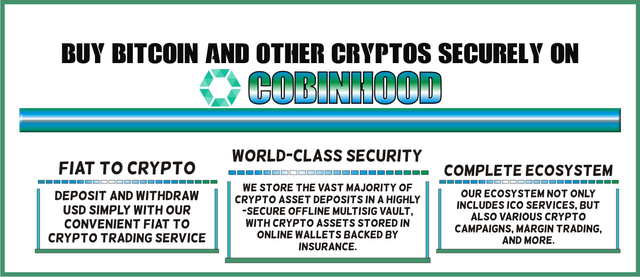 Why Uuse COBINHOOD Exchange?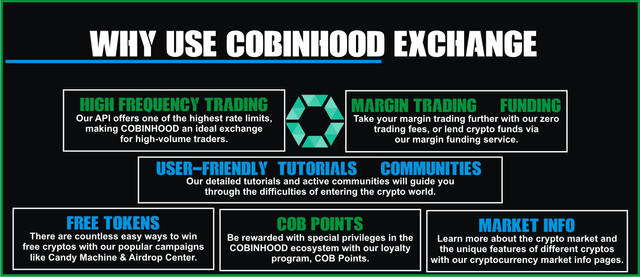 Margin trading on COBINHOOD Exchange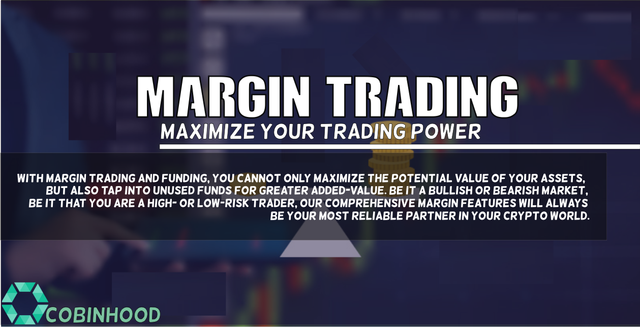 ICO service on COBINHOOD Exchange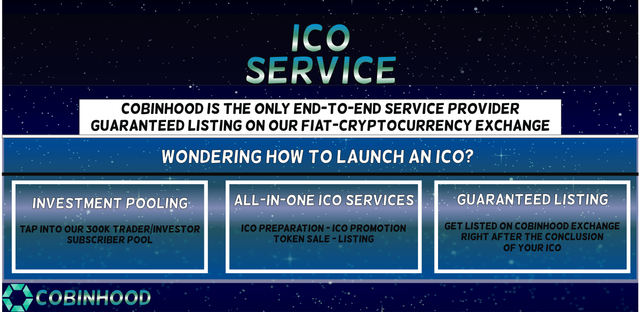 Instant listing of tokens on COBINHOOD Exchange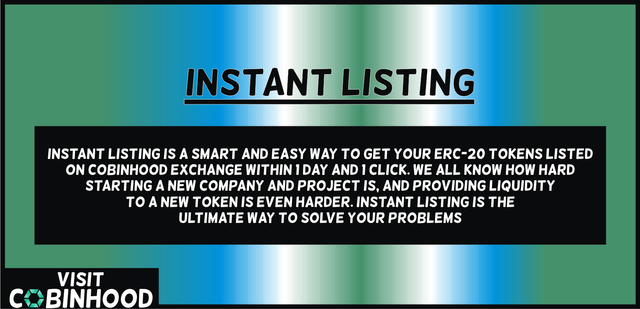 I hope you find these useful in understanding the COBINHOOD Exchange, its protocols and how it works. These infographics are made for the promotion of COBINHOOD Exchange, feel free to use them anytime anywhere without the need of giving credits. Provided in this post are some links that may help you with more information.

Previous Posts
You may want to get more information about Cobinhood
A Social Media Follow Will Help You Stay Updated

Disclaimer
The information contained here shall not be used as a guide in your next crypto trade. The writer is not a financial advisor but a crypto trader just like you. Information presented in this post is for educational use only.