I'm not even American but this is getting so funny.
The world is laughing.
CNN you are a joke!
This Gif is in response to UKTruth's post at Above Top Secret.
http://www.abovetopsecret.com/forum/thread1177641/pg11
(scroll to the last post on that screen)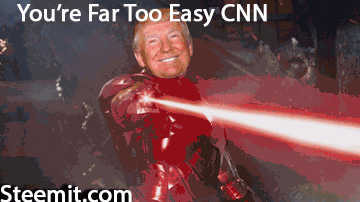 #CNNMemeWar @ infowars.com ($20,000 Meme War Competition)
#CNNBlackMail is still trending on Twitter.

CNN
Na na na na
Na na na na
Hey hey hey...
GOOD BYE!
Cheers
Thor
@hammaraxx
Rock'N'Roll From Melbourne, Australia




---