Meanings and wordings of English Translation might be different from the Chinese version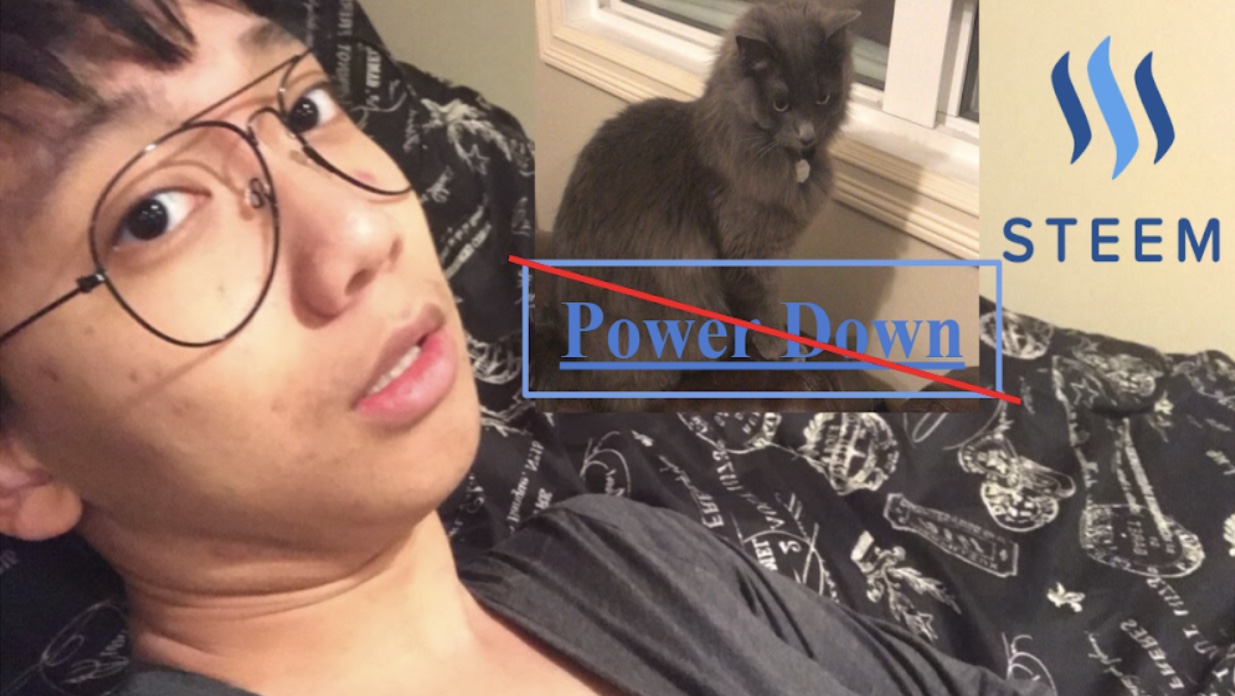 本來是我的搞鬼床照, 只是把不雅部份截走再貼上了Jerry
---
闊別Steemit cn區跟香港的朋友們5個月了,
相信大家對我的印象也廖廖可數。
雖然我在SteemIt跟CN區的角色可以算是路人甲乙丙,
可是我堅信正正是一眾的甲乙丙丁造就了社群的力量 ;
正正因為成功不是必然才珍貴。
It has been 5 months since I left SteemIt,
I have to say that this 5 months is the longest period I've ever had.
Although I am a low-key and unimportant person in SteemIt,
I believe it's the importance of a community to give us a place to rely on.

前陣子因為家裡出狀況暫時離開了SteemIt甚至電腦世界。
雖然大家未必看得出, 其實我對SteemIt社群相當感興趣,
它滿足了我對新科技的好奇跟交流知識的渴望, 當然經濟
收入也是我相當看重的一點。
Life gave my family and I a big punch which pulled me out of the computer world.
It isn't obvious but true that I am passionate about the SteemIt community,
It fulfilled my curiosity on new technology and knowledge while giving me a considerable compensation.
奈何前段時間家裡財政緊拙, 我也只好放下所有課外興趣,
而那時我也毅然開始了Power Down, 也把僅有的Steem都取出來了。
甚至連一個正式的道別也沒有, 只來得及跟大家分享我18歲生日便匆匆離去。
However, our economic status was tough so I had no choice but to give up my leisure habits,
and that's when withdrew all my SBD and started my power down.
I didn't even say goodbye to my friends in SteemIt.
可就在前幾天突發奇想查看了一下Steem的價格時發現
它已由當初的~1美元爬升到了現在的~4美元。
雖然這對早就Power Down的我來說絕對是個好消息,
可是在為我多拿的錢而高興時, 我也想到了隨之迎來的影響 ;
如果每個人都Power Down套現的話, 對各位作者的影響豈不很嚴重 ?
But then I found out that the Steem Price has already risen from ~$1 to ~$4.
Unquestionably it's a good news for me who had started my Power Down months ago,
but then I realized that it might be a disaster to the pool for author if everyone starts to Power Down.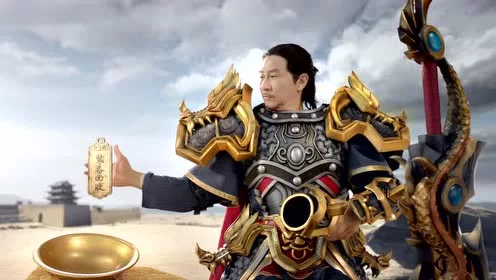 貪玩*月 立馬提現
Source
所以最後我決定把已經Power Down的部份 (大概3分之2) 取出來,
再把餘下的Power Down取消掉, 並回來這個平台跟大家分享
我生活中的點滴或趣事。 (好吧我承認我還是厚著臉皮把錢拿走了)
So I decided to withdraw my powered down part (about more than 60%) into cash for living,
and keep my remaining part as a new starting point for my SteemIt life.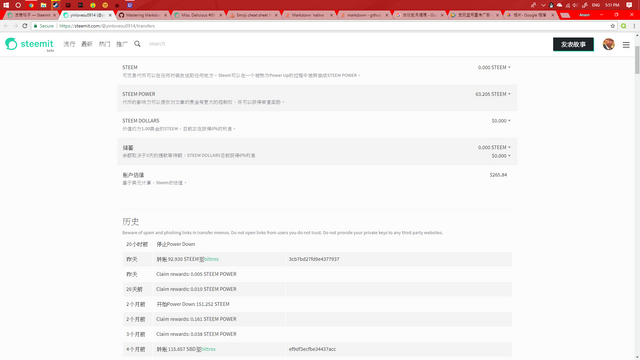 雖然這金額對已在社會立根的大家來說不多, 對我來說不少 ;
可是對一個默默無名回歸這大家庭的人來說, 這數字剛剛好。
I know it's awkward for me to take away a huge part of my retribution,
but that's the most I could do as a student.

簡介
Re-introduction
相信大家對我都比較陌生, 接下來就讓我不要臉的再自我介紹一下吧 !
I bet even people from the old days feel unfamiliar to me ! So why not introduce myself again ?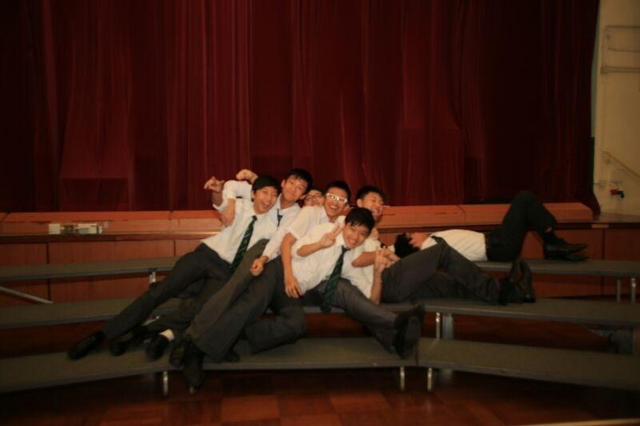 我在香港長大, 現時定居加拿大。
I was raised in Hong Kong and currently living in Canada, Edmonton.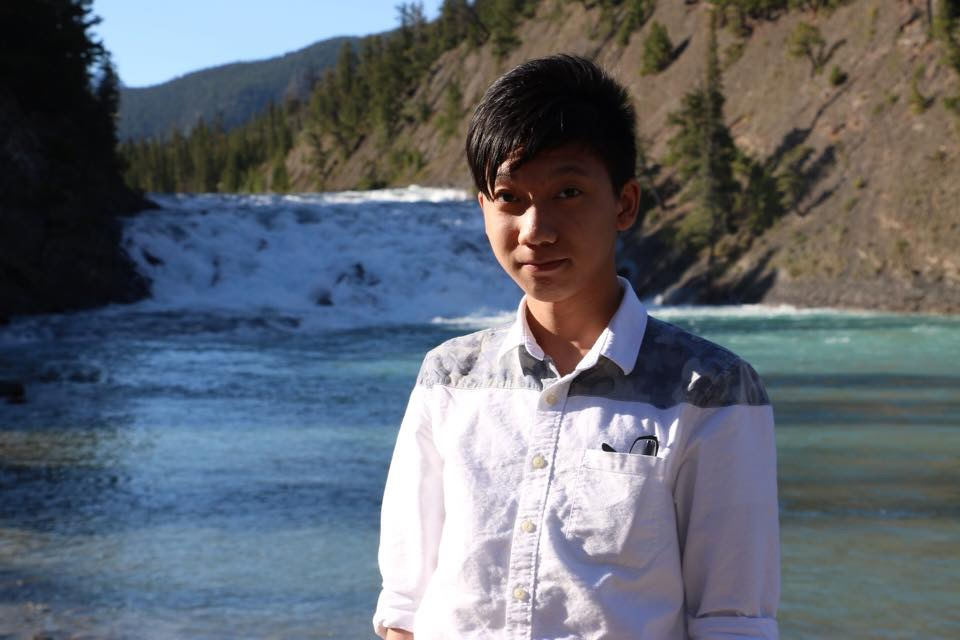 上年尾剛滿18, 正打算畢業後念大學。
I just hit 18 last September, aiming for University degree as post-secondary education.
家裡有一個妹妹跟一對貓狗。
I have a sister, a dog and a cat as my housemate.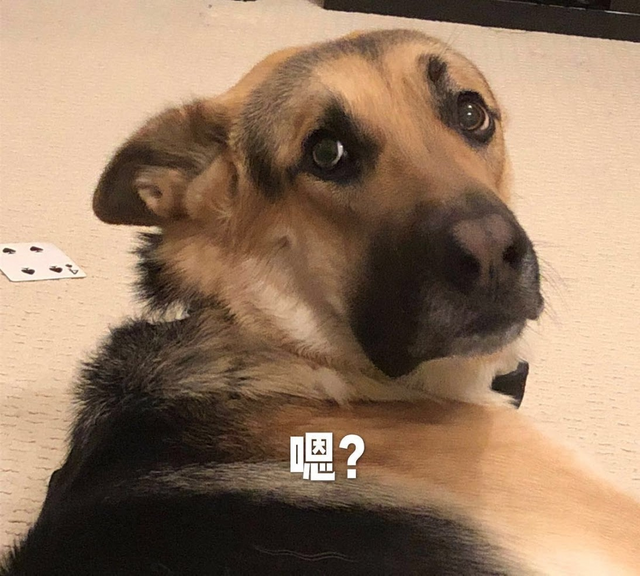 妹妹給他弄了專屬表情包哈哈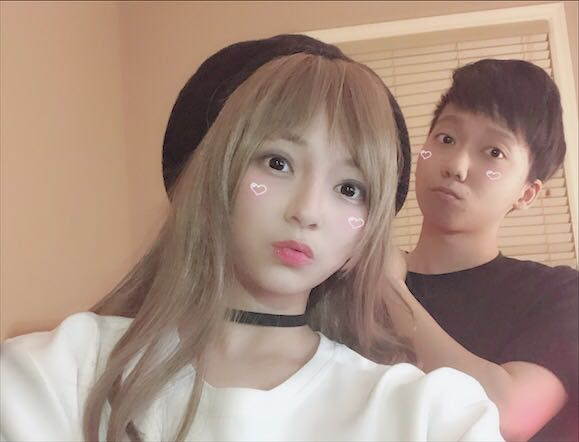 美圖的魔力
---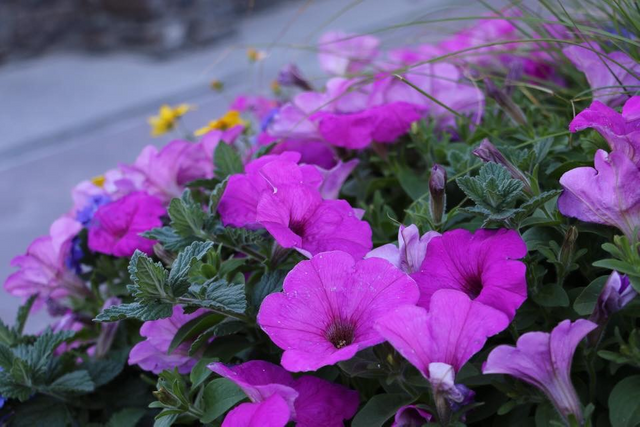 希望大家可以透過以後的交流對我會有更深的認識
And I hope we could really exchange our ideas and thoughts on the future !