前言
Prologue
---
在聽見很多不同的意見跟分析後, 今天終於決定入手第0.0000001顆比特幣 ! (當然沒那麼少, 可真的買得不多)
After listening to comments and analysis from different media, I finally decided to purchase my first satoshi ! (Of course not !)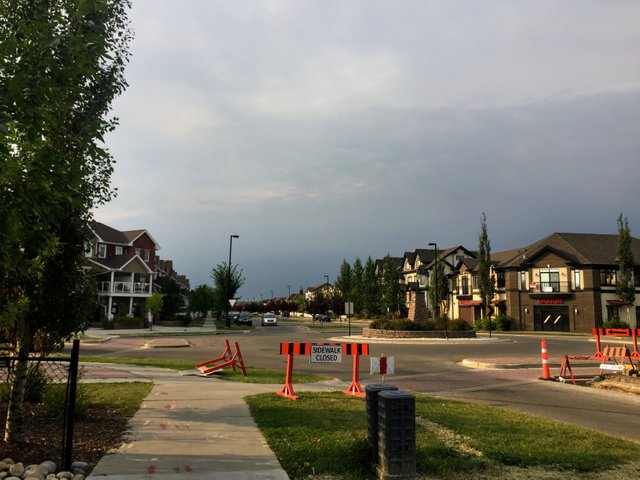 第一次真正接觸比特幣
First time purchasing Bitcoin with money
---
在網上找了個我熟悉又放心的位置便立馬開車前往傳說中的Bitcoin ATM,
I chose this ATM because I am studying around this area and it's inside a lovely cafe,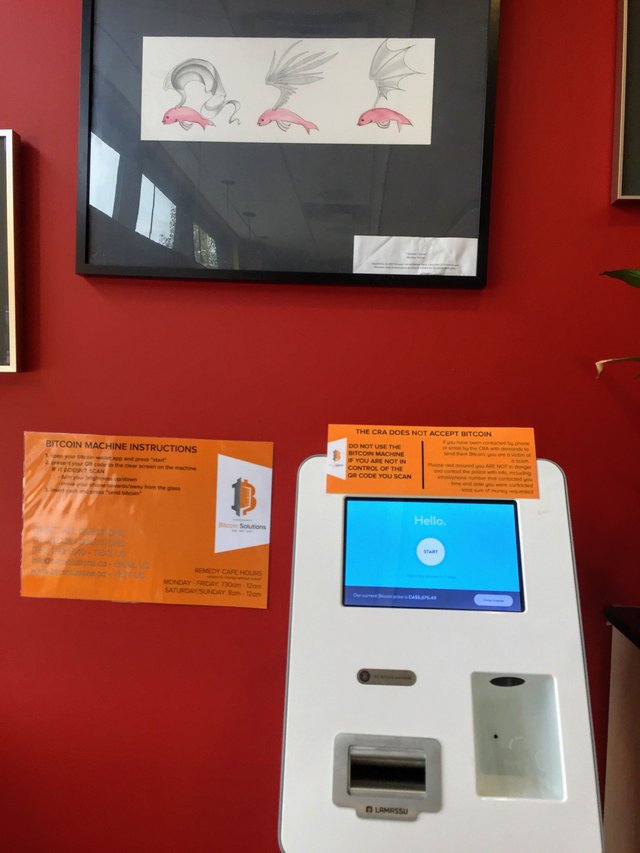 這ATM位於一個小區中心cafe裡, 這裡氣氛怡人, 很難想像這裡放了一部通往人類未來的機器...
it's hard to believe there would be a machine linking to our future inside a small cafe !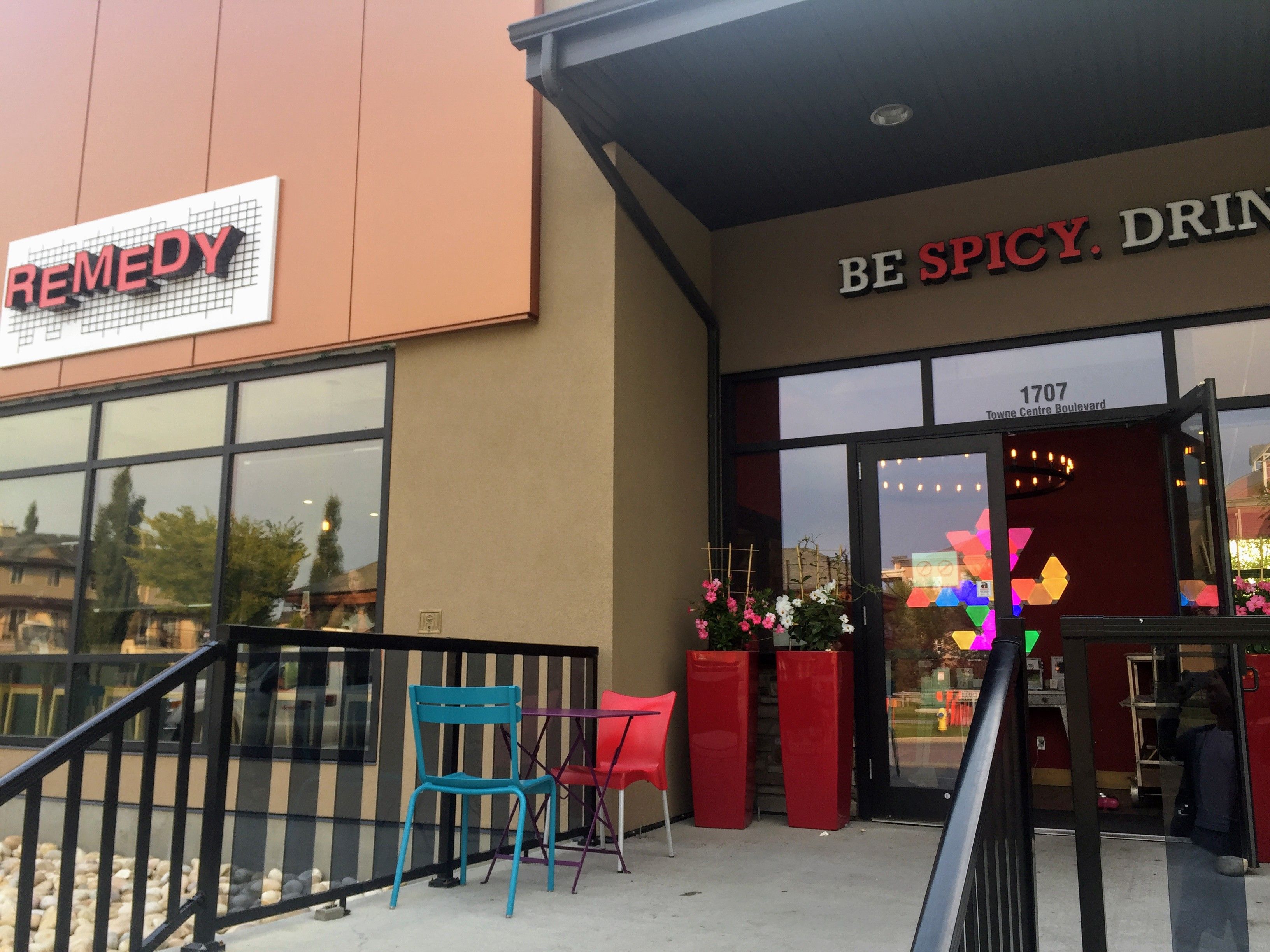 @shenchensucc 知道這是哪嗎哈哈!?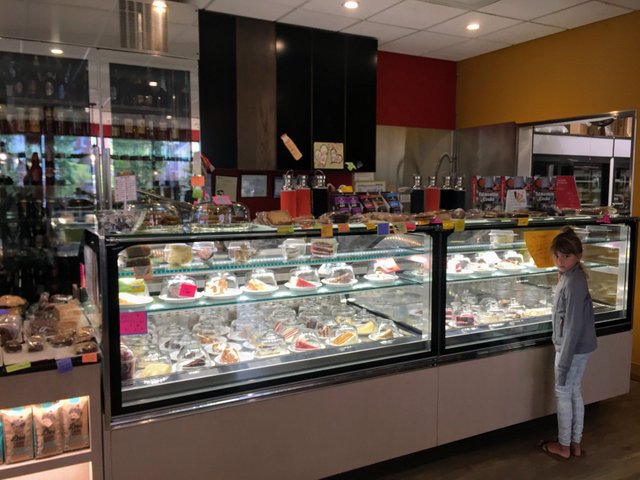 難得到來, 當然不買個早餐我是不會罷休的 !
Breakfast ? Why not !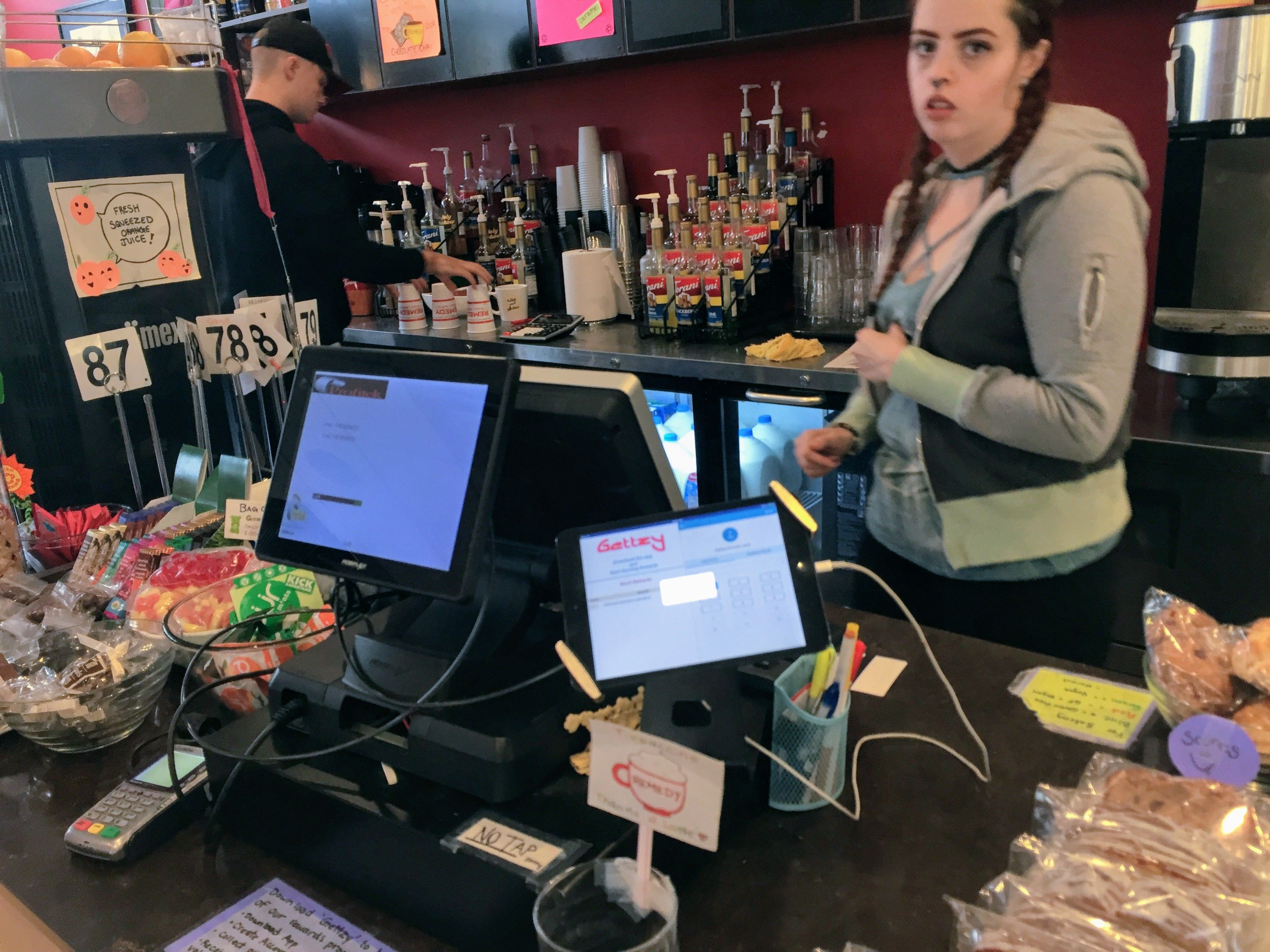 對不起美女把你拍得那麼...特別
Sorry I didn't expect you'd be in the picture...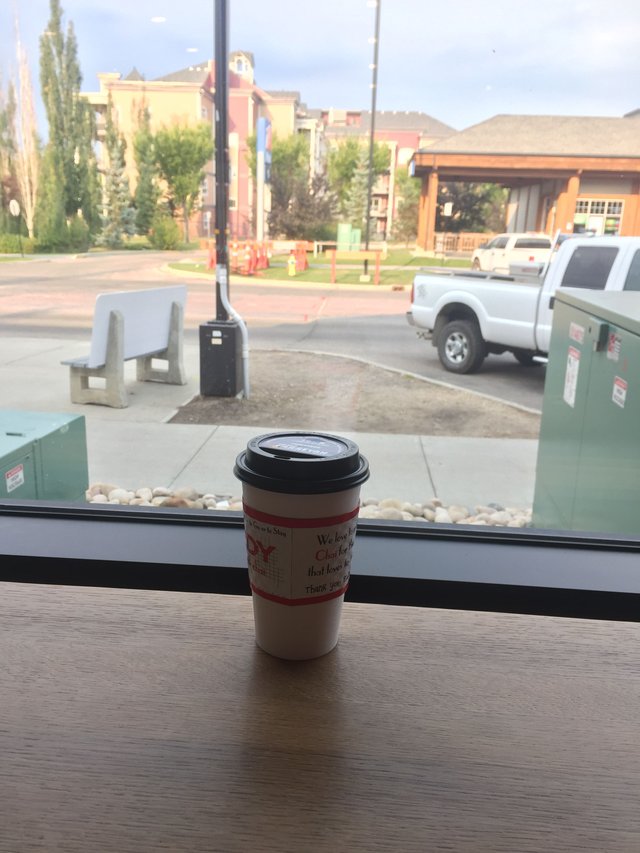 雖然等待時間挺長的, 可是我點的Ham Cheese and Swiss Bagel確實沒讓我失望 (這就不放毒了)
Although it has a relatively long waiting time, it's Ham, cheese and Swiss bagel didn't disappoint me at all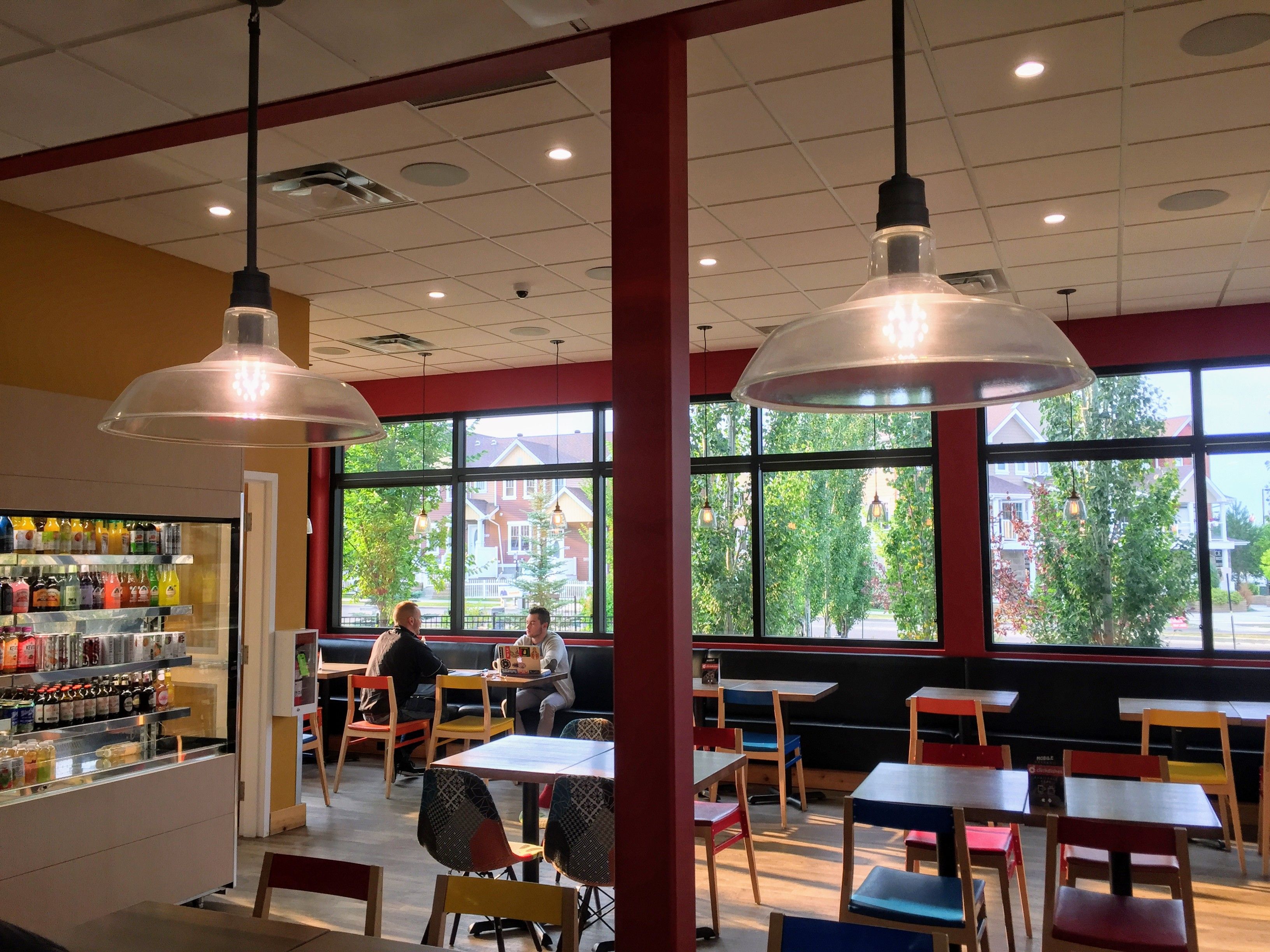 加拿大真的不虧為退休聖地啊, 光是坐在這cafe就讓我步伐慢了幾分, 好生享受一下這陽光的明睸
Canada is such a beautiful and relaxing place, no wonder everyone are choosing her to be the retirement plan!

第一次跟我妹妹直播
Streaming with my sister for the first time
---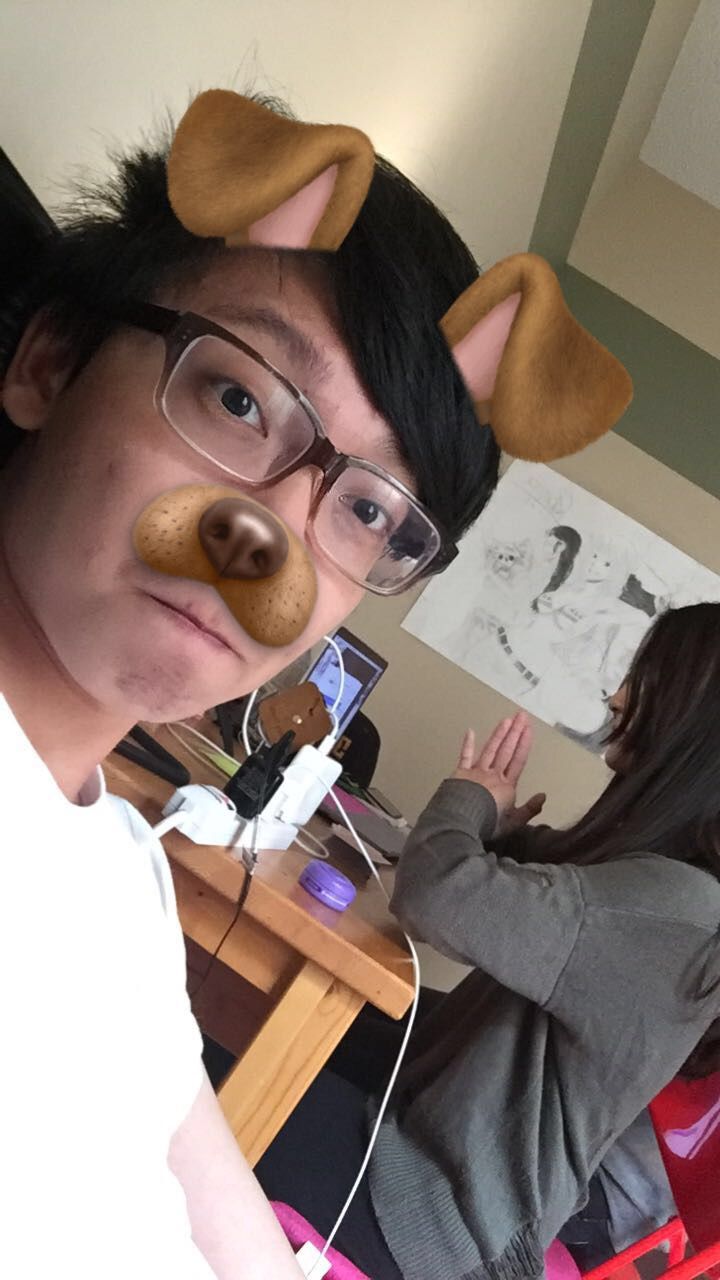 我妹妹前陣子太無聊所以到熊貓TV開直播去了,
My sister went streaming a few days ago,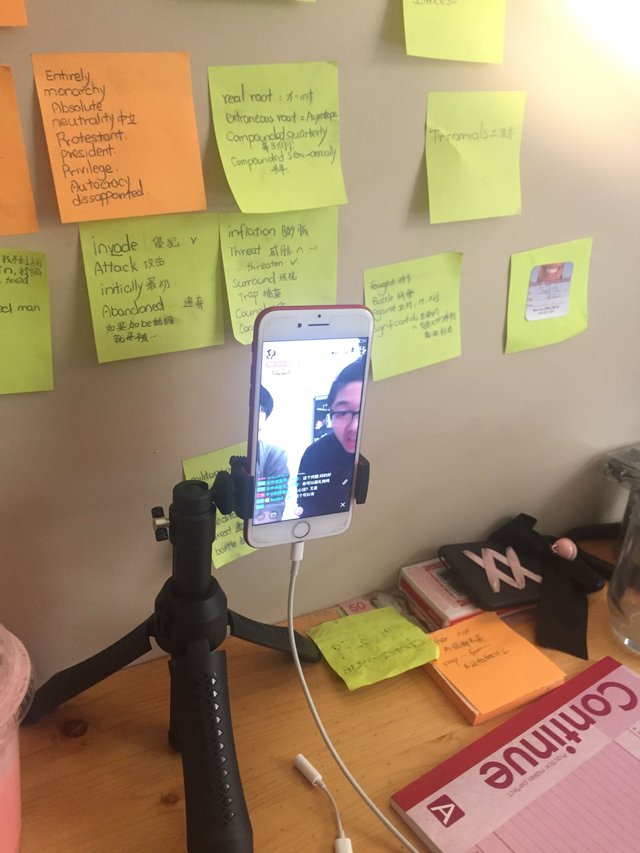 作為廿四孝哥哥的我當然要去減輕一下她的負擔啊 !
as her brother helping her is a sure thing ! :)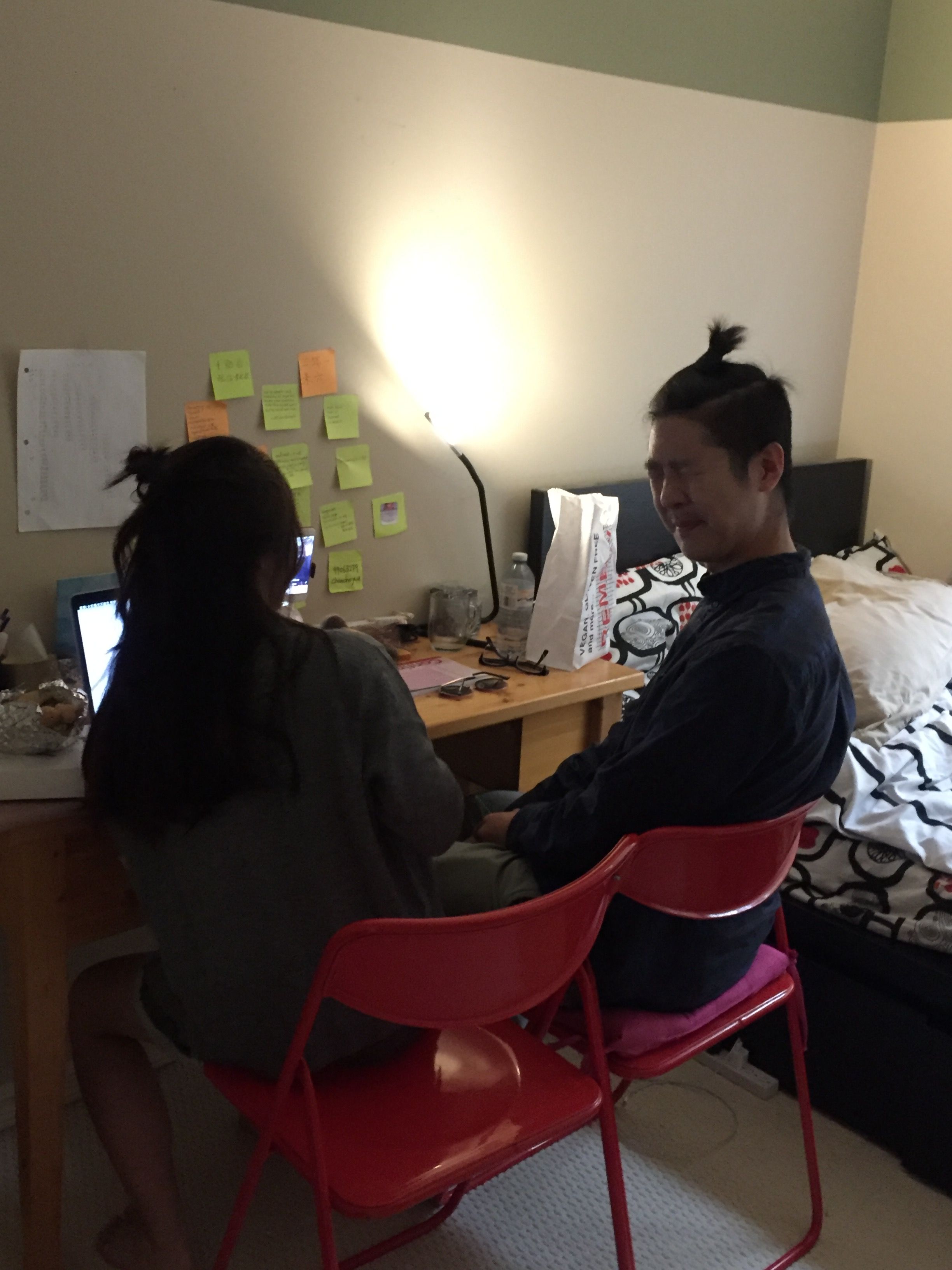 可她的男閨蜜打扮咋這麼奇怪...
But wait... who's that...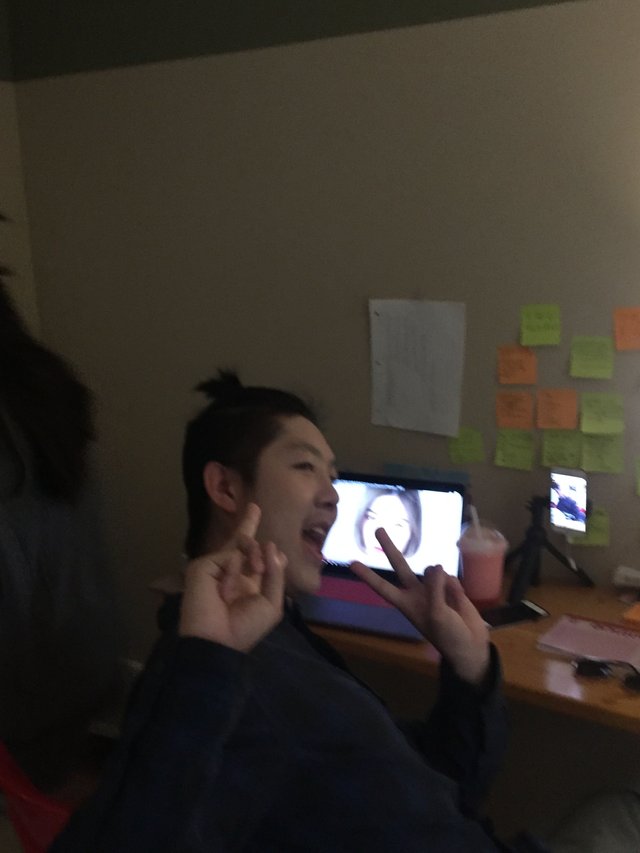 好吧原來昨天甚至給他化妝了...犧牲好大啊...
Are you telling me that you put makeup on him yesterday? OMG...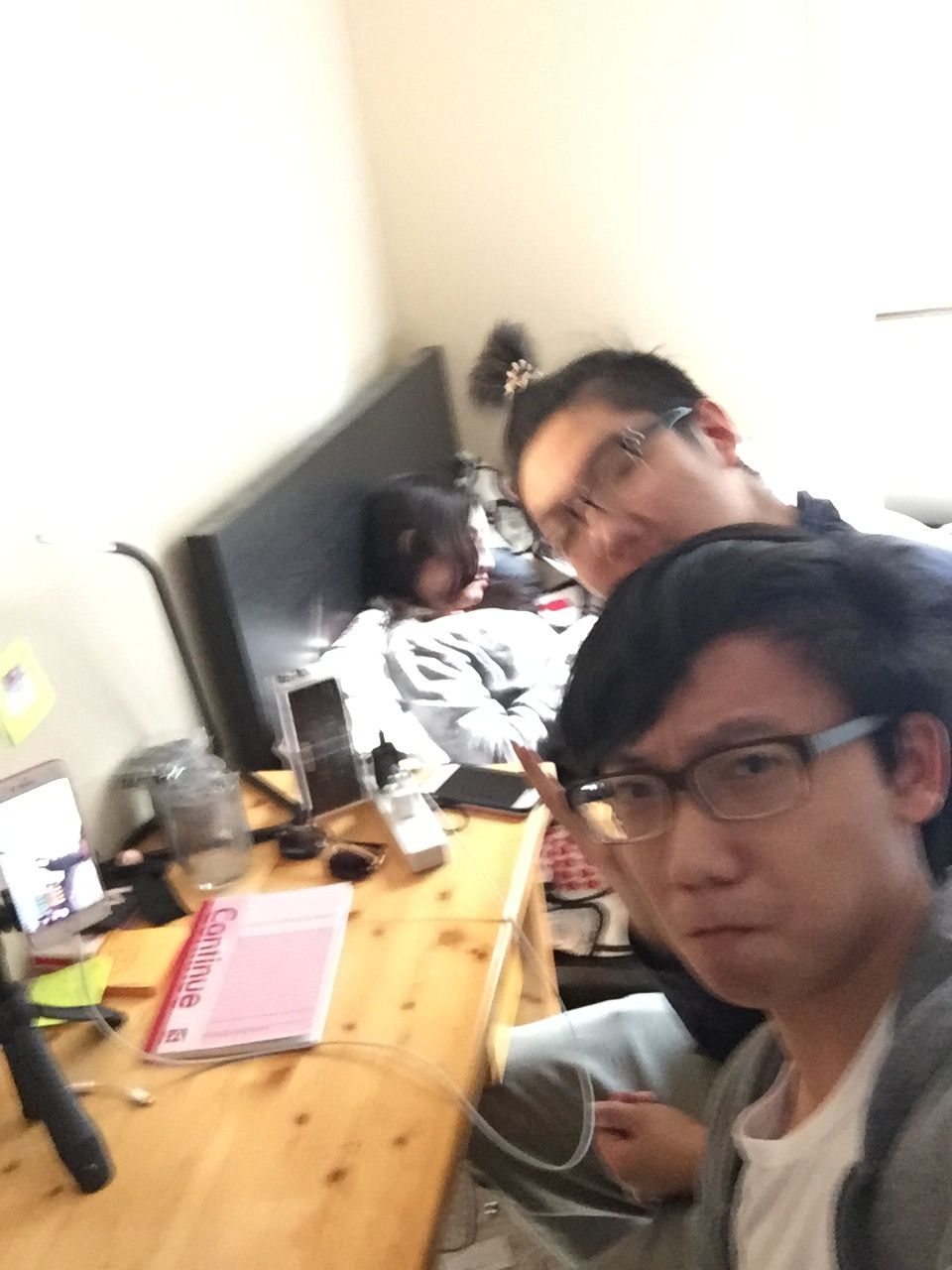 跟觀眾們自拍一個 (我妹妹偷懶去了)
Selfie time with my sister's viewers

後記
Afterall
---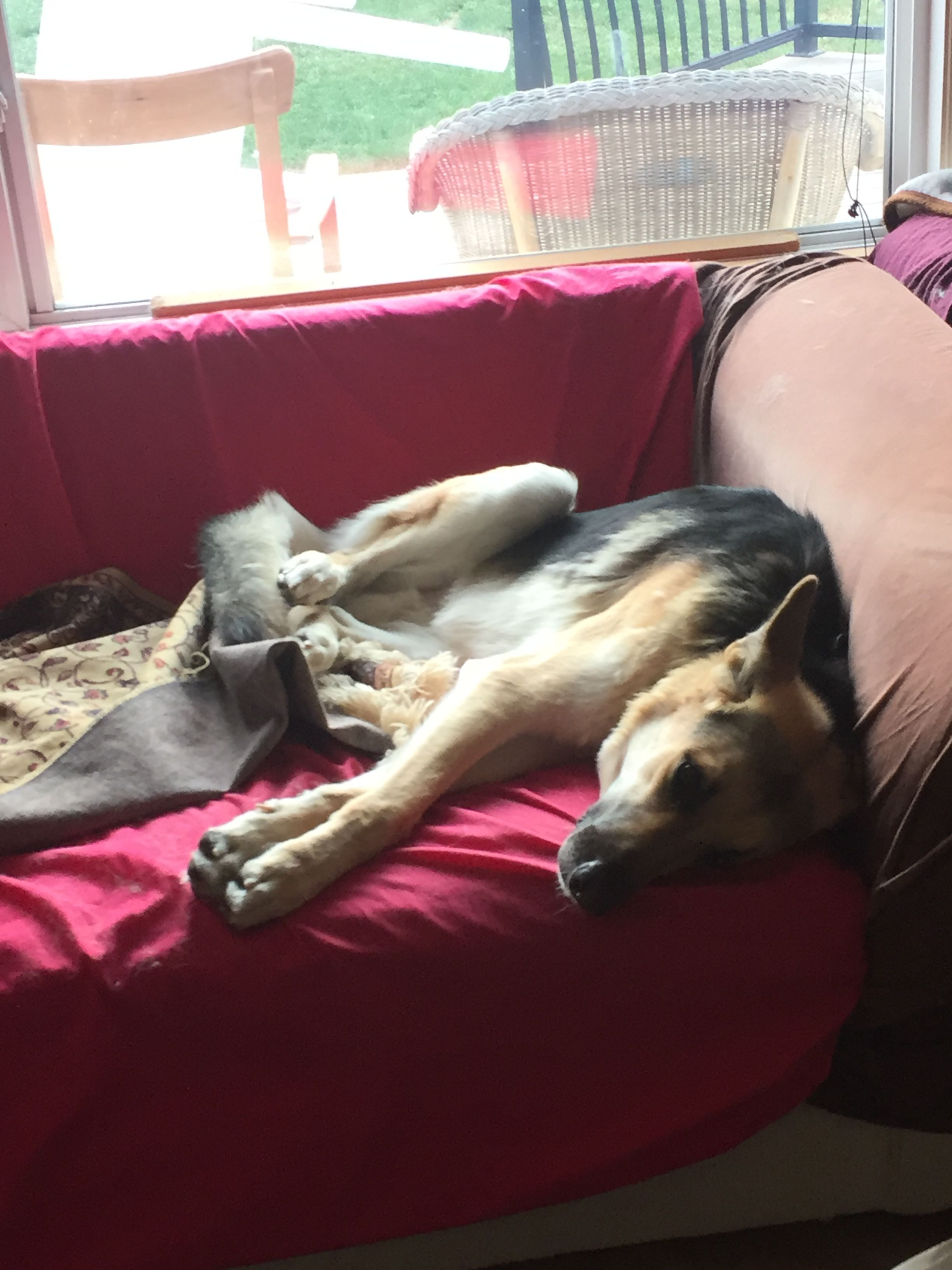 人長得越大就越難找到新的第一次了 ; 不是這世界缺少新鮮事, 而是我們漸漸已失去嘗試的勇氣了。
不知道在我的日常中, 您可有找到當初的那份衝勁?