前言
Prologue
---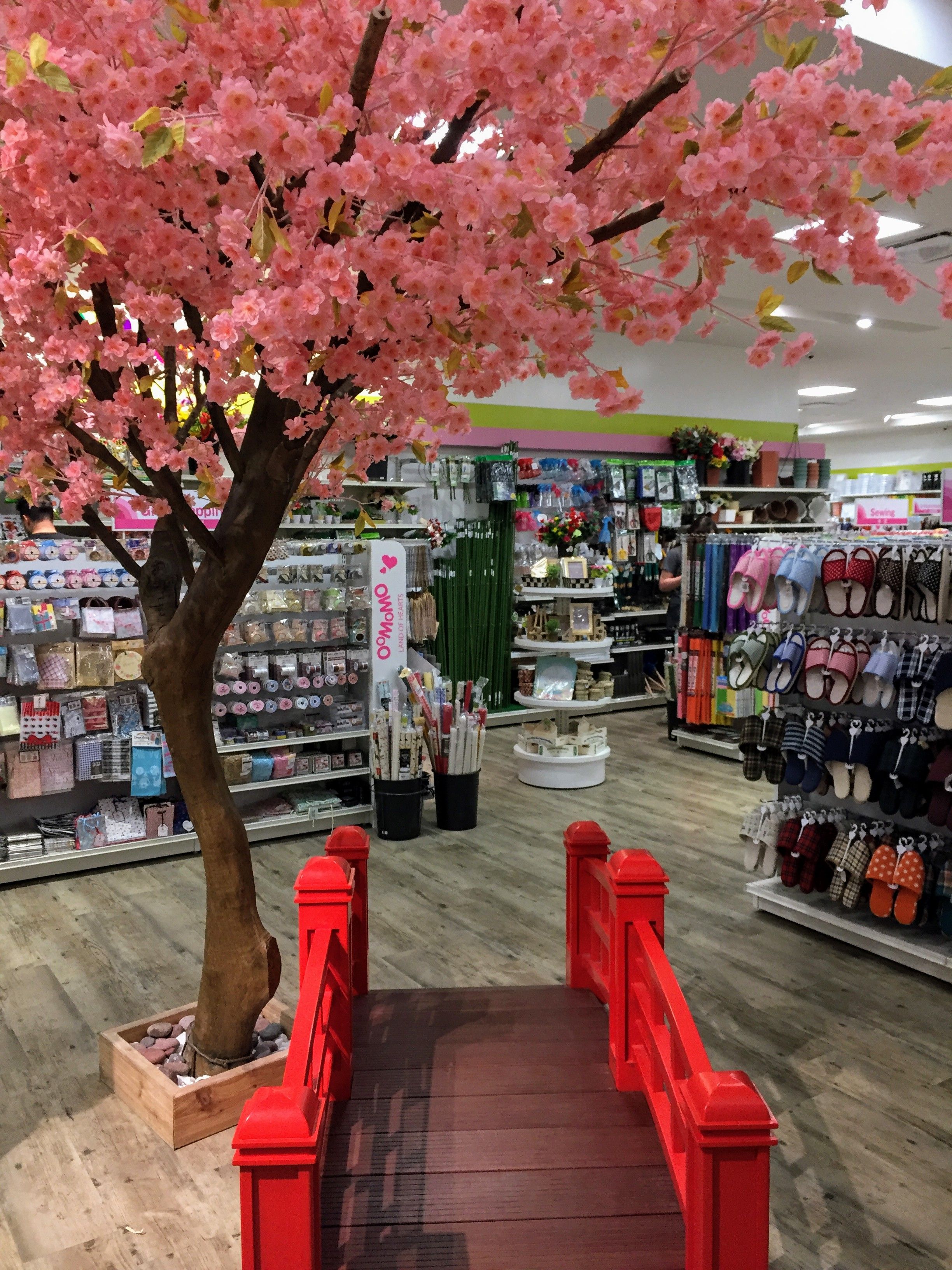 雖然剛落地不久, 可作為廿四孝哥哥的我當然拉著眼皮也要帶着妹妹逛街啦!
Although I have just came back to Edmonton, my sister is always my first priority to spend time with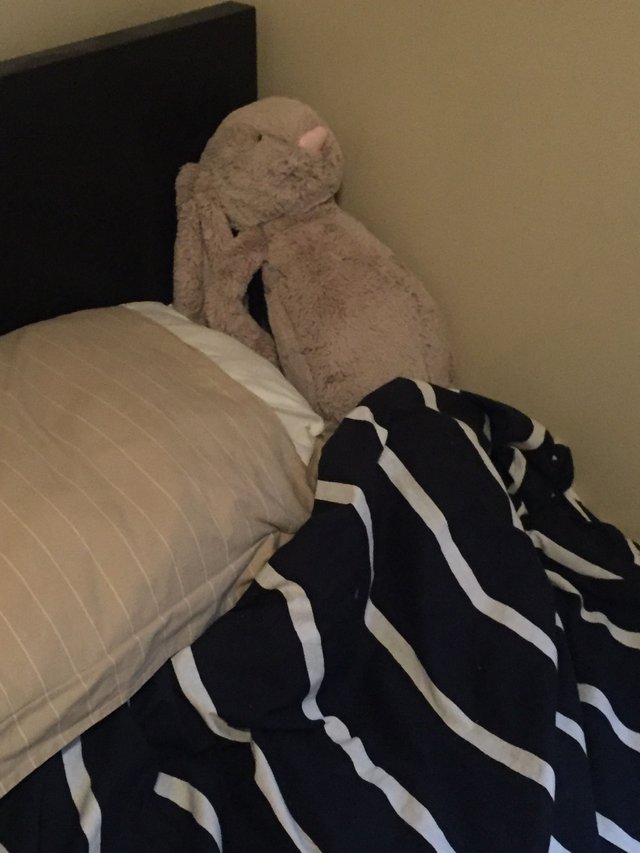 已經給她買了之前跟大家提到過的玩偶了。
And I have already bought her the doll I talked about earlier

逛街
West Edmonton Mall
---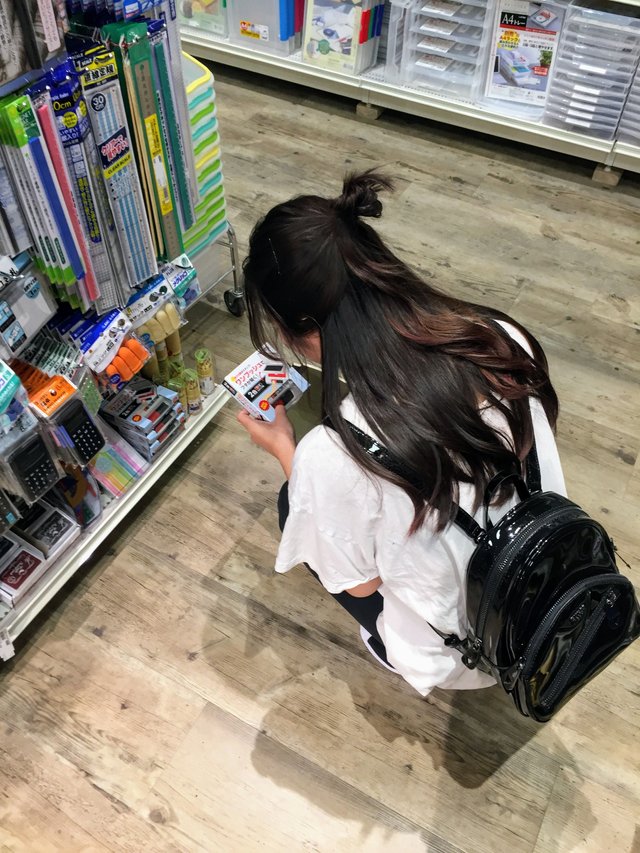 我們首當其衝便到了這家新開的日本百貨店, 它最特別的地方就是全場3塊(~17RMB)!!
We went to a brand-new Japanese department shop, or more like a dollar shop coz all goods are sold at 3 CND!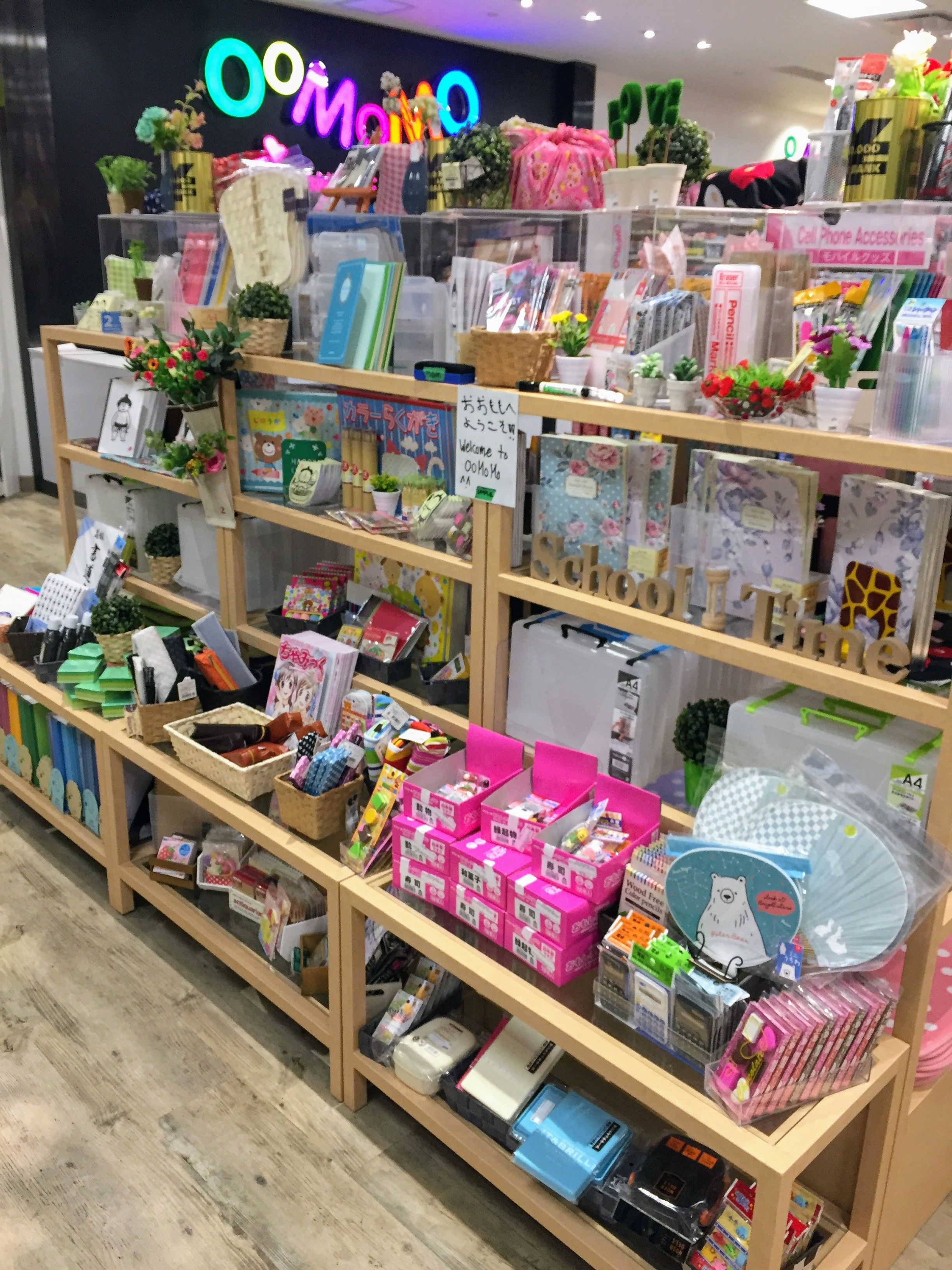 店舖裏設計得簡樸又不失氣氛, 尤其是封面裏的擺設跟會說一兩句日語的店員更為這裏添加一絲和式氣息
The shop is well-decorated with a comfortable floor design, the decoration in the title and workers saying "welcome" in Japanese really surprise me!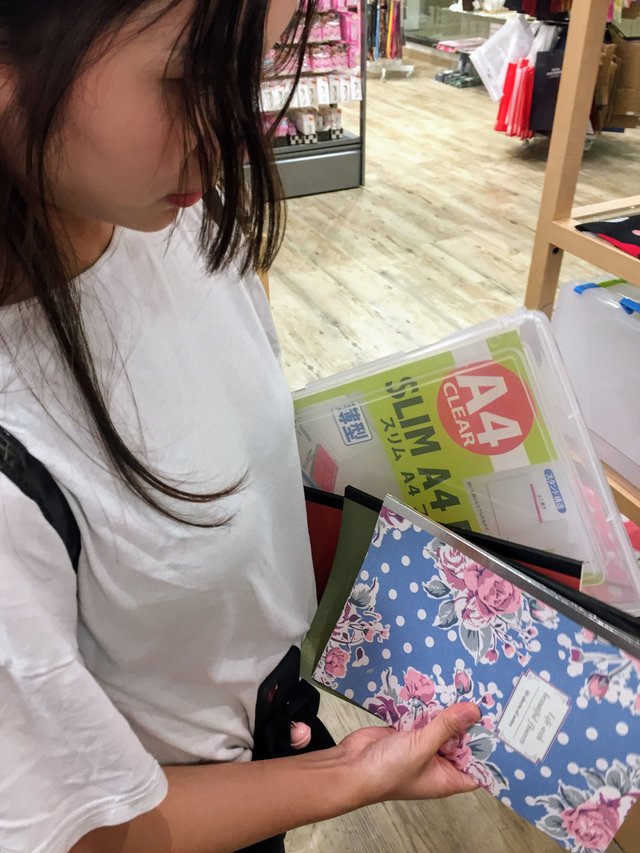 雖然店裏的日常用品跟生活小品都很精巧實用, 可是有大部份的型號都屬於幾年前的設計 (比如說iPhone4...)
Glossaries and decorations here are really well-designed and cute, however, most of them are styles and designs from a few years ago. (With iPhone4 and even walkman printed on it's instruction...)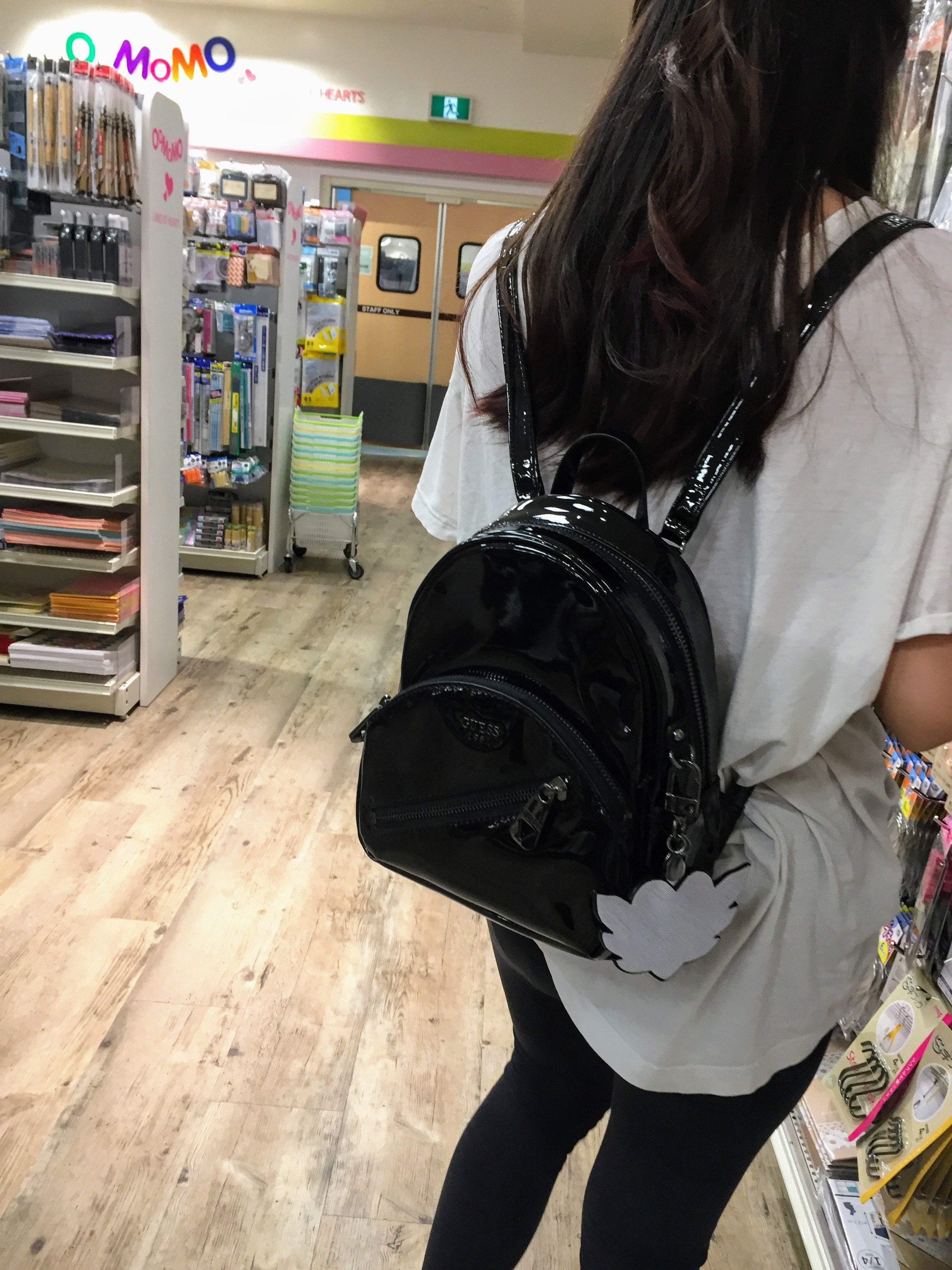 最後我只買了把傘子跟筆芯就打算結賬了, 可是發現我妹妹拿了一把筆記本...果然她對本子沒甚麼抵抗力啊!
At last I took an umbrella and some stationary heading to the cashier, but I found out my sister also took a bunch of notebooks. She loves pretty notebooks REAAAAAAAAALLY MUCH.

動漫店
Anime Shop
---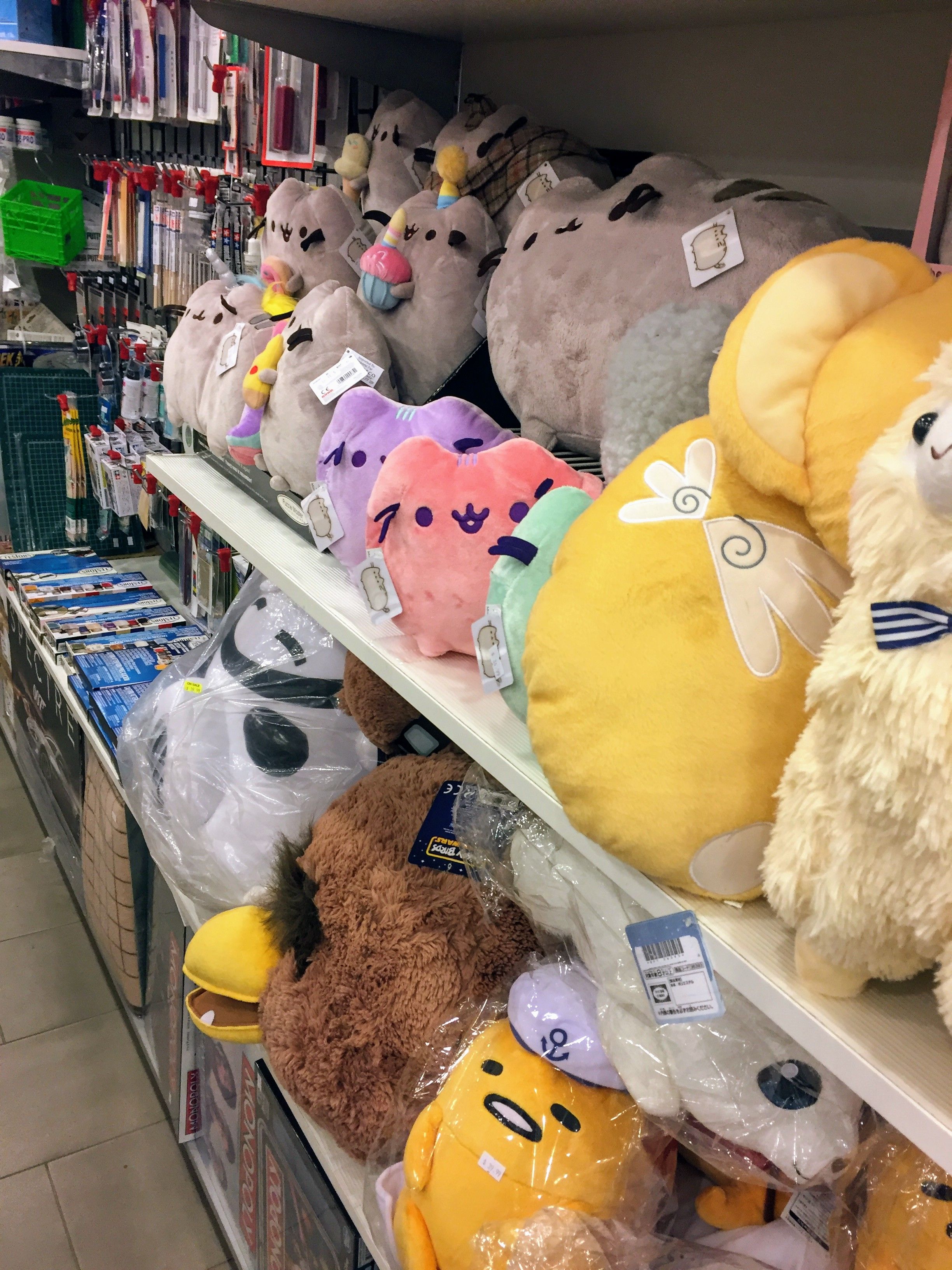 經過一家出售很多跟動漫相關產品的商店, 每次跟妹妹逛這商場都一定會進去觀摩一番
We ran into an anime shop, as always~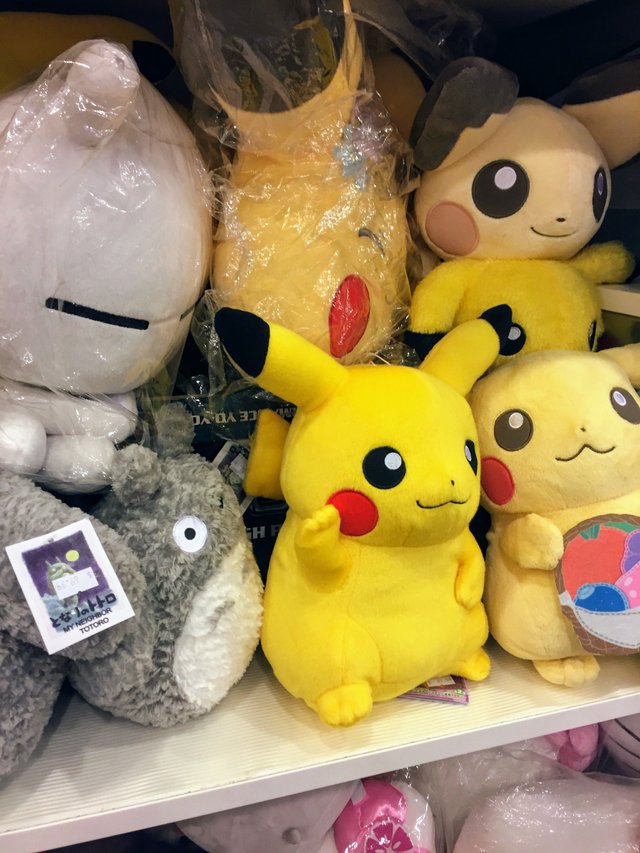 女生對玩偶一樣是零抵抗力啊!
It is very effective to my sister!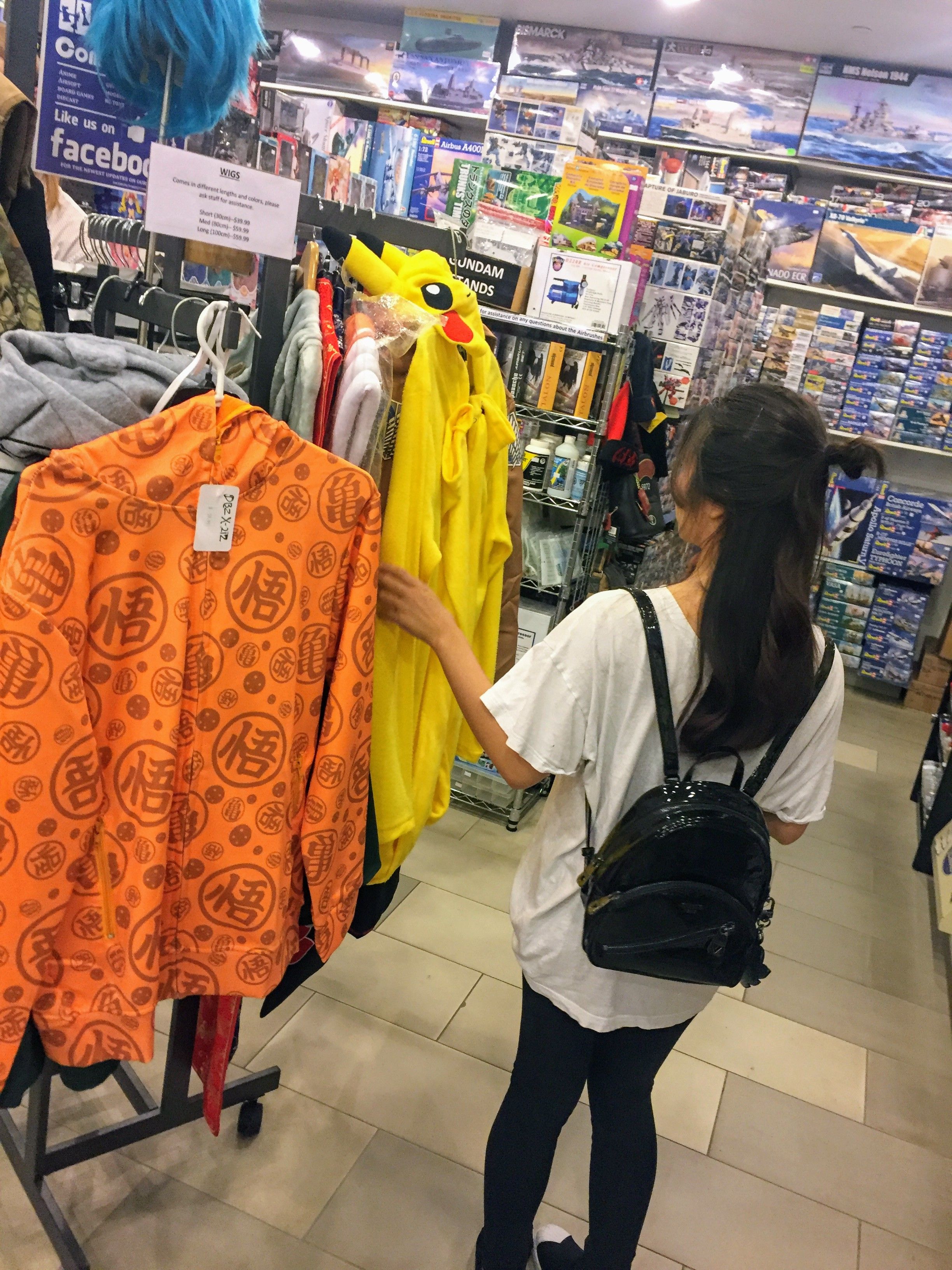 嘿嘿說不定哪天她有心情會買來cos一下了
這家店就沒拍那麼多照片了, 不然他們還怎麼做生意啊XD (巧合老闆也是香港人)
Well I didn't take many pictures from this shop, because I know it's kind of ruining its business.

港式餅店
Garden Bakery
---
在加拿大也能找到這麼地道的餅店神奇吧!
It's amazing to find a Hong Kong style bakery isn't it!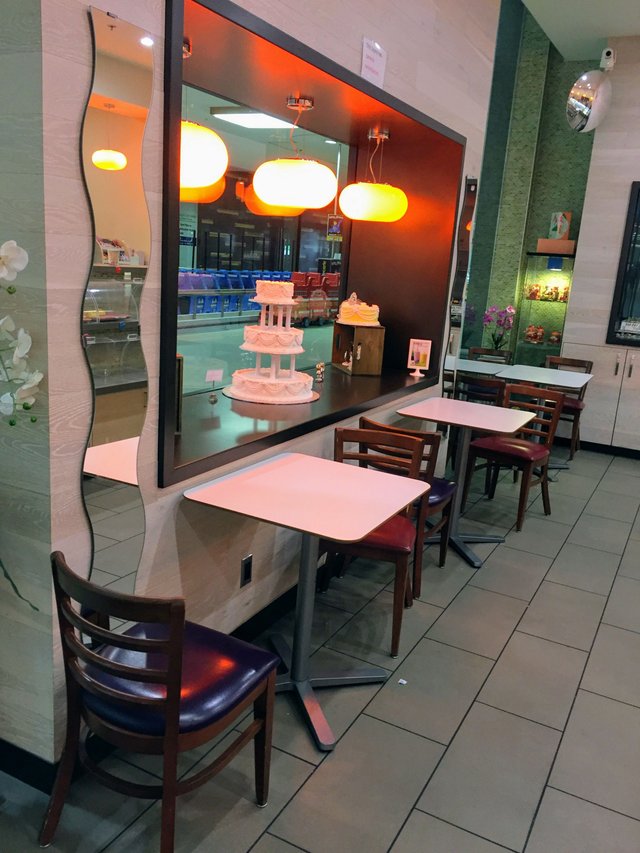 這也是加拿大最為人津津樂道的地方, 任何文化到這都能萌芽, 這裏的環境就像無盡的汪洋, 可以海納百川包容萬物。
And it's the best thing in Canada, a multiculturalism country which allows all cultures grow and communicate here.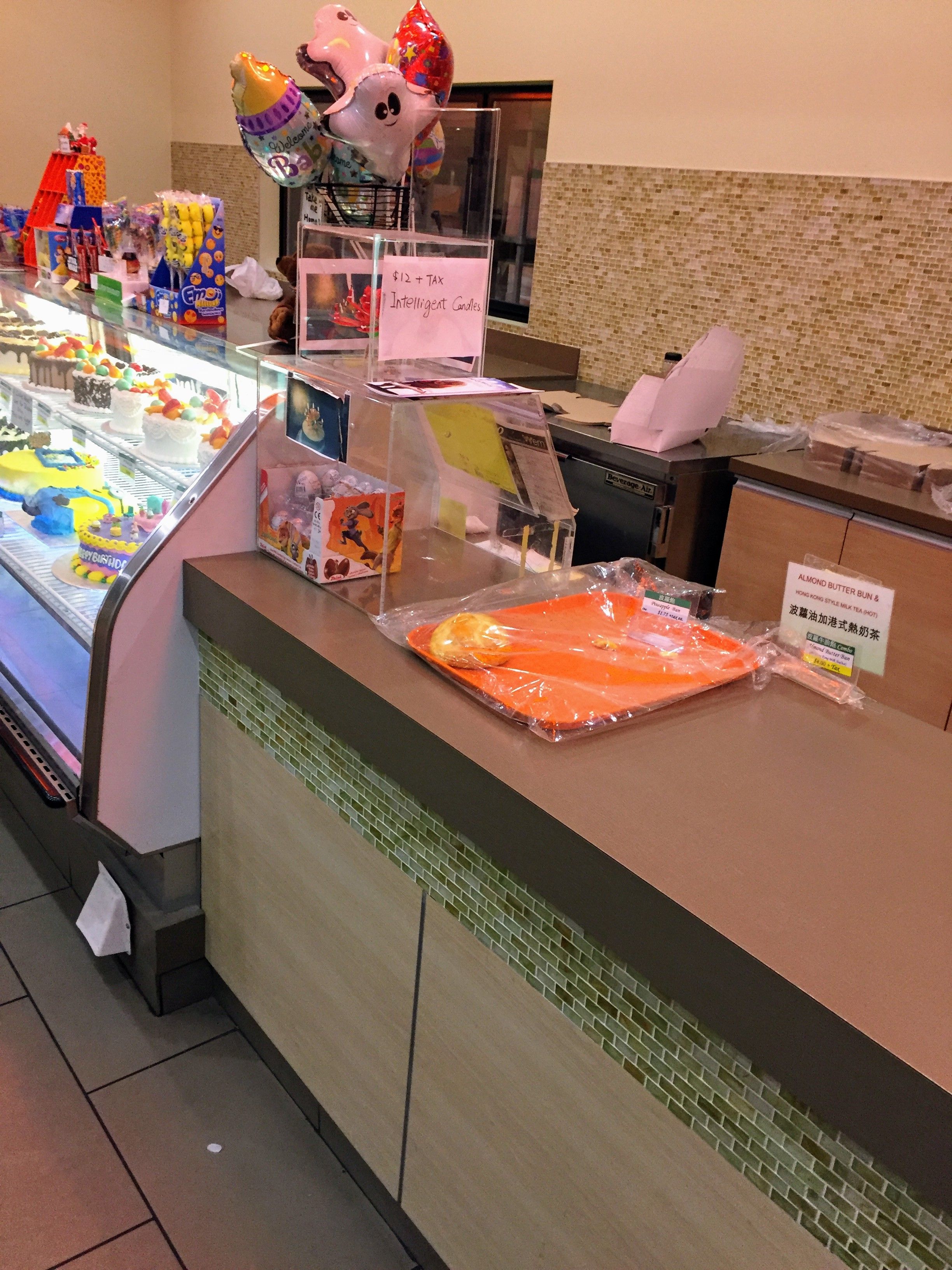 可這並不代表加拿大人沒有本土意識, 只是他們達到了真正的自由, 像是把「民族」去中心化了 ;
大家共同保護著屬於大家的, 名為文化的區塊鏈。
But we all know Canadian has it's own traditions, we just achieved the real Freedom, just like a decentralized society ;
we are all protecting the blockchain called culture.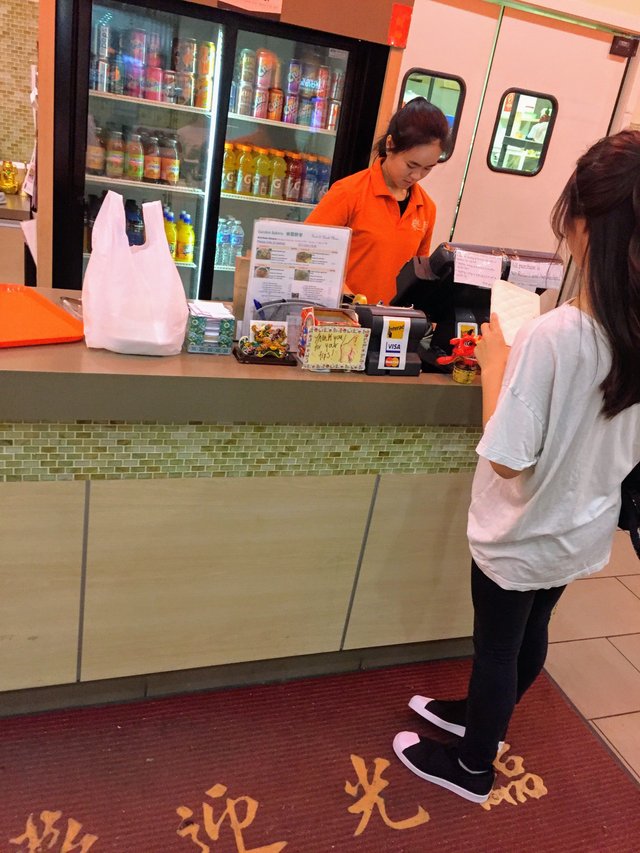 今天就不發萬惡的美食圖了哈哈!

中式超巿跟台式甜品店
T&T and Taiwanese Dessert
---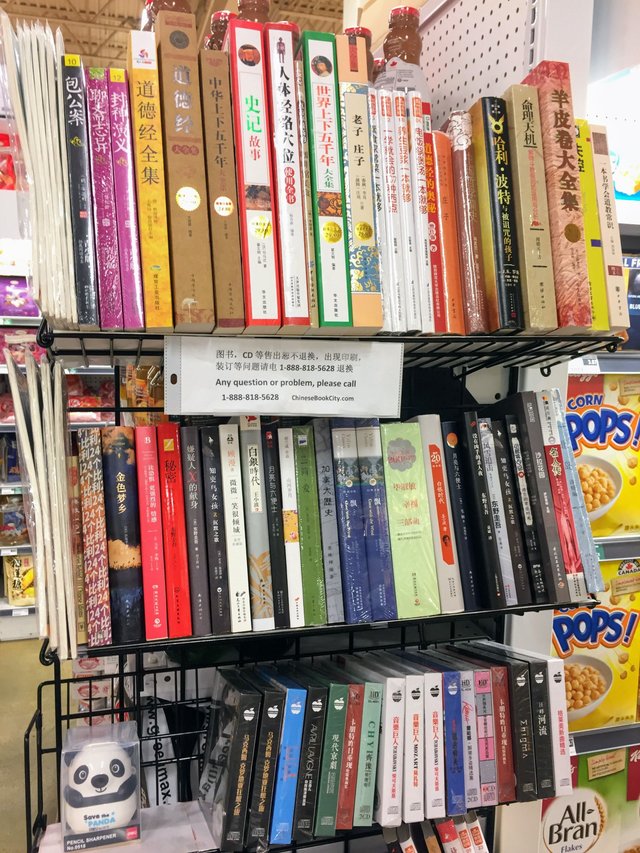 中國作為人口最多的國家之一, 當然能在加拿大市場佔一席位了,
像是這個便是文化融合商機的例子, T&T大統華是加拿大數一數二的華人超巿
不知道有沒有機會可以在這看到Steem上的作品呢!

中国作为人口最多的国家之一, 当然能在加拿大市场占一席位了,
像是这个便是文化融合商机的例子, T&T大统华是加拿大数一数二的华人超巿
不知道有没有机会可以在这看到Steem上的作品呢!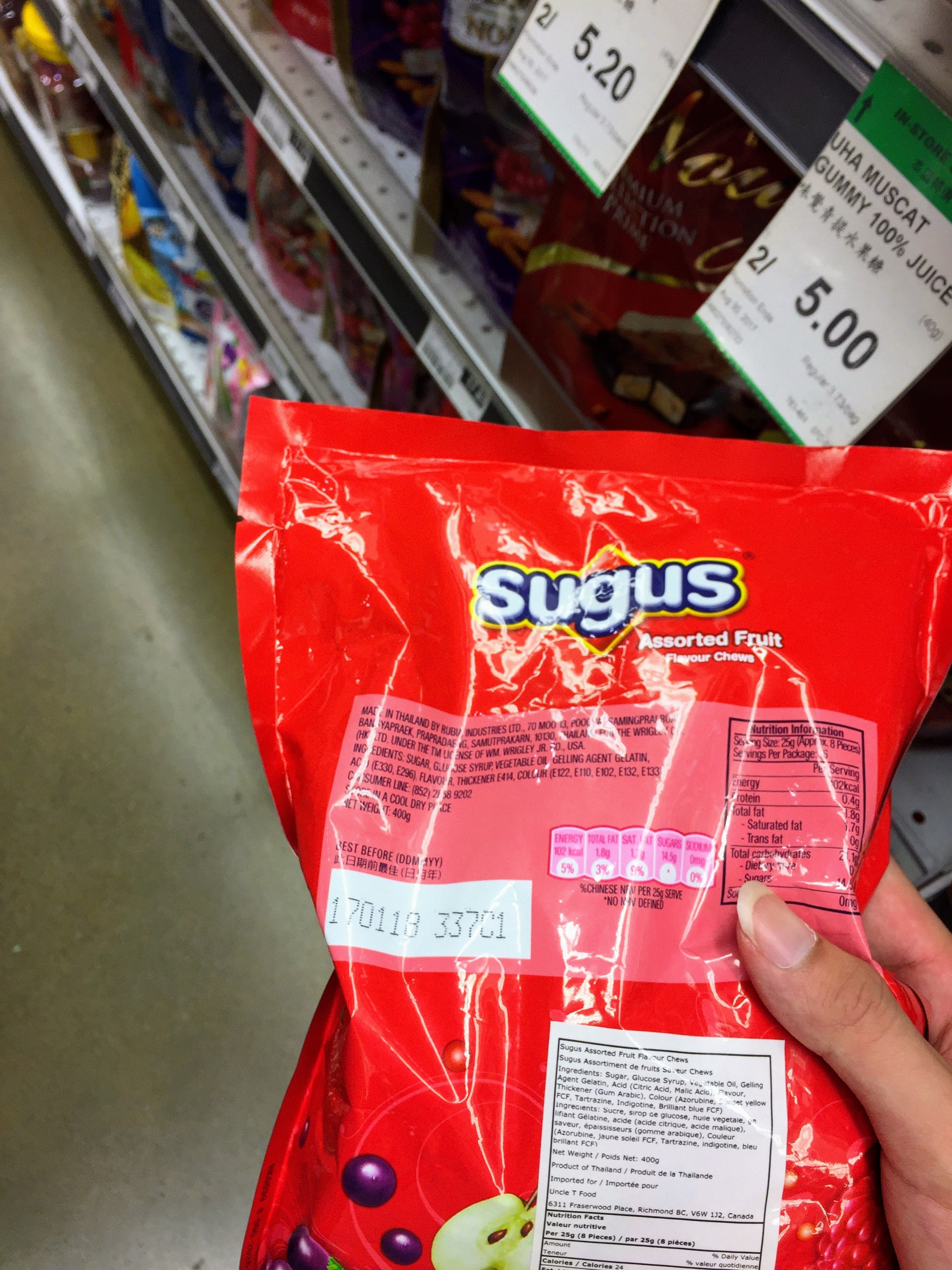 不好意思...好像過期了... (我知道是Best Before)

不好意思...好像过期了... (我知道是Best Before)
甜點
Desserts
---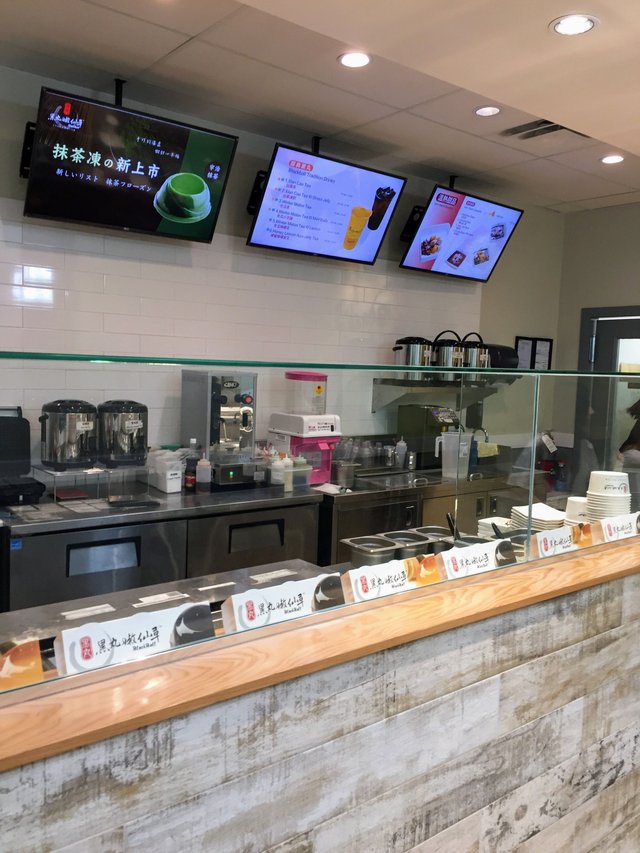 更加不可不提Edmonton裹五花八門的甜品店,
這次我們便去了這叫做(黑球) 黑丸的台式甜品店

更加不可不提Edmonton裹五花八门的甜品店,
这次我们便去了这叫做(黑球) 黑丸的台式甜品店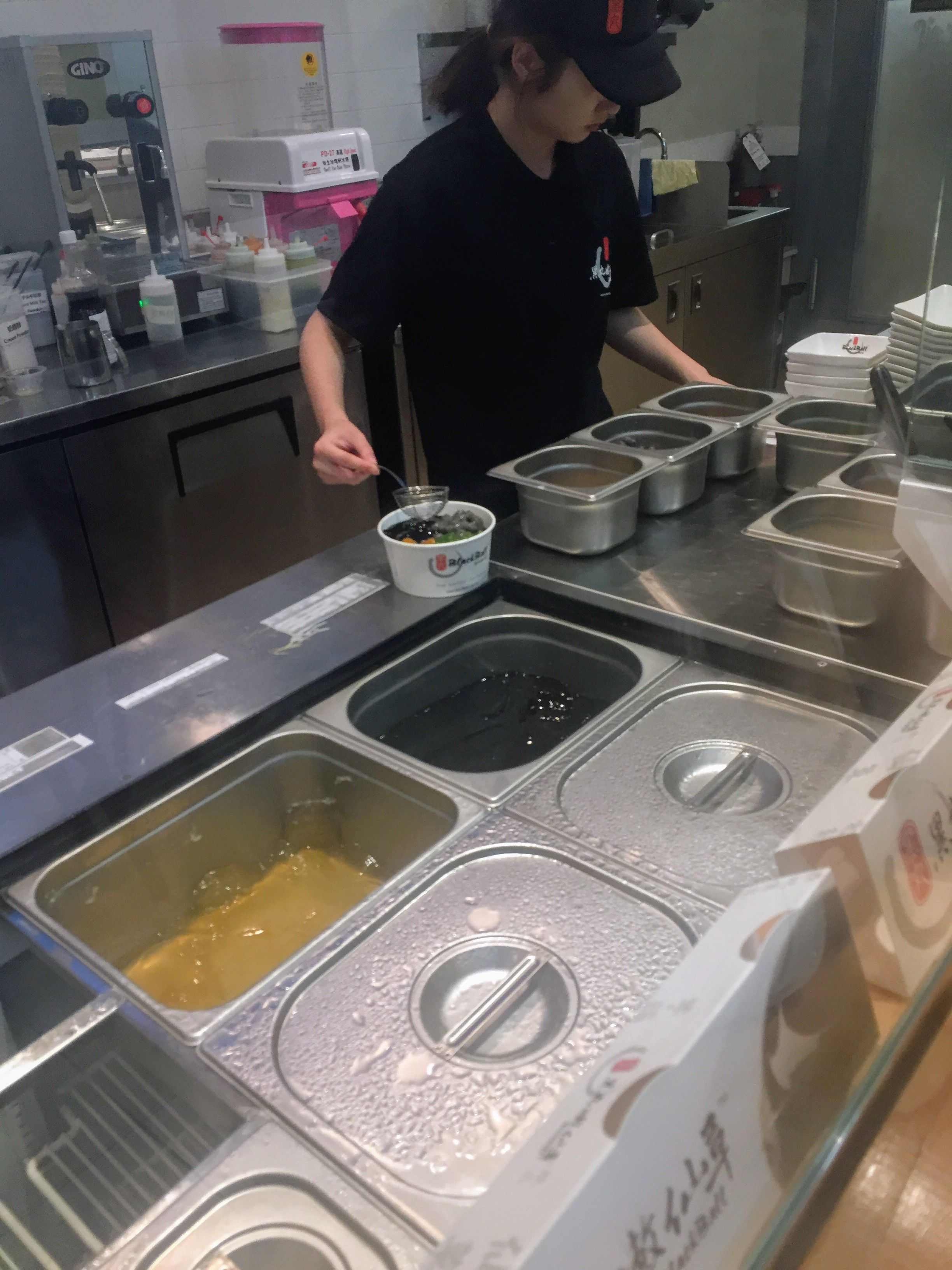 美女問我要中杯還是小杯時, 我打趣答了靠杯...(我知錯了)

美女问我要中杯还是小杯时, 我打趣答了靠杯...(我知错了)

後記
Afterall
---
雖然剛下機的確有點累不堪言, 可Edmonton乾爽的環境似乎總能撫平我的心境

虽然刚下机的确有点累不堪言, 可Edmonton干爽的环境似乎总能抚平我的心境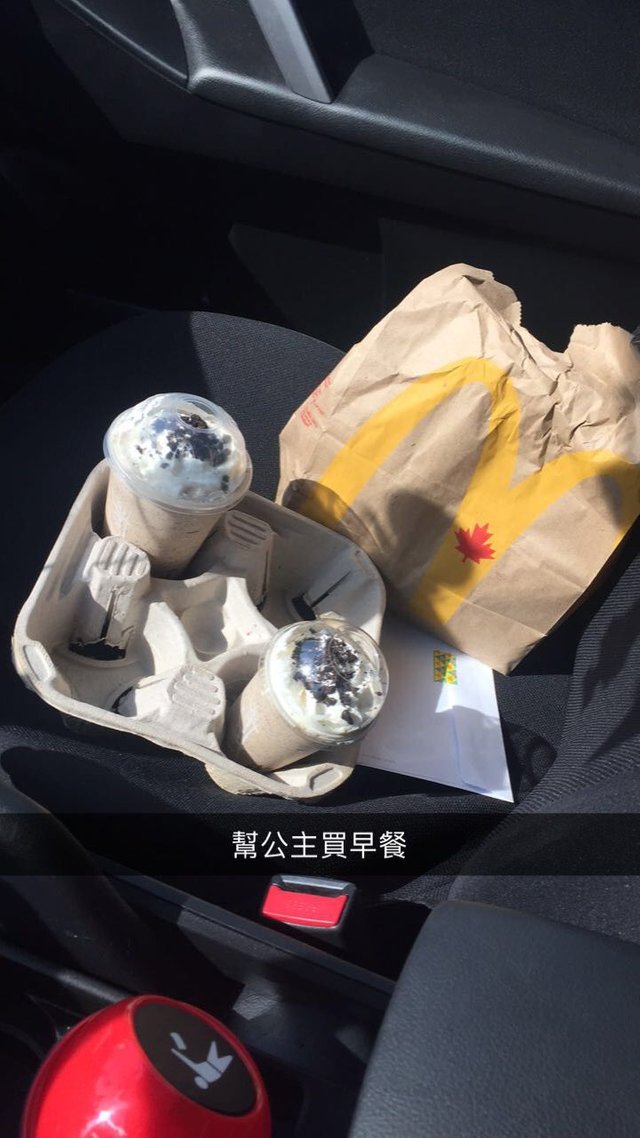 希望我輕鬆的日常能為你們不論勞碌還是幸福的生活增添一點樂趣吧:)

希望我轻松的日常能为你们不论劳碌还是幸福的生活增添一点乐趣吧:)

題外話: 我幫妹妹買鞋墊時,店員跟我說要七九九, 當我以為現在鞋墊都要8百時, 原來他說的是7.99......