嘤嘤嘤~~老爸@bring点名啦! 这是@herlife举办的微笑挑战活动~~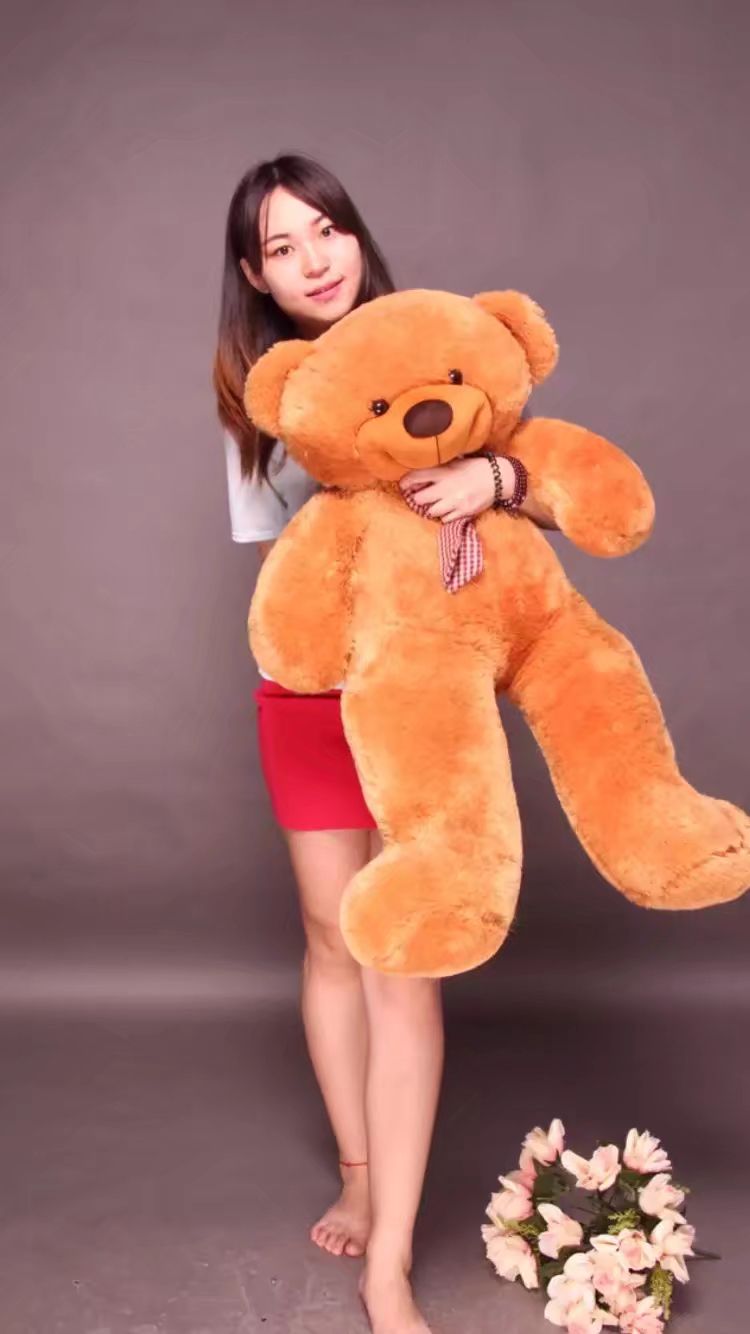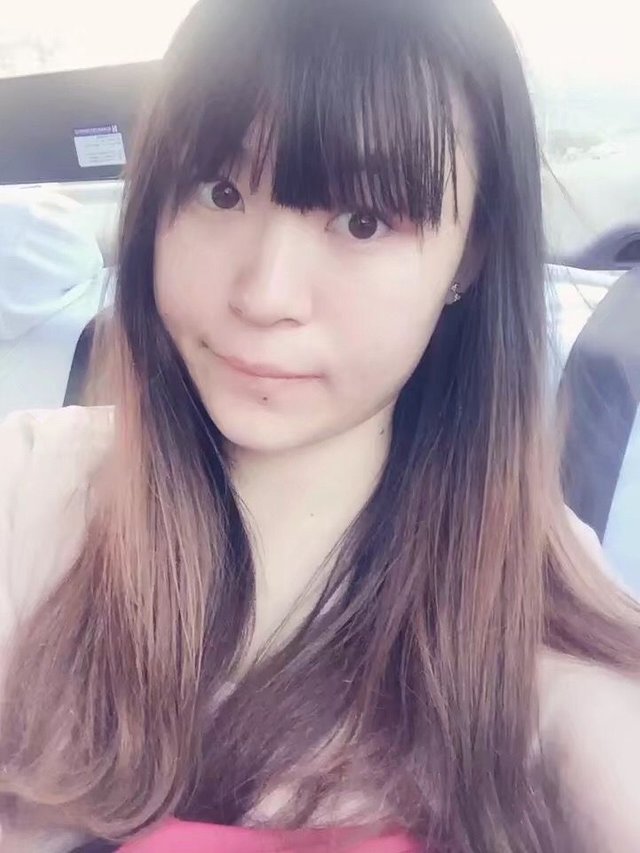 从小就继承了老爸的大眼睛双眼皮,小时候被邻居说这个小姑娘笑起来好看所以从小到大一直保持着爱笑的习惯。
小时候是肆无忌惮毫无顾虑的发自内心天真单纯的笑脸,长大了更多的是礼貌和喜欢和尊敬,不管哪一种笑容,我想都可以为我们带来好运,爱笑的女孩运气都不会太差,不是吗?
规则:
1.选一张你最好笑容的照片
2.点名你的朋友传递你的笑容,可以点无限个哦
3.发布一篇帖子,左边放点你人的照片,右边放上你自己的照片,把微笑传递下去
4.用#smilechallenge 作为一个标签
Rules:
1.Pick a photo which has your best smile.
2.Nominate your friends to pass your smile, you can nominate as many as you want.
3.Make a post, put the smile of the one nominated you in the left and put your smile in the right. I will give an example below.
4.Use the tage #smilechallenge for your post.