丢账号怎么办?过来人手把手帮你找回账号🤘 2 ways to recover your stolen account🤘
前段时间很不幸运的我丢了账号,可能是水逆导致的大脑短路,让我把自己的账户密码填进了骗子的冒牌Steemit网站。然后就悲剧了,不仅丢了巨额sbd,还丢失了信誉,因为骗子拿着我的帐号到处骗人。
Recent I was unlucky that I lose my account, the story is I filled my account password with the fake Steemit website. And then the scammer stole my huge SBD, but also the credibility, because the scammer are using my account to scam other people.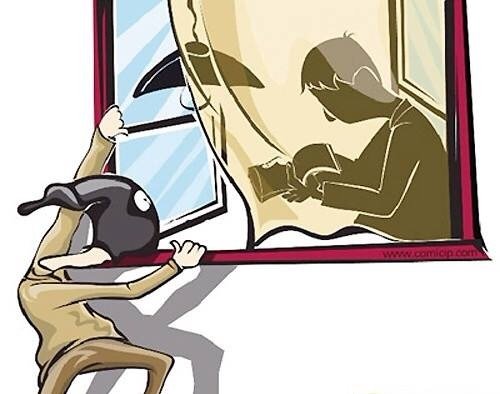 错误做法:
1.砸键盘
2.把pc扔进马桶
3.痛哭180天
4.出家,放下屠刀,立地成佛,顿悟空门
Wrong solution :
Hit the keyboard
Throw the laptop into the toilet
Cry for 180 days
Go to Buddha
你不能痛哭180天,因为你只有30天找回密码。你也不能出家,寺院不一定有电脑,为了让骗子不再拿你的帐号继续骗别人,你需要尽快找回账户。。。
You can't cry for 180 days because you only have 30 days to get your password back. You won't be able to go home, and the temple doesn't have to have a computer. You need to get your account back as soon as possible so that the scammer won't continue to cheat on your account...
正确做法
Correct Solution
如果你的帐号是通过Steemit官网创办,在丢失的初期正确的做法是:

If your account was created by Steemit.com
1.点击主页右上角三条杠
Drop down menu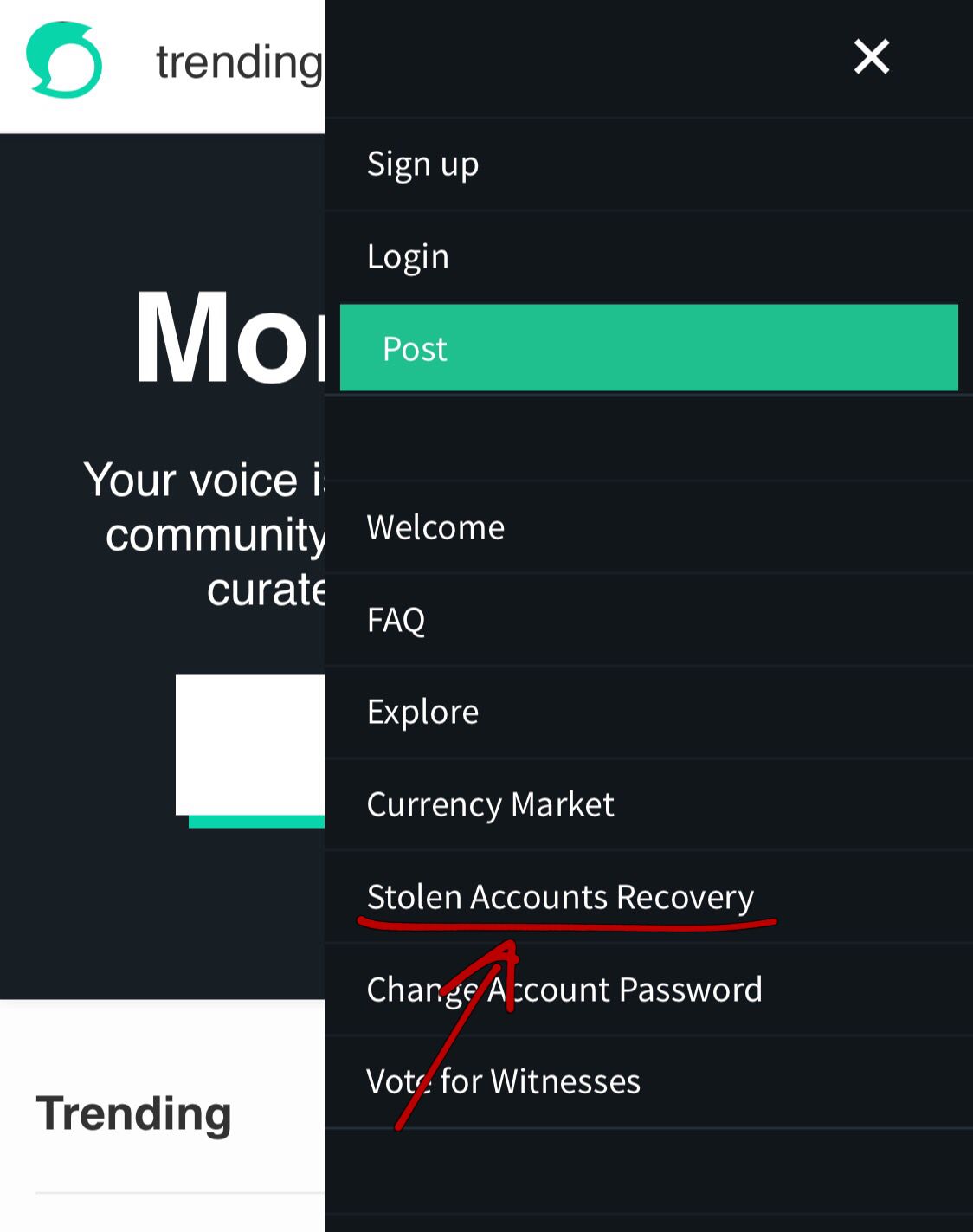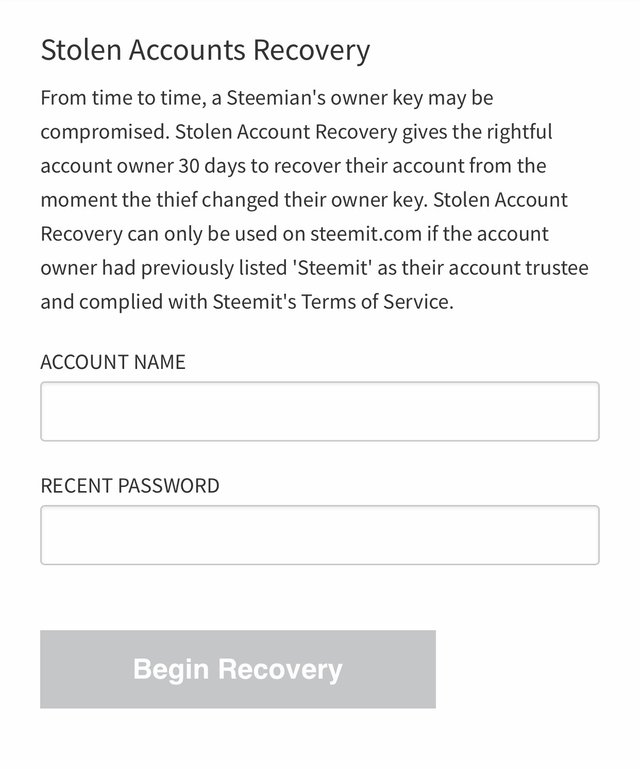 在小偷修改你账号密码之后的30天之内,你都有机会回复你的帐号,正常3天就能恢复帐号并获得新的密码。
Within 30 days after the thief has changed your account password, you will have the chance to reply to your account and be able to recover your account and get a new password within 3 days.
(我的账户是之前通过anonsteem代理网站创办的,所以找steemit官网没有用,过程相对复杂。)
如果你也是通过代理商anonsteem创办的帐号,在丢失的初期正确的做法是:
If your account created by anonsteem
立刻发邮件给[email protected],如果你觉得邮件一来一去太慢,就申请一个steemitchat,找@someguy123,告诉他你的账号被盗。
为了找回账号,你需要提供的东西:
1.原来的密码
2.购买账号的纪录
3.你举牌子的照片,证明你是账号的真正主人。举牌子的信息包括:手写你的帐号名+@anonsteem+当天的日期
2至3天就能恢复帐号。
最后祝大家,永远不需要看我的攻略,去恢复帐号✌
Send an email to [email protected] at once, and if you feel the email is going too slow, apply for a steemitchat, find @someguy123, and tell him your account has been stolen.
To retrieve your account, you need to provide something:
The original account password

Record of purchase account

You take a picture of the sign and prove that you are the real owner of the account.
The information for the sign includes:
handwritten your account name +@anonsteem+ date of the day
The account will be restored in 2 to 3 days.
Finally, I wish you all, never need to look my post, to recover your account.
希望大家继续支持我,关注我,给我点赞噢!
I hope you continue to support me and follow me. Don't forget to vote me!
Rainie💖💖💖