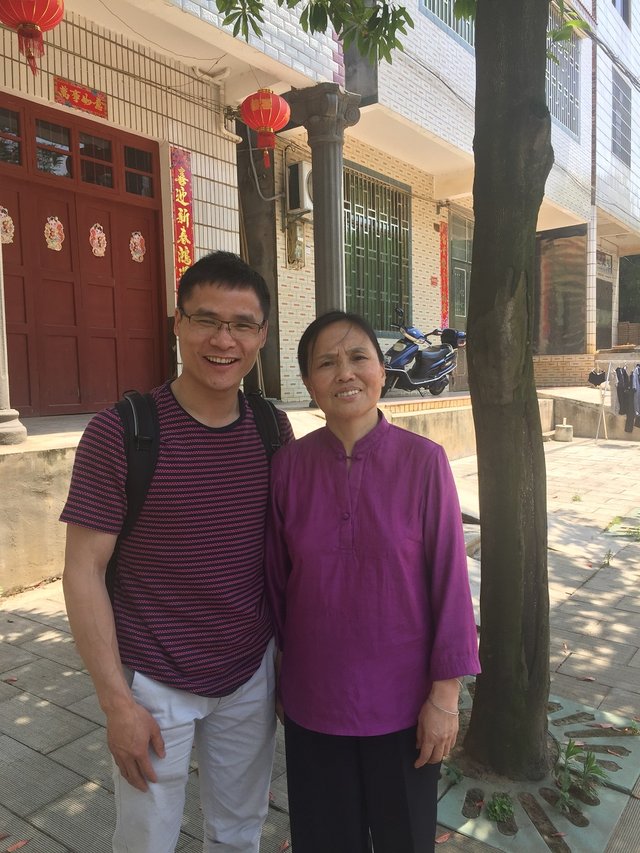 Mrs Qingyuan He & @tumutanzi (Dr Zhijun Tan), June, 2017, Hunan, China.
贺庆媛老师和 @tumutanzi 合影,2017年6月,湖南。
Introduction
Mrs Qingyuan He, from the province of Hunan (southern China), is a retired secondary school teacher (teaching Chinese), and is @tumutanzi's teacher.
To make life more interesting after retired from her teaching job, she stared to learn paper-cutting art, Chinese calligraphy and collect local children's songs. As suggested by @tumutanzi, she is happy to share her (newbie) paper-cutting work on Steemit.com. I hope steemians would like them. The payout upvoted from steemians will be used to publish the book of local children's songs.
Chinese paper cutting
The art of paper-cutting (jiǎnzhǐ 剪纸) in China may date back to the second century C.E., since paper was invented by Cai Lun in the Eastern Han Dynasty in China. As paper became more affordable, paper-cutting became one of the most important types of Chinese folk art. Later, this art form spread to other parts of the world, with different regions adopting their own cultural styles. Because the cut-outs are often used to decorate doors and windows, they are sometimes referred to as chuāng huā (窗花), window flowers or window paper-cuts. People glued the papercuts to the exterior of windows, so the light from the inside would shine through the negative space of the cutout. Usually, the artworks are made of red paper, as red is associated with festivities and happiness in Chinese culture, but other colours were also used. Normally paper-cutting artwork is used on festivals like Spring Festival, weddings and childbirth. Papercuts always symbolizes luck and happiness.
介绍
贺庆媛女士,湖南人, @tumutanzi 的中学语文老师。为丰富生活,她退休后学习书法、剪纸,收集整理当地童谣。受 @tumutanzi 建议,现将初学剪纸作品发布在Steemit上,希望大家喜欢,也欢迎大家指教。同时,所得点赞收入将用来出版童谣作品。
中国剪纸
剪纸是中国最古老的民间艺术之一,有学者认为剪纸的前身可追溯到汉唐妇女使用金银箔剪成方胜贴在鬓角为饰的风俗。

早期的剪纸多见于丧葬、祭祀等仪式中,大约跟道家的灵媒神务有关,例如杜甫的《彭衙行》中就有"暖汤濯我足,剪纸招我魂"的明确记载。时致今日部分地区仍有年节剪鬼神之形贴于牛栏、门楣之上的巫术习俗,西南山区的集市上多有由专门的剪纸作坊批量生产的神符备售,各家各户的灶台楼阁细处也是每年一换。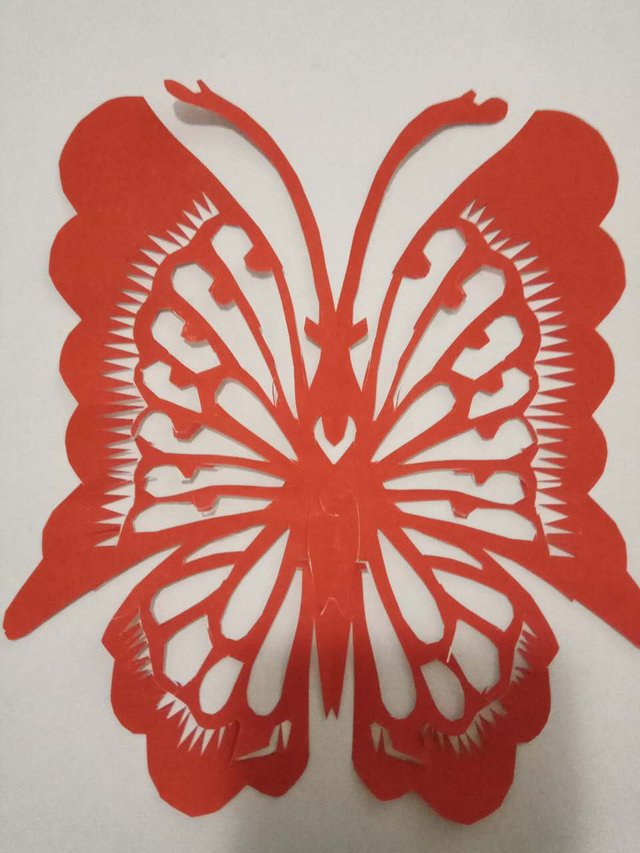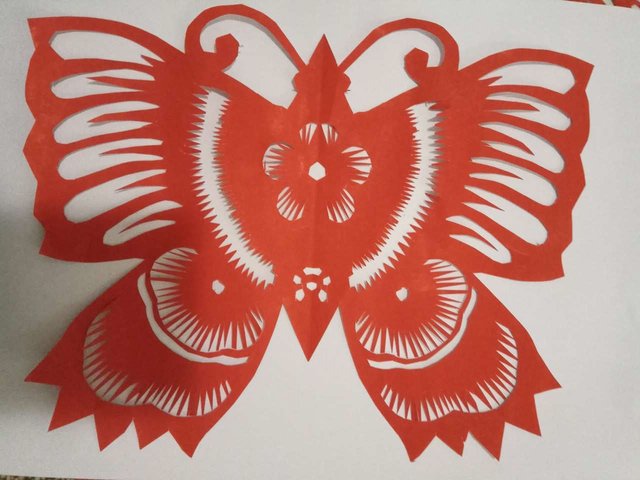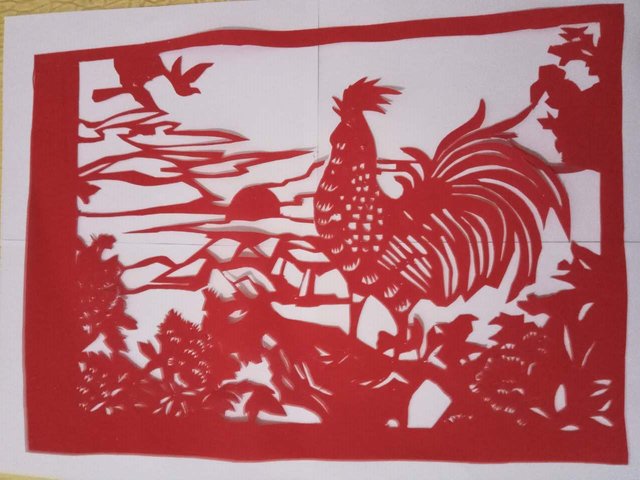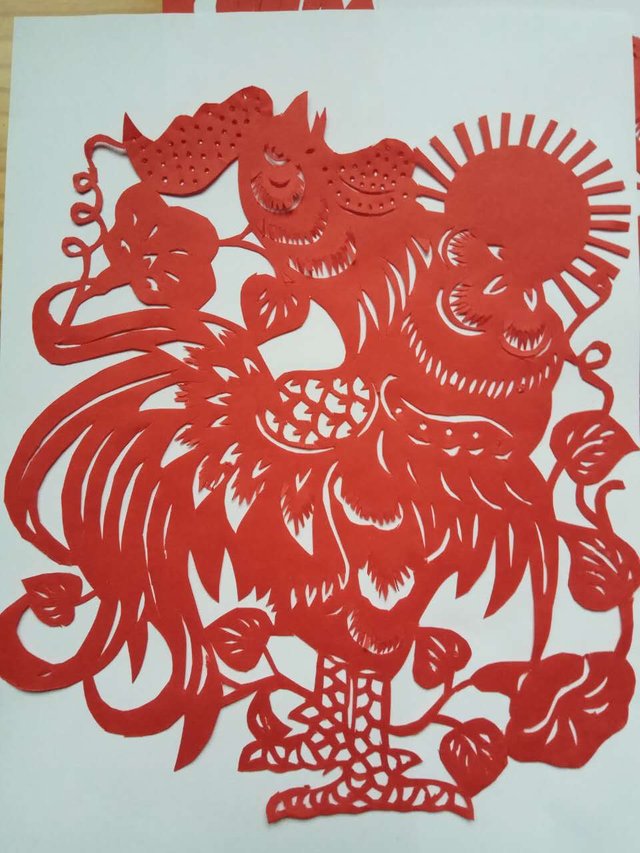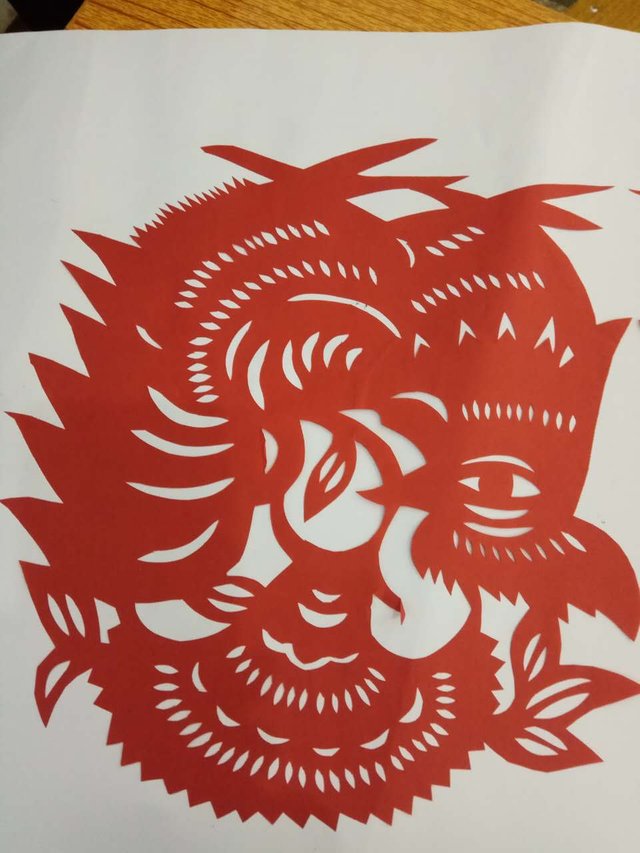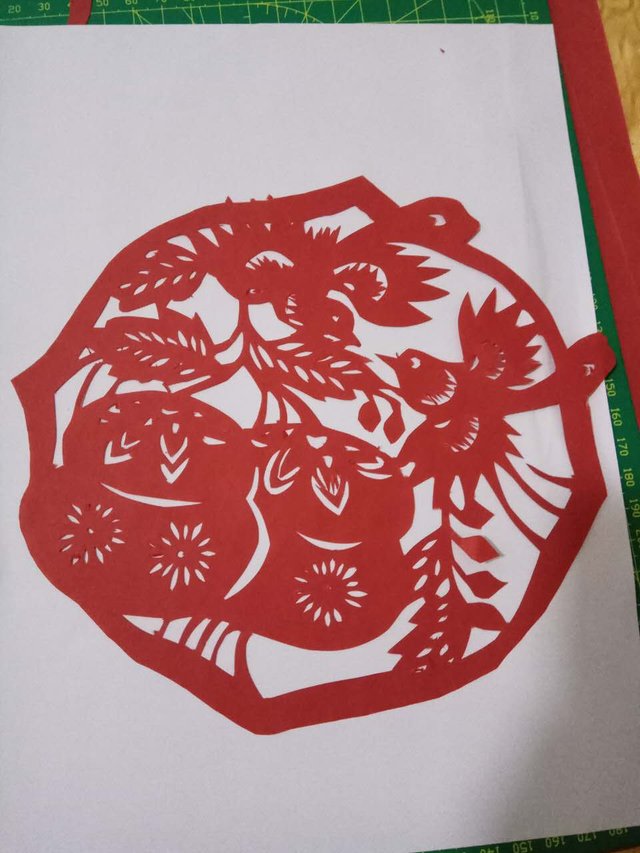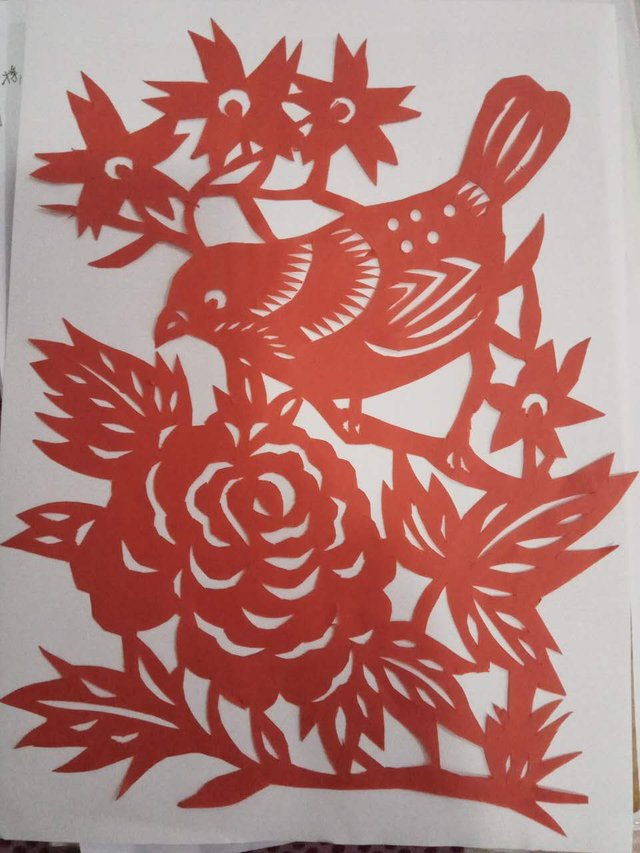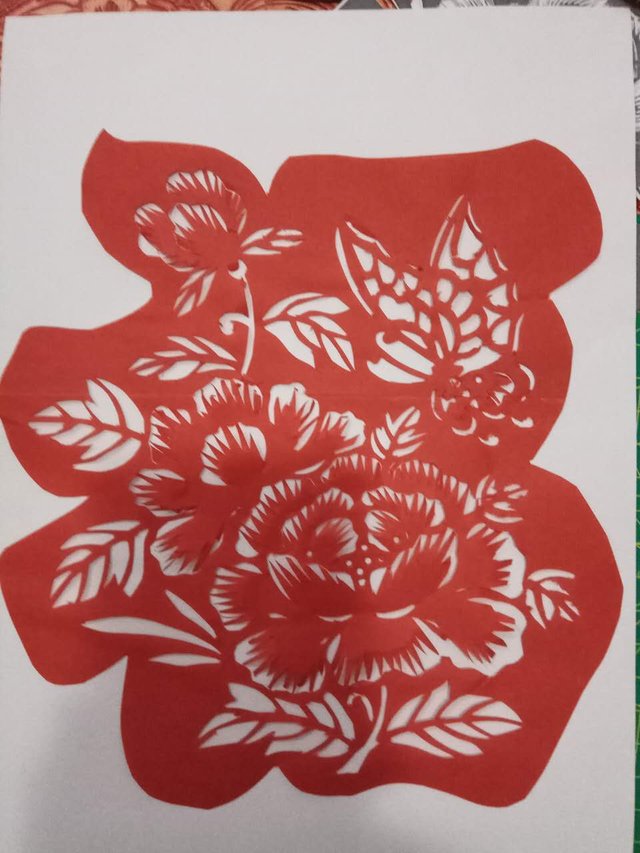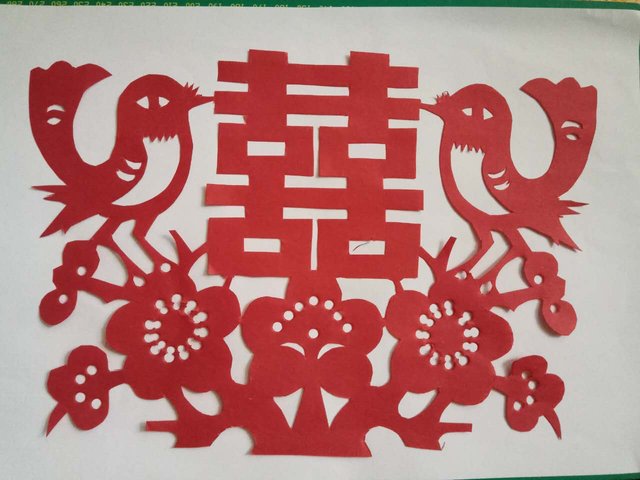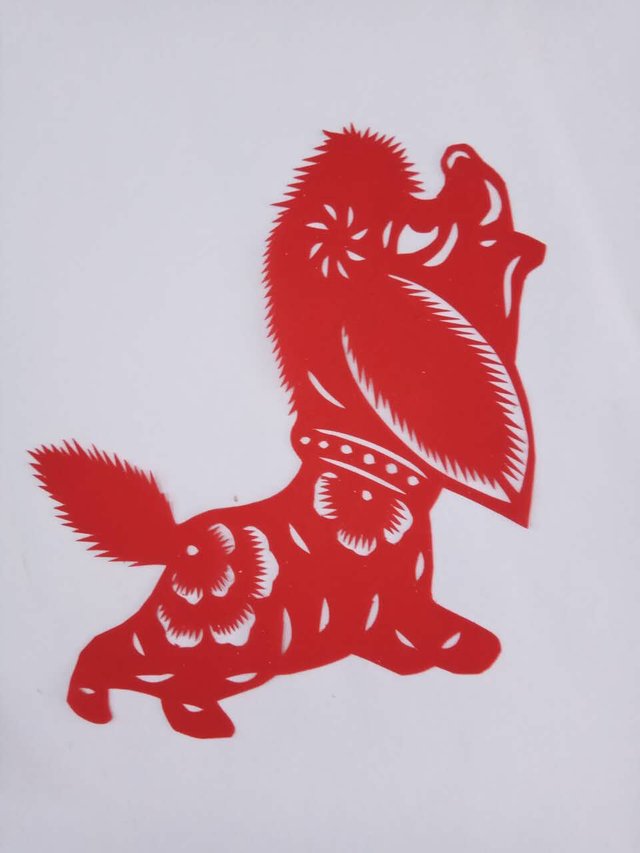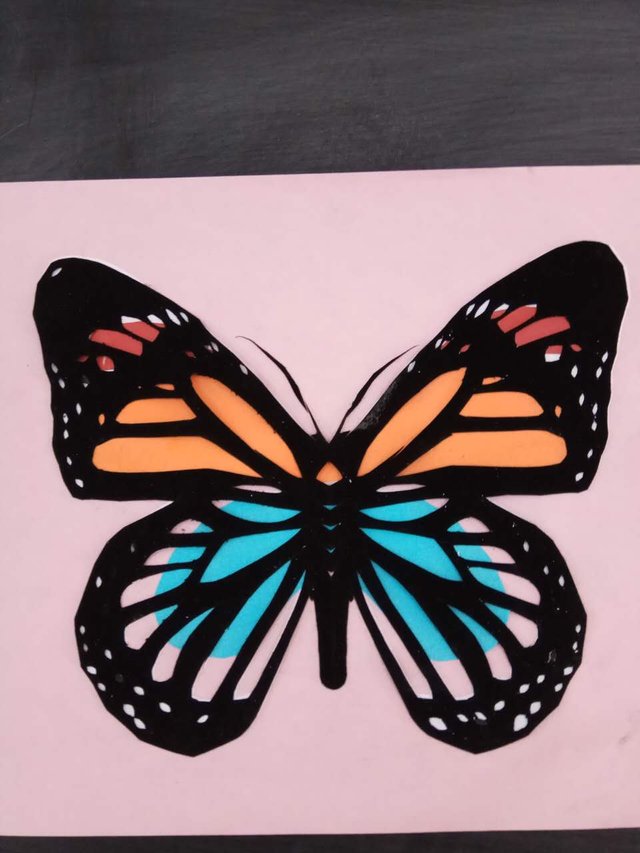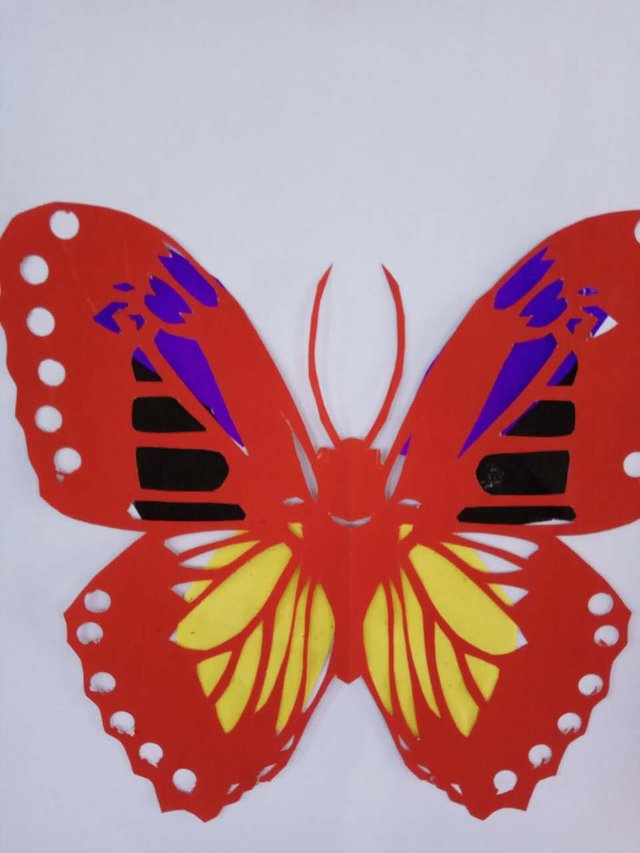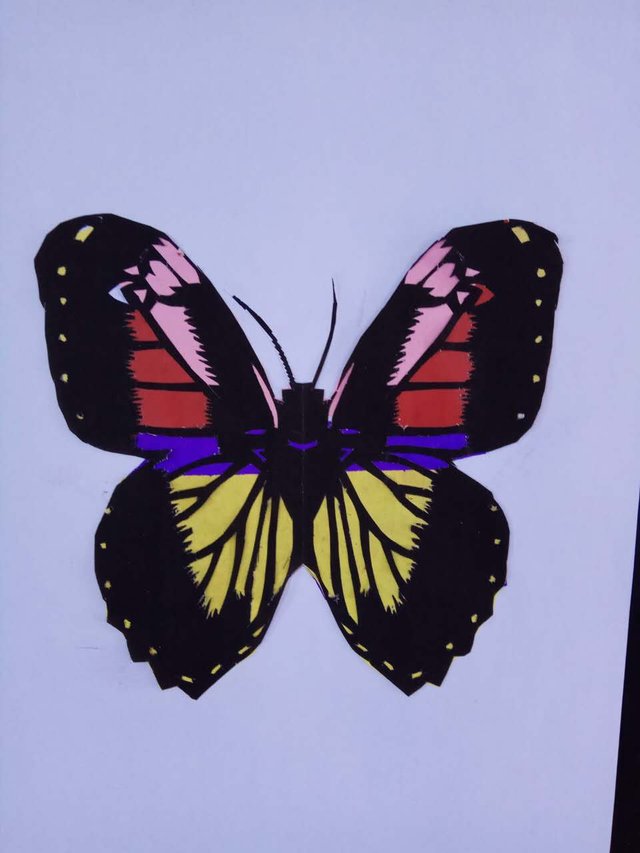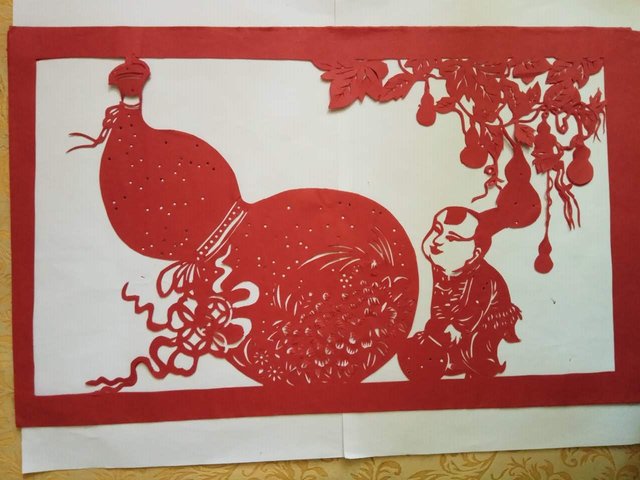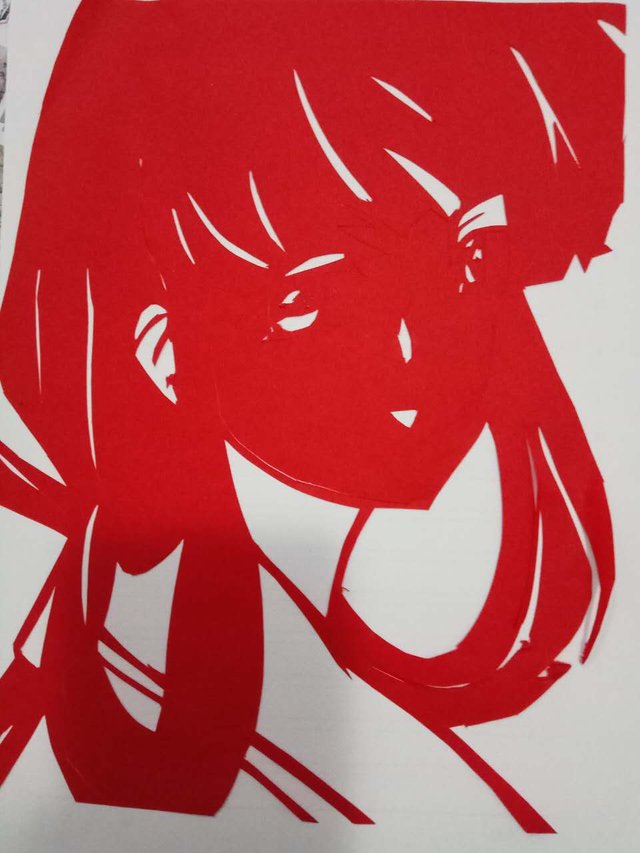 此号为 @tumutanzi 管理,替一些不能方便使用Steemit的朋友发布他们创作的作品,所得点赞收入将归属原作者。谢谢大家支持。
The account @tumuta is managed by @tumutanzi, aiming to publish work of his friends who cannot easily access and use steemit.com. The payout of each post generated by steemians will be paid to the corresponding original authors. Thank you for our support, dear steemians.