加密貨幣離現實使用的一大步:應用鏈(LSK)現金交易正式上線!Lisk Fiat Adoption Launch Party-Crypto further step to Reality
Last Friday, I was very happy to partivciate to john the Lisk Fiat Adoption Launch Party:
在上星期五,我參加了應用鏈(LSK)現金交易的派對。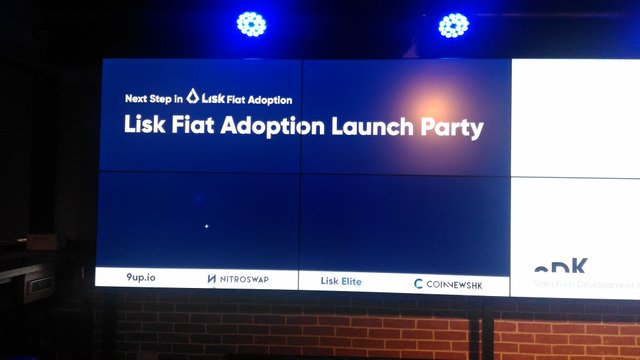 In the party, it is nice to hear a good news that one of the altcoin: Lisk(LSK) can be traded with fiat money (HKD) instantly and conveniently!
在這個派對中,很開心知道競爭幣-應用鏈(Lisk)可以用港幣進行買賣!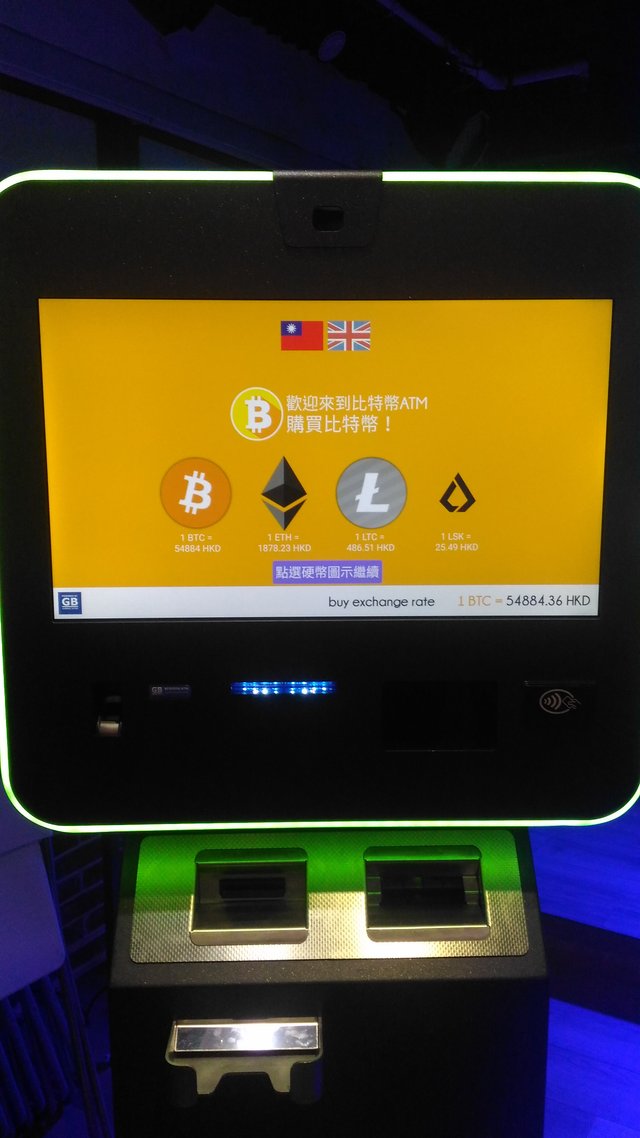 We can use ATM to buy or sell lisk. Just like BTC ATM, you just scan the QR code of your Lisk address, then you insert banknote in the machine, you will receive lisk shortly.
跟普通比特幣ATM一樣,現在只需要在ATM 裡,掃描自己應用鏈的錢包地址,再把鈔票放進機器,就能自由買賣應用鏈了!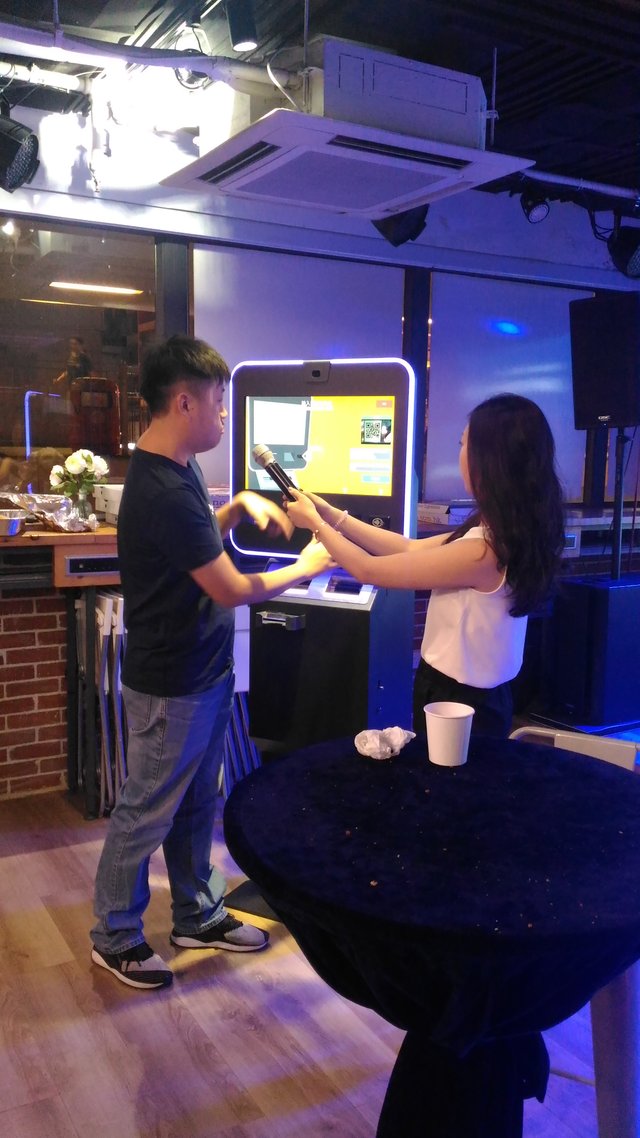 The most grateful part is the airdrop of the event! Everyone got a package of cards, with the airdrop and the introduction of lisk in it.
而最開心的時刻就當然是應用鏈的空投活動了,每個人都有以下的卡包,內裡有應用鏈的空及簡介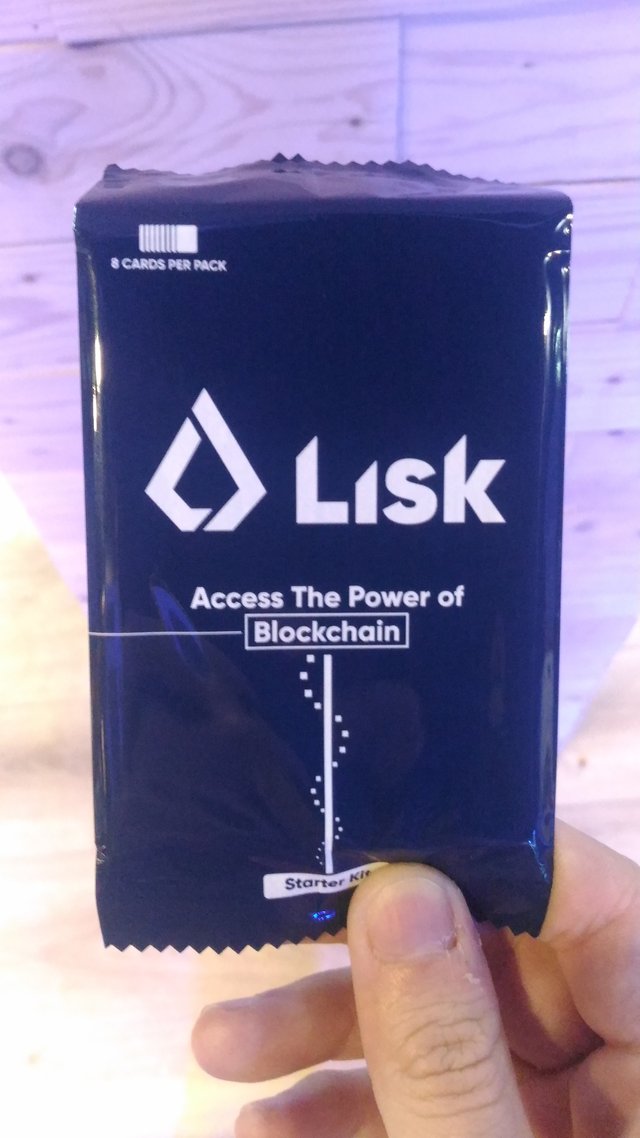 It is very nice to see there are some altcoins can be traded freely like BTC and ETH ATM. The free and convenient teading do boost the development of the cryptocurrency . And thank for 9up.io and Nitroswap for holding this event. And I will write more about the lisk rebrand and hope that there is a STEEM ATM oneday:)
很高興見到有其他競爭幣像BTC及ETH那樣能夠很方便在ATM買賣,這對於加密貨幣的發展是十分重要的。再次感謝9up.io及Nitroswap舉辦這次活動,我會寫更多關於應用鏈的介紹,希望有一天也有STEEM ATM,讓我們Steemian 更方便把STEEM變成錢:)