收集照片 收集生活 Collect photos, collect my life
Life at least two impulses, one for love is regardless of personal danger, go to travel.
Stay young, to pack. Whether it is love or youth, in fact, all the way to travel. Do not travel, will be old.
Once the environment began to strange, people feel more strongly on the road.
On the road, not for travel, not for someone, only to meet the unknown in the unknown.
As long as we take the first step, we will be able to live a new life.
Travel is a part of education for young people, travel is a part of the experience for the elderly.
The water is very clear, took the responsibility. True identity but sent, this trip if you are happy, is also a life without a negative.
总说,以后再说,可惜以后的转折谁都难以把控。一句再见,有时是久别会重逢,有时却是再也不见。
飞行员张超不会知道4.4秒后的他,彻底告别这个世界,告别他已经随军的妻子和儿女。
正如这次无锡国道坍塌事件,白色轿车里或许血肉模糊的司机,又何曾想到,这个高架,是永生都走不完的最短的路。
所以,只有今天和当下才是真正属于自己,纠结很多又有什么意义。我想平安是最大的幸福,活久见,才知道意外的残忍和生命的脆弱。
听说过很多年纪亲亲的健康人,体检出癌症,遇到不少突如其来的死亡,也看到过很多天灾人祸。在人的这个世界里,宏观我们都是如此渺小的存在,每天的喜怒哀乐,每日的朝夕奔波,会恼怒,会激动,会失落。因为这就是人存在的必经之路。
微观下,一个人的存在是家庭的全部,是亲人的期盼,是朋友的相思。失去或者离开都是短暂的伤心和痛苦,终将会随着时间的流逝,淡忘遗忘。
说实在的,有时想想生而为人,挺无意义的。不过这些的无意义和无乐趣,相对于普通人吧,众生之中,普通人的概率还是大部分。为了生存为了生活,朝九晚五,九九六的职场生涯。相似却又不那么类似,都只为一个目的:衣食住行。
朋友圈看到家弟女友的旅游照,豆蔻的年华,有着我们这代80后无与伦比的潇洒。96后的孩子们,更加自我,用老一辈的话可以说是吃完花光身体健康。
不过也因人而异,环境不同人的想法就不同。
收集了几张青春的照片,生活的点滴也就浓缩在此了。生命可贵,安然度过一生,是莫大的幸福。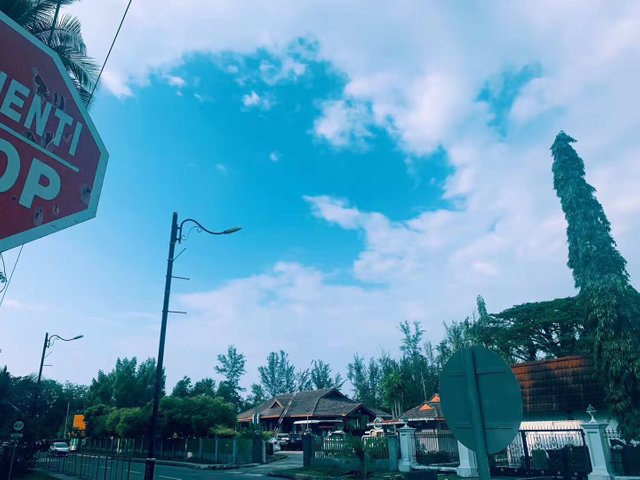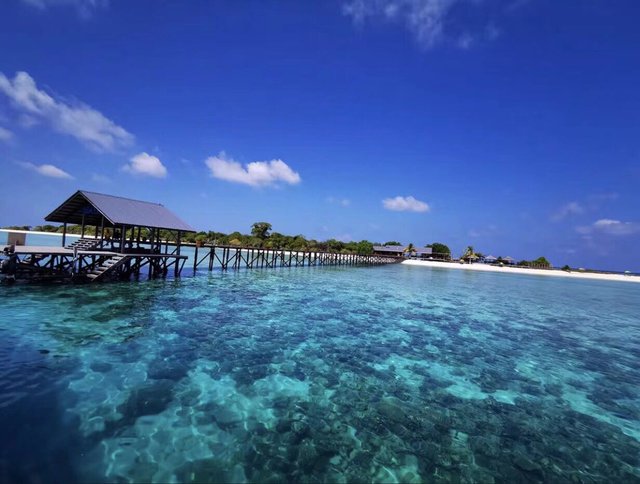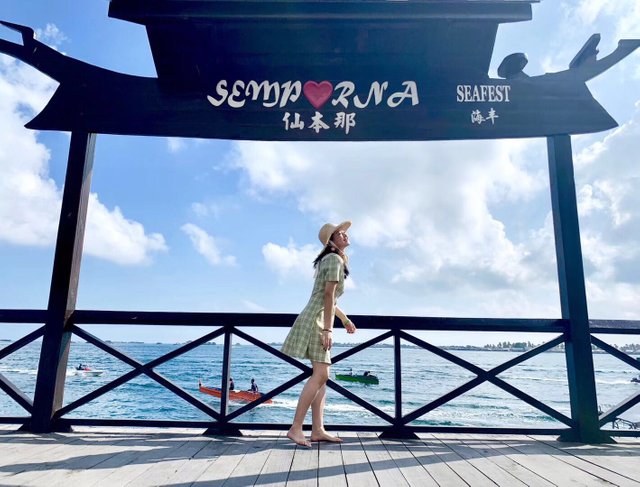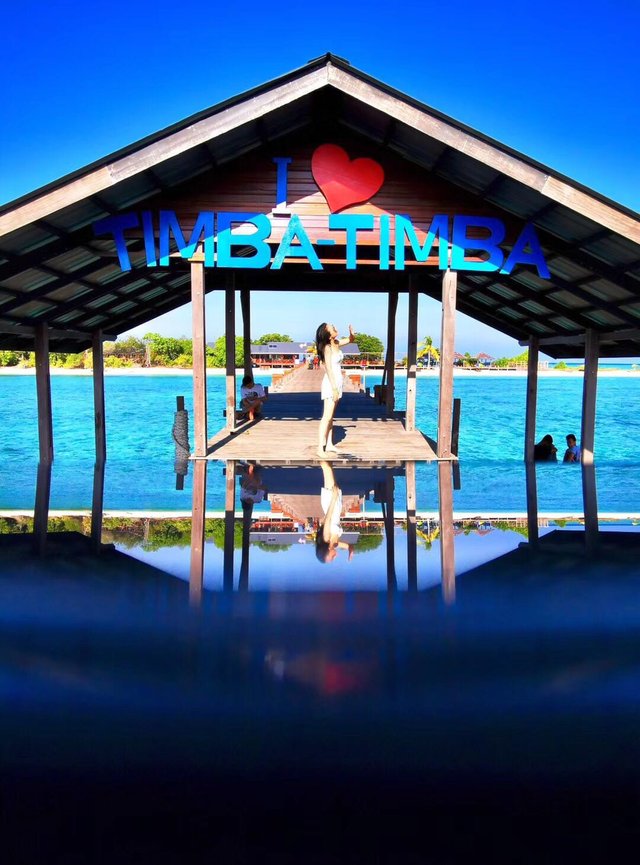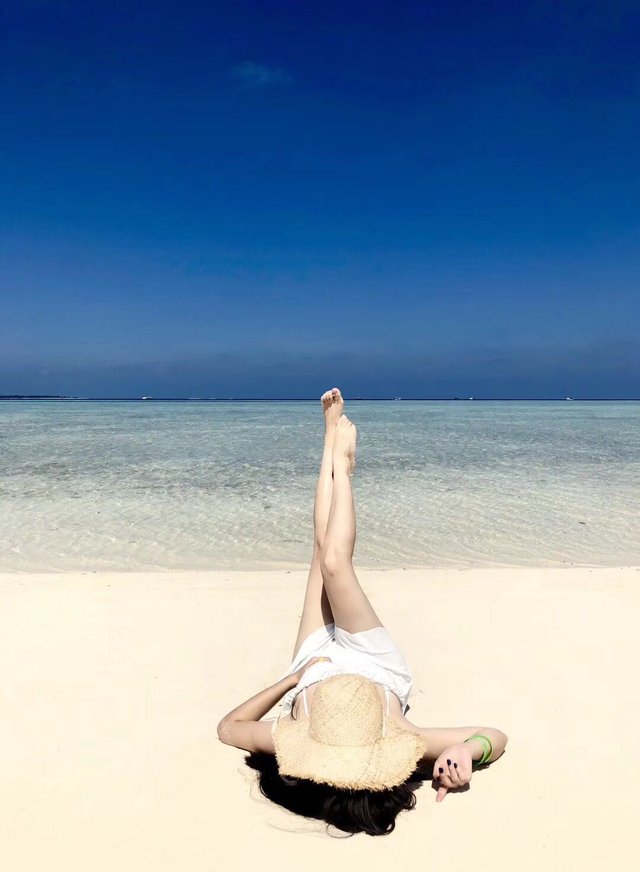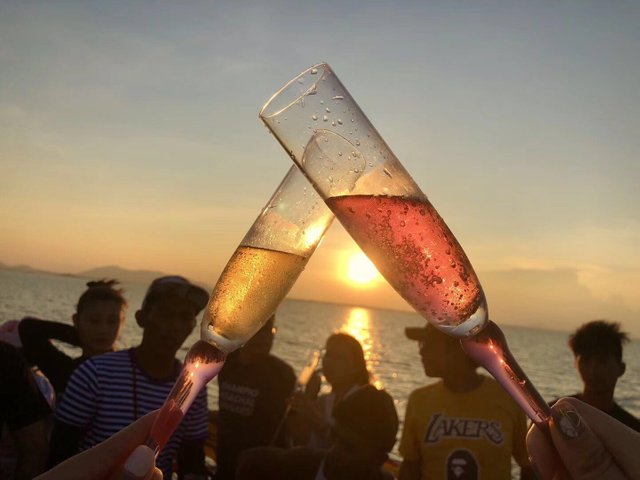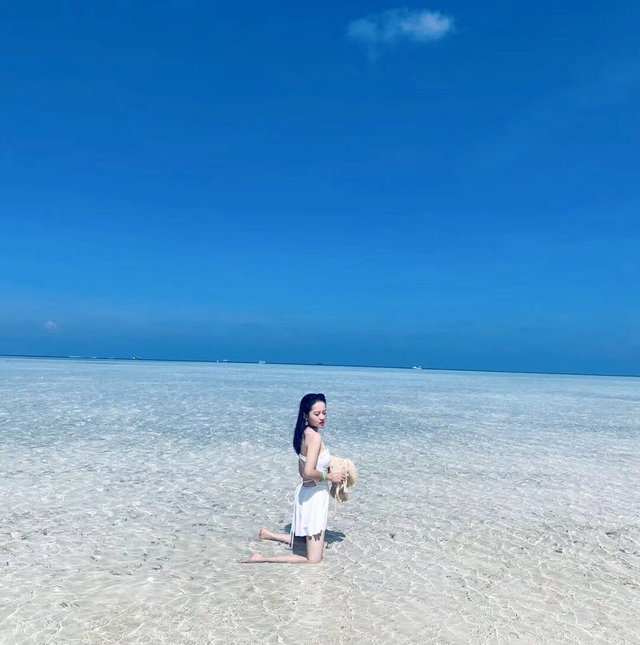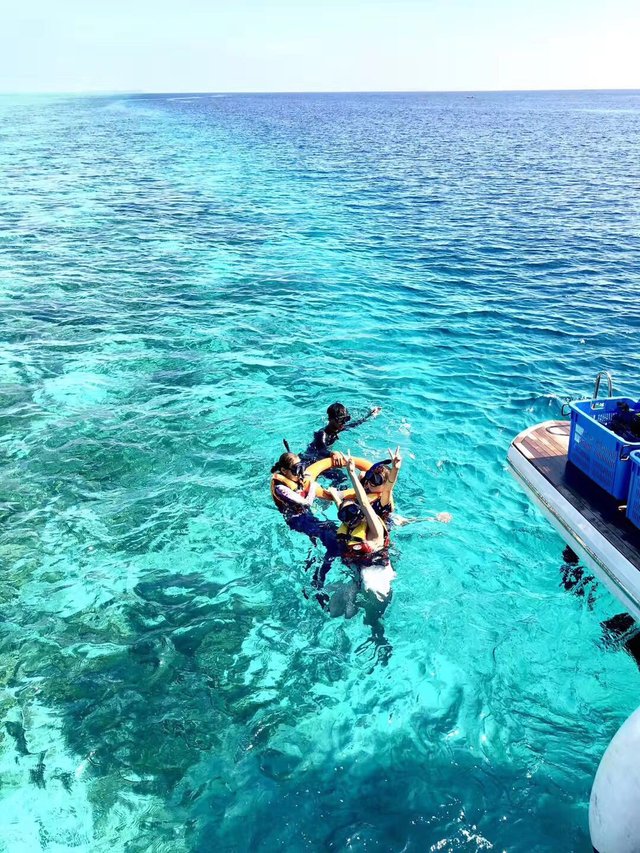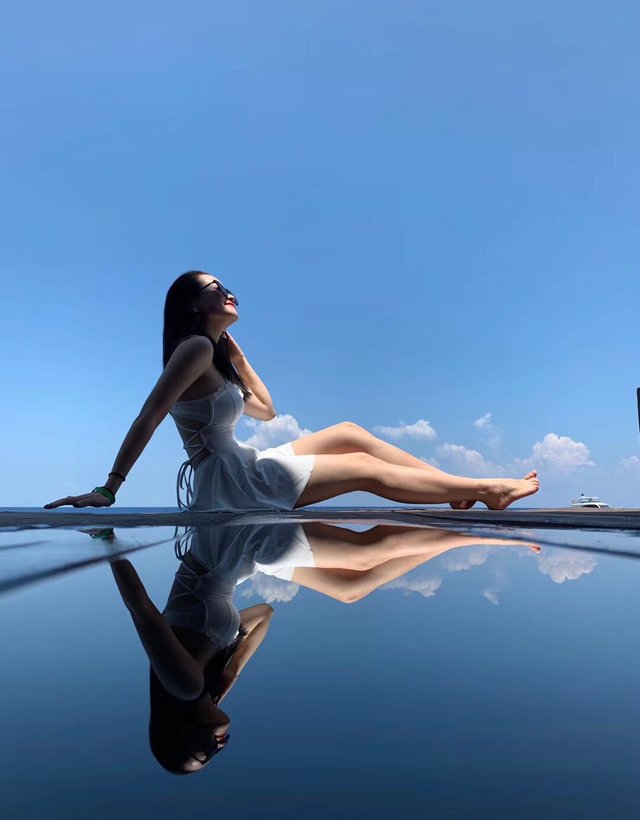 Because of the dream, so brave of choice, they only trials and hardships.
---
I am @sunnyjolly! Dreaming a dream,it's @sunnyjolly!Thank you for reading my posts!