New England, Snow Again 又落雪了
After a few days' warm, snow is back.
几日的艳阳之后,新英格兰的雪又杀回来了。
Eco Village dresses up in pureness.
Eco 小村庄穿上了圣洁的外衣。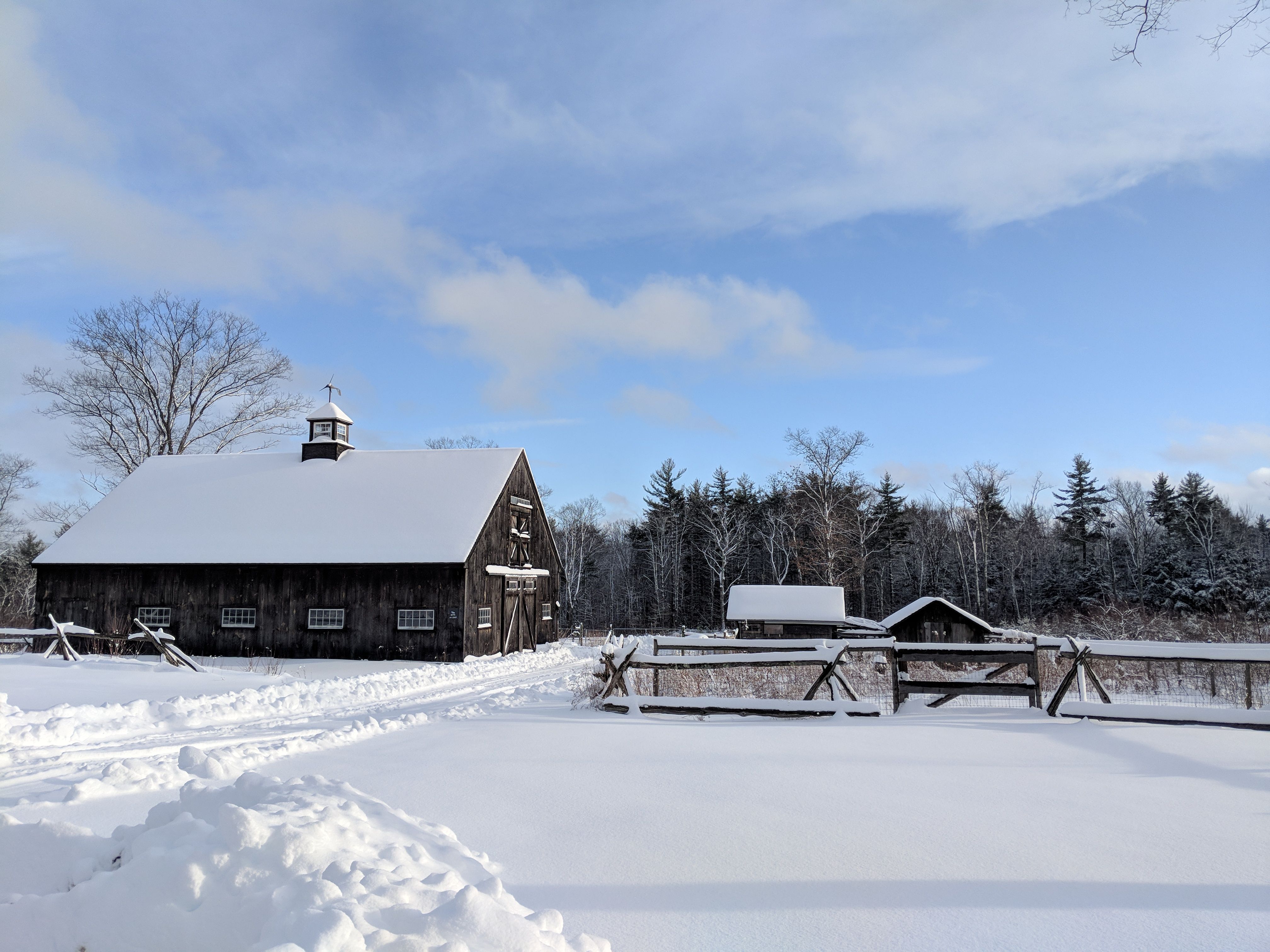 Barn & Chicken House
鸡的家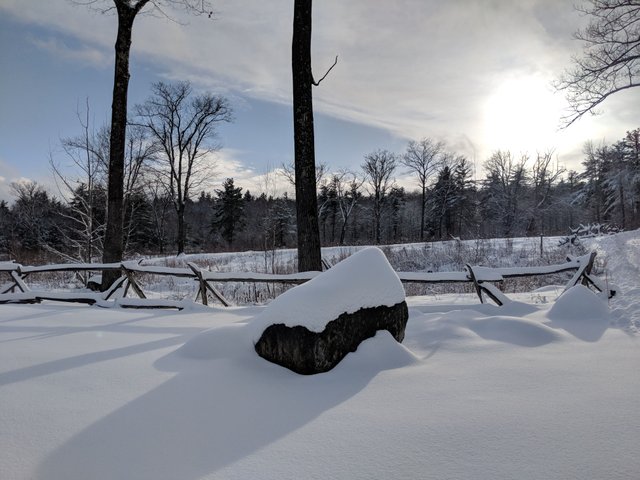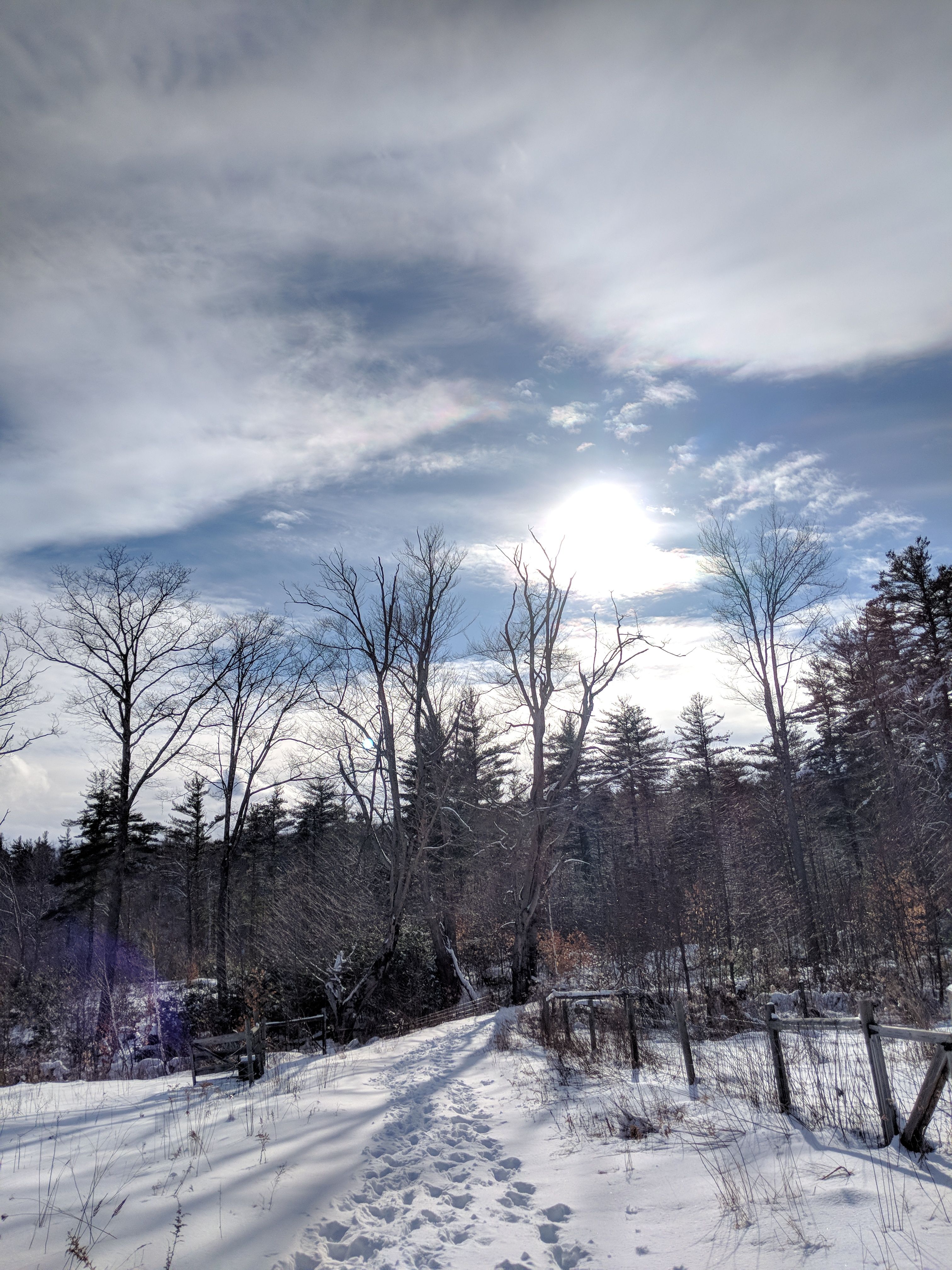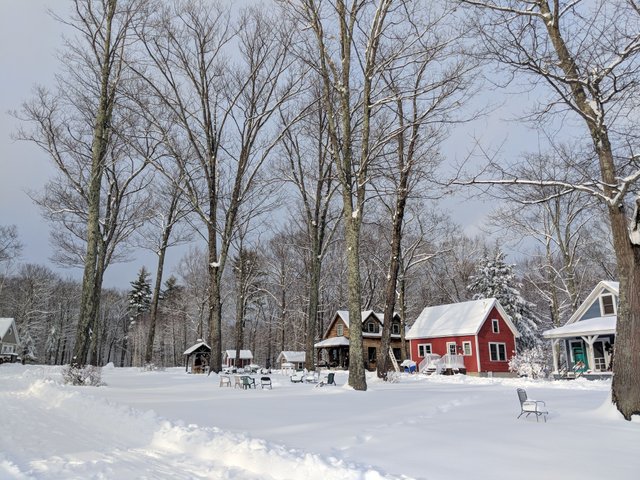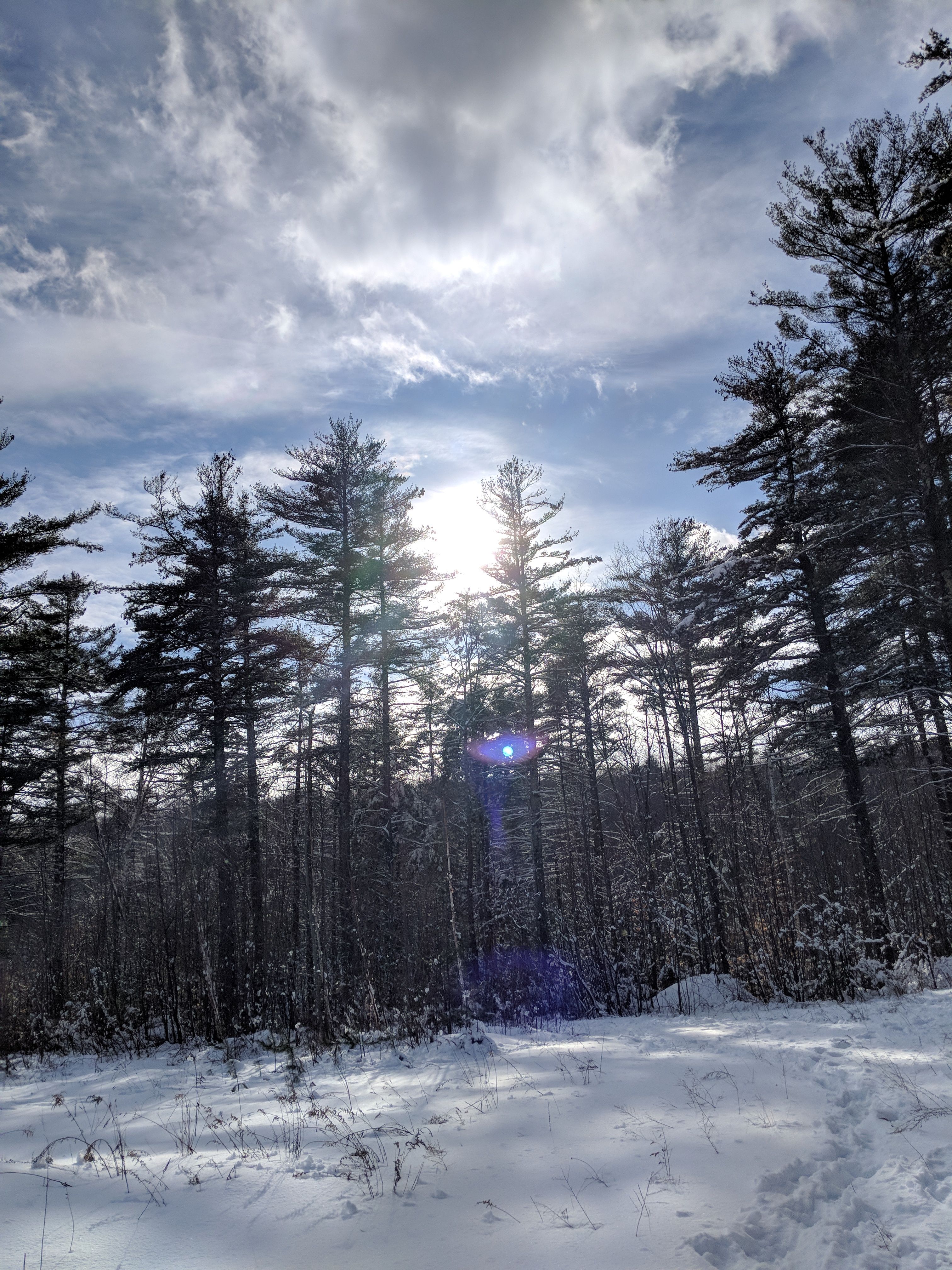 After many far views of snow, this is a headshot of the snow here:
那么多远景的雪,现在看看近看的雪长样子: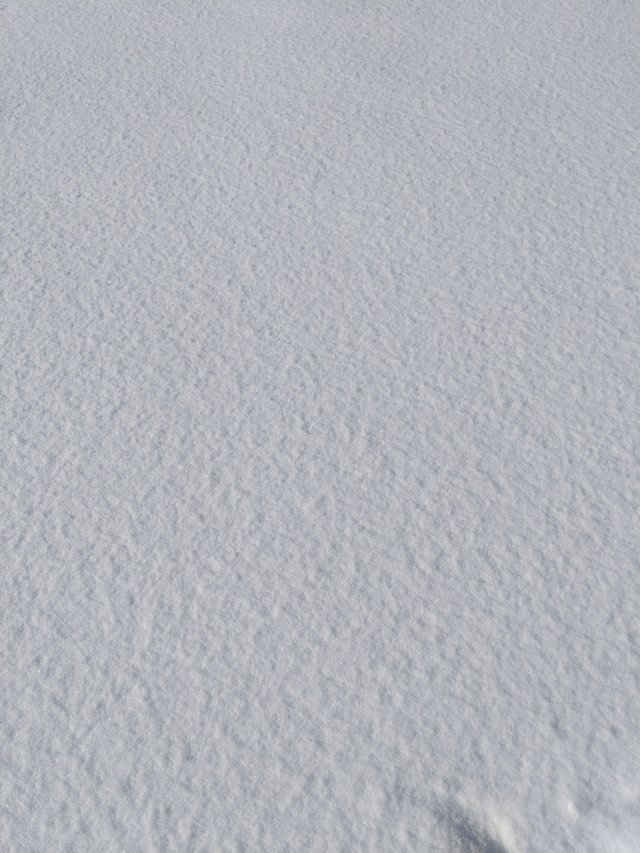 一些小动物的脚印,可能是松鼠,花鼠,或者是隔壁家的小猫,在我家门口留下了脚印。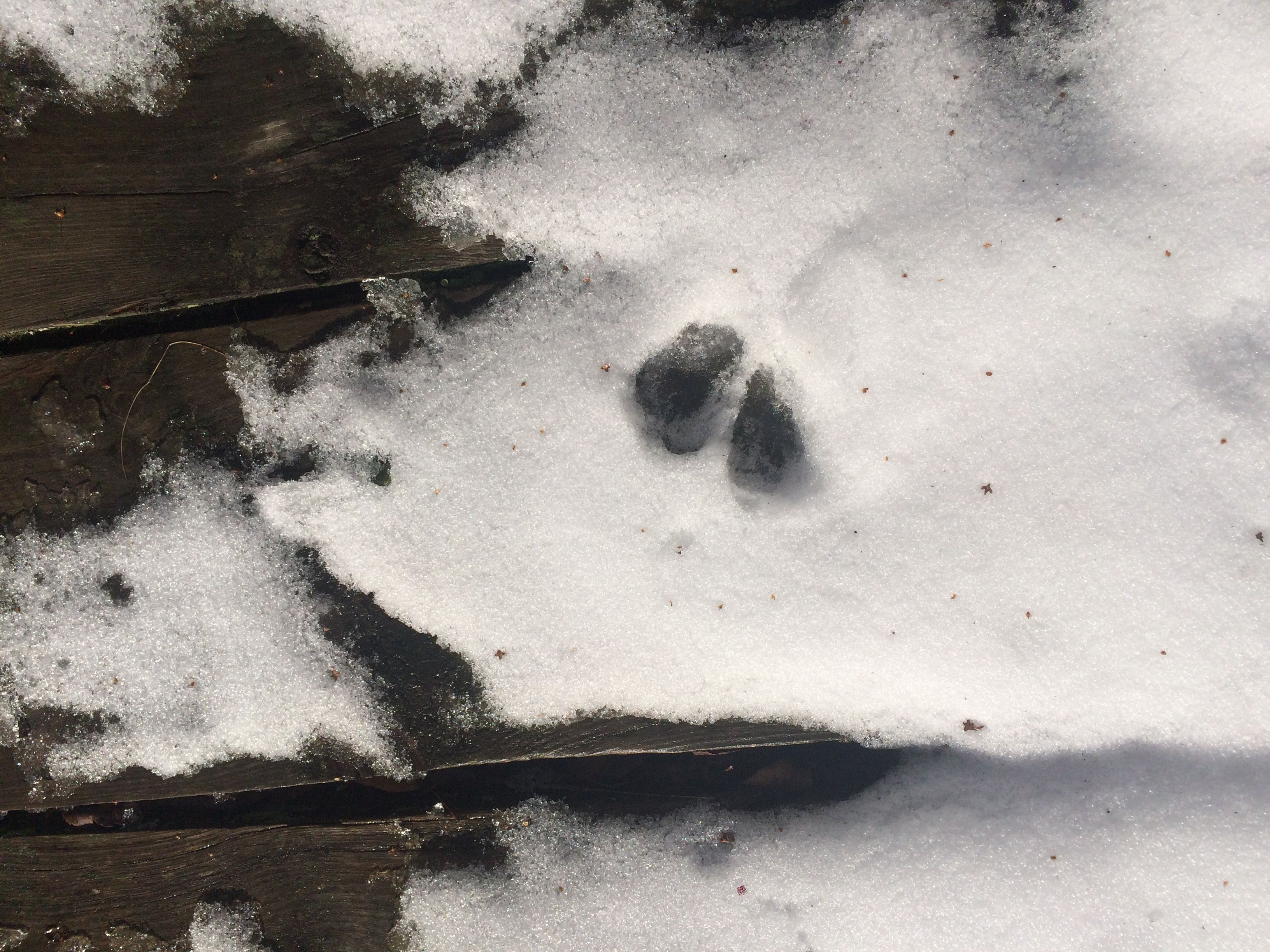 花园里的松鼠脚印,又小又可爱: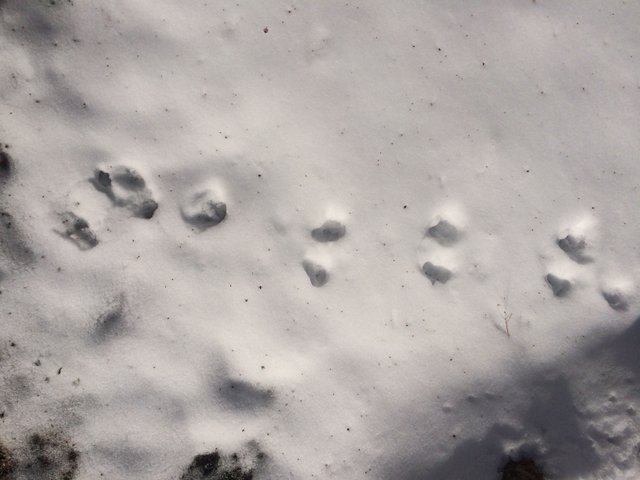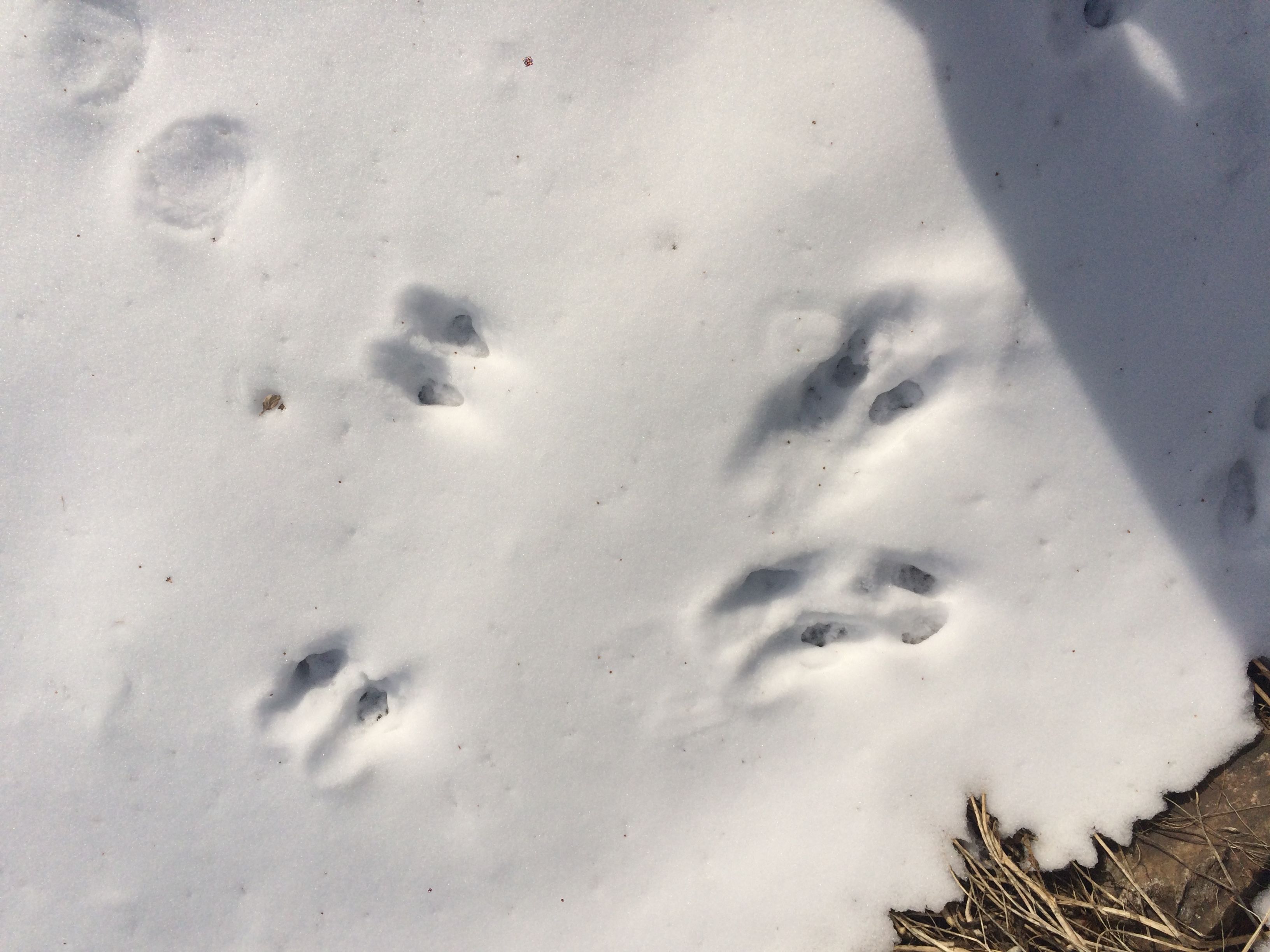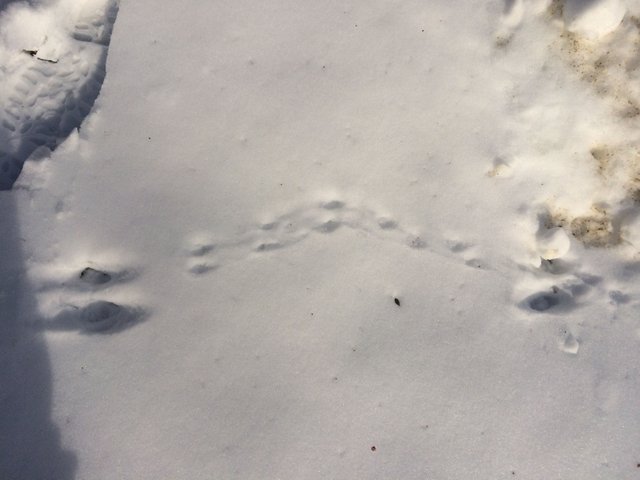 Snow seems like a gift for the Village! A video about snow of village:
最后来个郊区里的村落的视频:
Looking forward to spring!
期待春姑娘!