The past couple weeks have seen an explosion in the news related directly to China refining its perspective on blockchain technology. Media outlets are rushing to try and wrap their heads around exactly what has happened here in China. For some reason, the Western outlets think these statements are a policy change, but as I posted here last week, it really is not.
The Chinese government's stance on crypto has largely been the same these past few years. Usually, it's just the Western media (or those that exclusively listen to Dovey Wan on this subject) that continually misinterprets China policy stances. That's maybe because the politics of the Western world these days are very black-and-white. "You're either with us or against us," I believe it was George W. Bush that made this statement. That sentiment is very much the same in the current US administration.
China is all about the grays.
I spoke last week with China Banking News' Marc Howe about the recent flurry of activity in the China blockchain space in the first part of a two-part interview.
But first, let's review the past couple of weeks.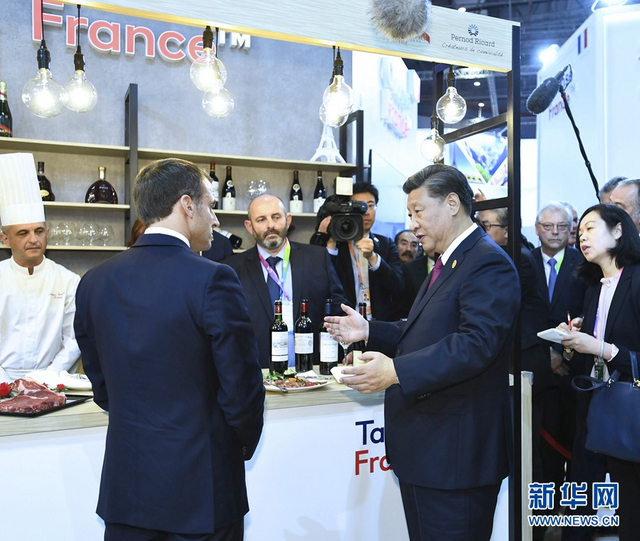 Here's another link to my interview. The basic theme that is included there is merely reflective of what I've long preached about the China & blockchain connection.
China is moving step by step (as it always does) into an inevitable future. In the 2000s, it was globalization. Today, it is digital currency, digital assets, the digital transformation of commerce and society, the cashless economy, all of that. Contrary to popular opinion in the West, China never banned blockchain. They were just trying to figure out how to deliver
Blockchain with Chinese characteristics.
That vision is now taking shape, so it's time to start putting it through the grand media cycle. Read more about that process in my interview.
Thanks for reading! PEACE ✌🏼