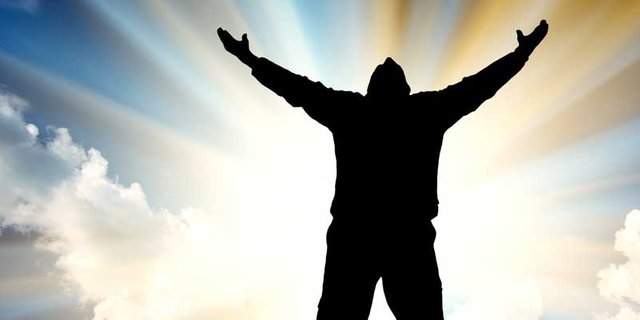 如果这不是你第一次来看我在这里写的一些什么那就是你已经知道虽然我是外国人我也会讨厌一些sb的老外 所以我就起着名字sblaowai 其实我没那么sb 我还是觉得我们该开始聊这些然后可以开始理解一下为什么来中国的那么多外国人变成"老外"之后就能一天比一天的傻逼 我觉得一些人就是比较弱 到中国之后就变成"老外"就会慢慢的养出来"老外的优越感"
If this isn't your first time reading the shit I write here then you already know that although I am a foreigner living in China, I also am annoyed with some of the noob foreigners here. That is why my name is "sblaowai." SB stands for Shabi 傻逼 which basically means stupid cunt (it's not as bad in Chinese I promise.) "Laowai" means foreigner. I am definitely not very sb. I just think we should begin a conversation so we can further understand why so many of these foreigners coming to China become "Laowai" and get shittier and shittier every day. I think it is because some people are just weak. Some foreigners that come to China just become "Laowai" and slowly manifest a sense of superiority derived from their freshly achieved status.
 你们怎么看中国目前傻逼老外的情况 其实我觉得应该教育教育一下 如果要长期实践在中国应该好好学中文的吧 什么3-5年在中国还不会说中国话 这特么鸡巴什么要干嘛呢?我不想跟你们说我在中国认识多少个傻逼老外在中国都7+年中文还没学会呢我跟你说 真特么没用了 我认识这些人我都被气坏了 其实我也能懂那些几年还没学好了 很多老外来中国可能就是签了1-3年工作的合同 然后觉得这时间太短了而且汉语很难学 时间不够好好学 然后其实在中国活着当个老外可以靠英语和手指东西 谁都直接以为你一句也不会 
 What do you guys think of the loser "laowai" dude situation in China? I think there should be some sort of education given to these people. If you are going to stay in China for a long time you should make a little effort to learn Chinese. How could you stay here for 3-5 years and still not speak Chinese?! What the fuck is wrong with you, bruhhhhhh? I don't even want to talk about how many fuck boys I met that were in China for over 7 years and still couldn't speak Chinese for shit. Fucking useless. I am just peeved that I even know these people. Actually I can understand those people who just came to China for a few years and are struggling with the language. A lot of foreigners come to China and just sign a one to three year contract. I think this time is a little short, and people just get overwhelmed with the complexity of the Chinese language. There isn't enough time to learn Mandarin and actually you can really on English and pointing at stuff to survive in China. Everyone assumes you can't speak any Mandarin.