Hiking Murree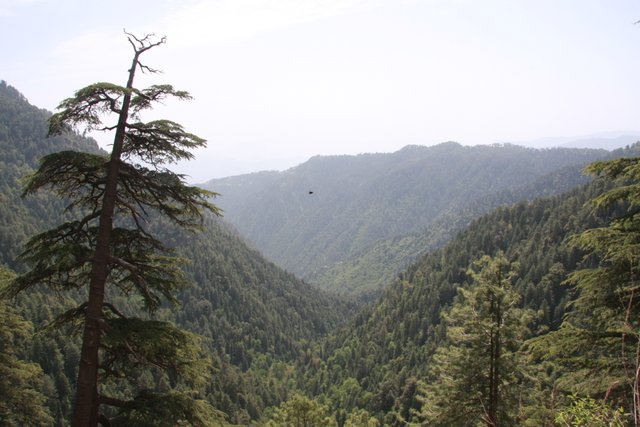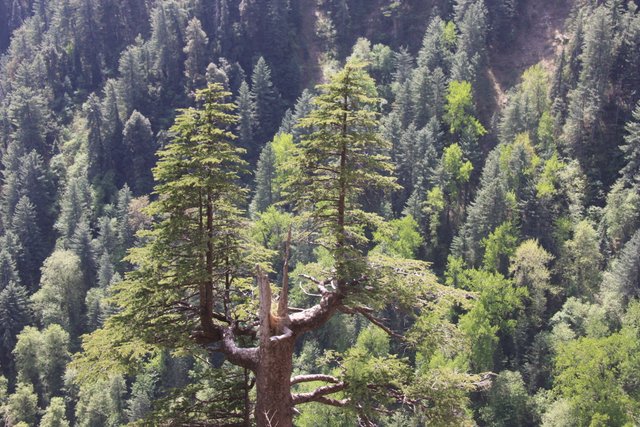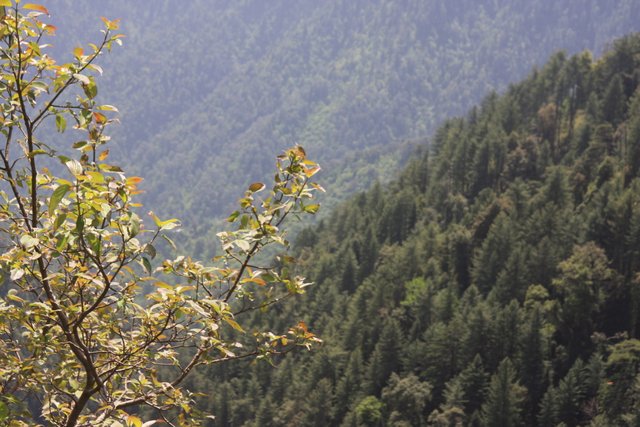 Murree is a famous summer resort to the north of Islamabad.
I visited there only once during vacation time.
It was cooler in the mountain area and the view was fantastic.
We had a walk in the trails up the mountains and enjoyed a feast of grilled mutton.
It was a memoriable trip. The only regret is that I never had a chance to visit it twice.
Hope you like the photos I took there.
茉莉山是伊斯兰堡北部著名的避暑胜地。
我在巴基斯坦国工作期间休假期去过一次。
山区凉爽,景色很棒。我们在山上的小径上散步,随后享受烤羊肉盛宴。
这是一次令人难忘的旅行。 唯一的遗憾是没有机会再去一次。
如果下次有机会再去巴基斯坦,我想故地重游。
山还是那些山,但人都变了吧,不是吗?
附上几张我拍摄的山间美景。希望你喜欢。