Buying Stamps at Islamabad Post Office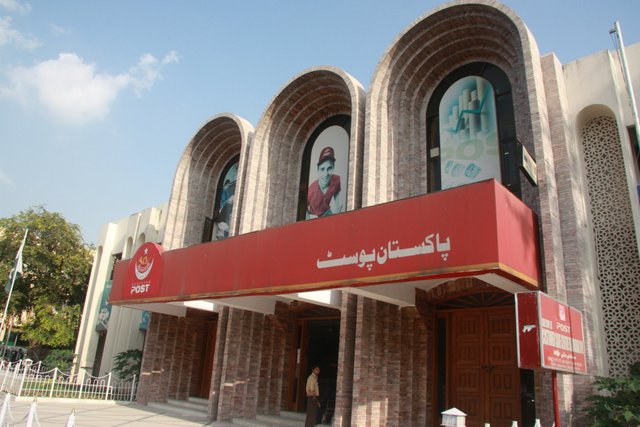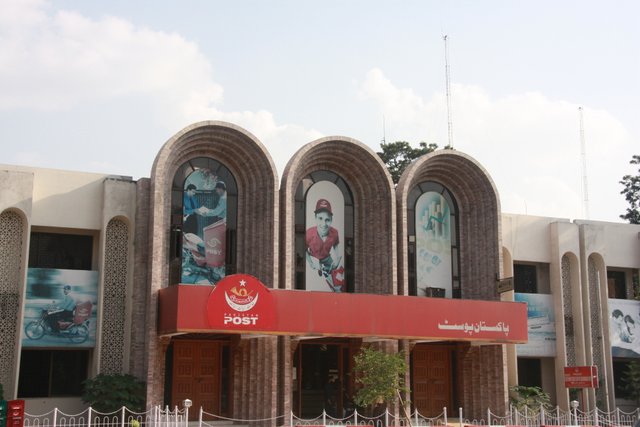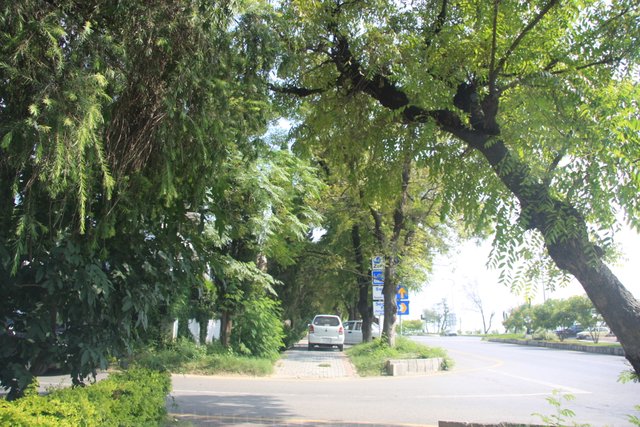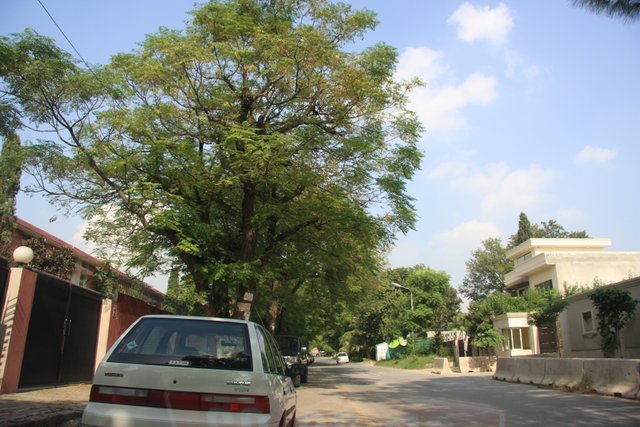 I have been fond of collecting stamps since very young.
When I was in Islamabad, I visited the post office several times and bought many stamps.
After I returned to China, I realized that I had bought far too many, but I could not find a way to sell them.
Now I have kept them in albums and given some to friends. They show the diverse cultures of the country.
我从小就喜欢收集邮票。
我在伊斯兰堡时,去过几次邮局,买了很多邮票。这些邮票展示了巴国多样的文化。
回到中国后,我意识到自己买了太多邮票,想出售但找不到好的渠道。
如今,我将邮票保存在邮册中,还送了一些给朋友。