The Oxford University Museum of Natural History - Part II / 牛津大学自然史博物馆 之二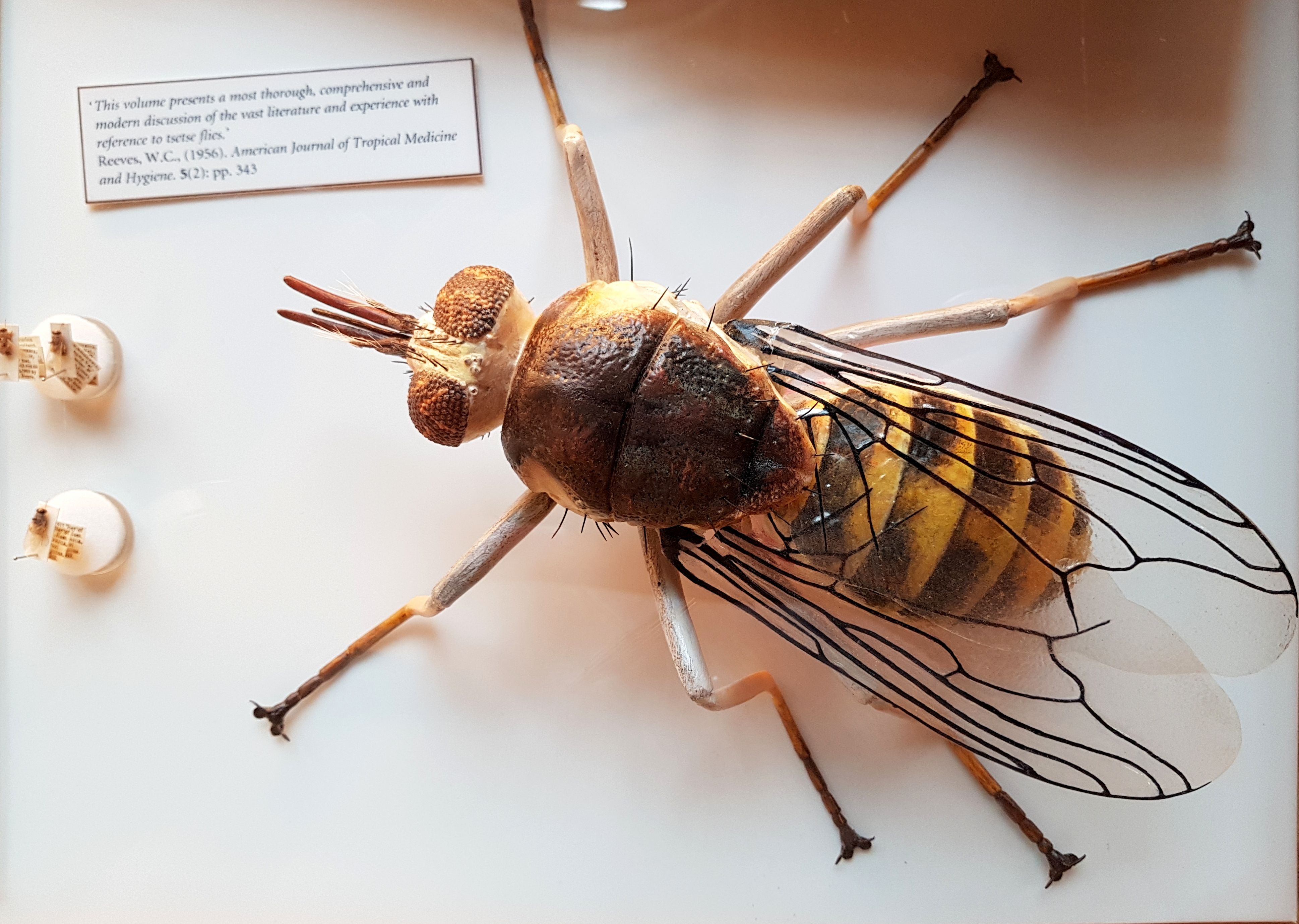 ---
After exploring more of the ground floor, there is also a second floor running around the perimeter of this building and consisting of even more interesting exhibits.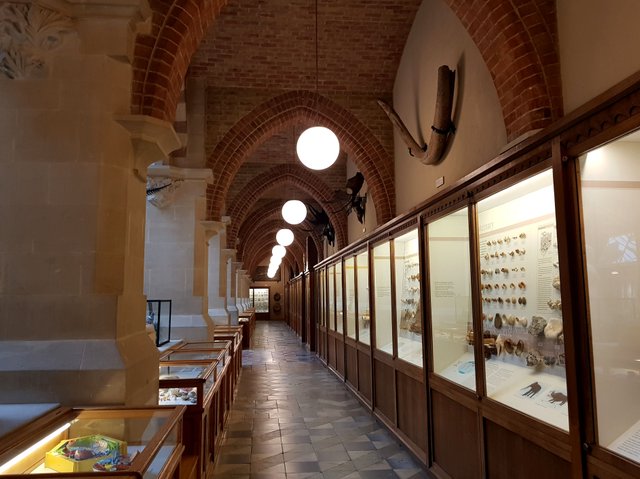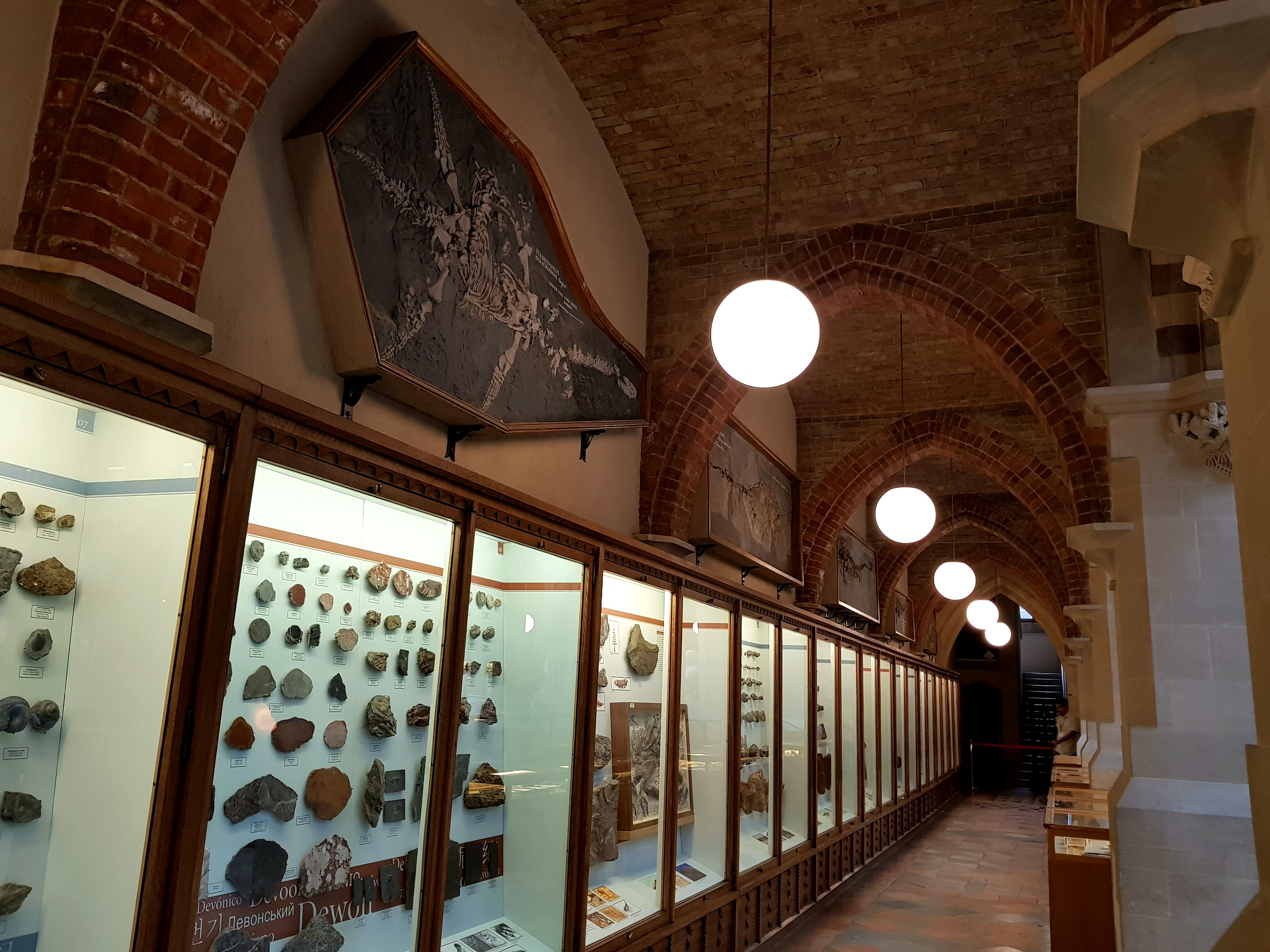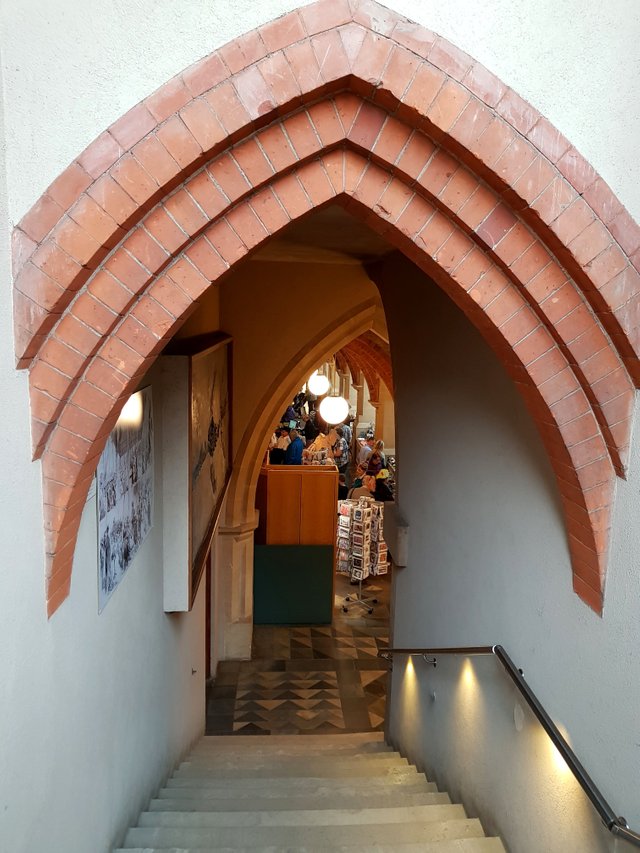 ---
As we ascended the spiral staircase, there was a stunning view overlooking the entire ground floor. The rich architecture was a definite highlight of this place as were the glass rooftops and steel structures. All truly amazing work!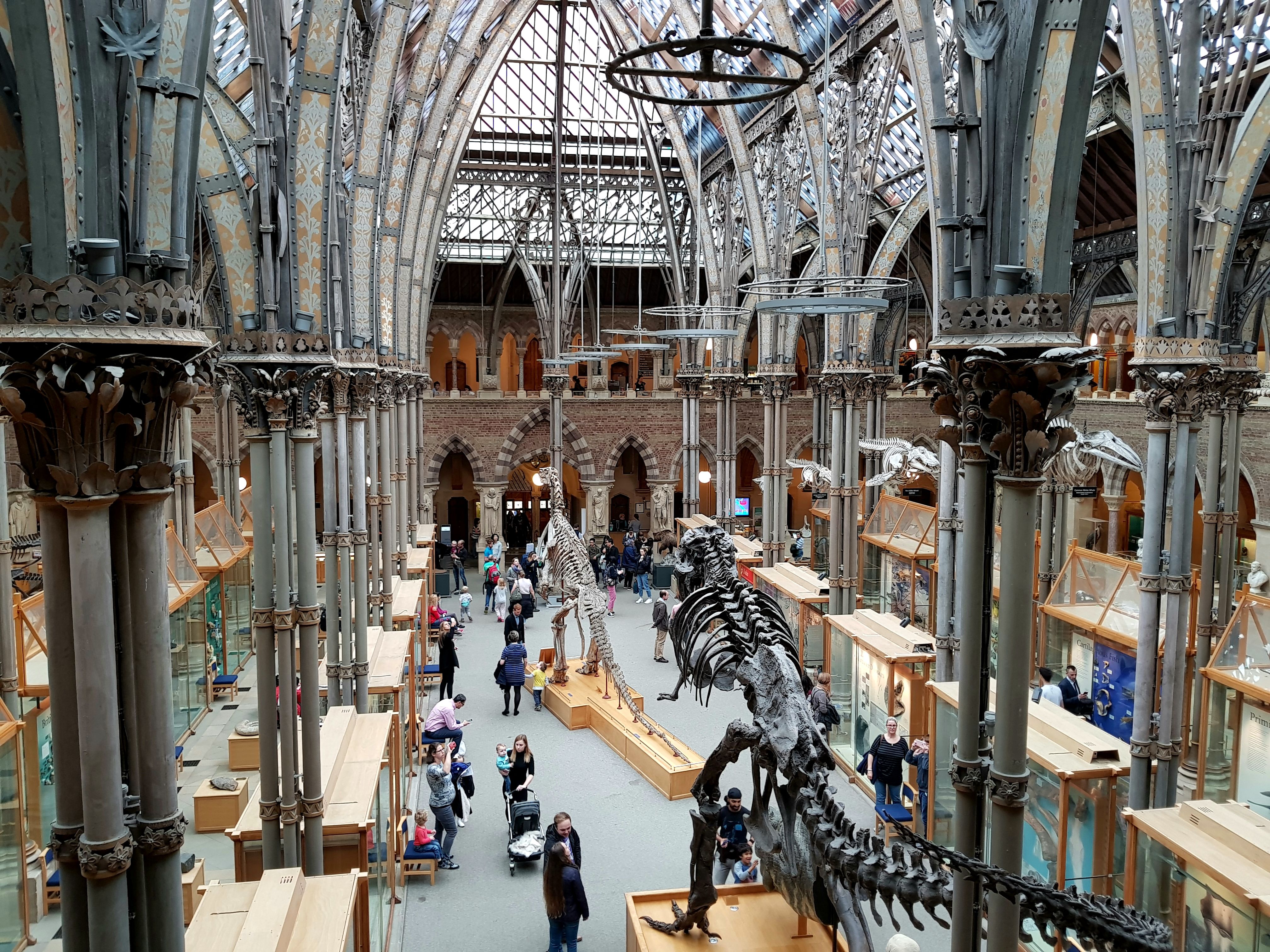 (A spectacular view of from above)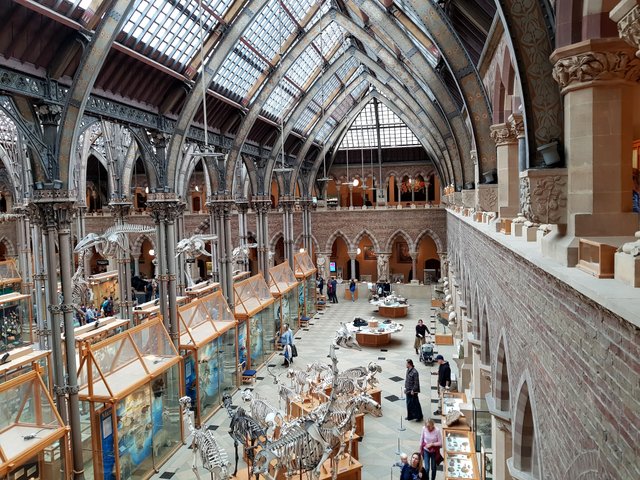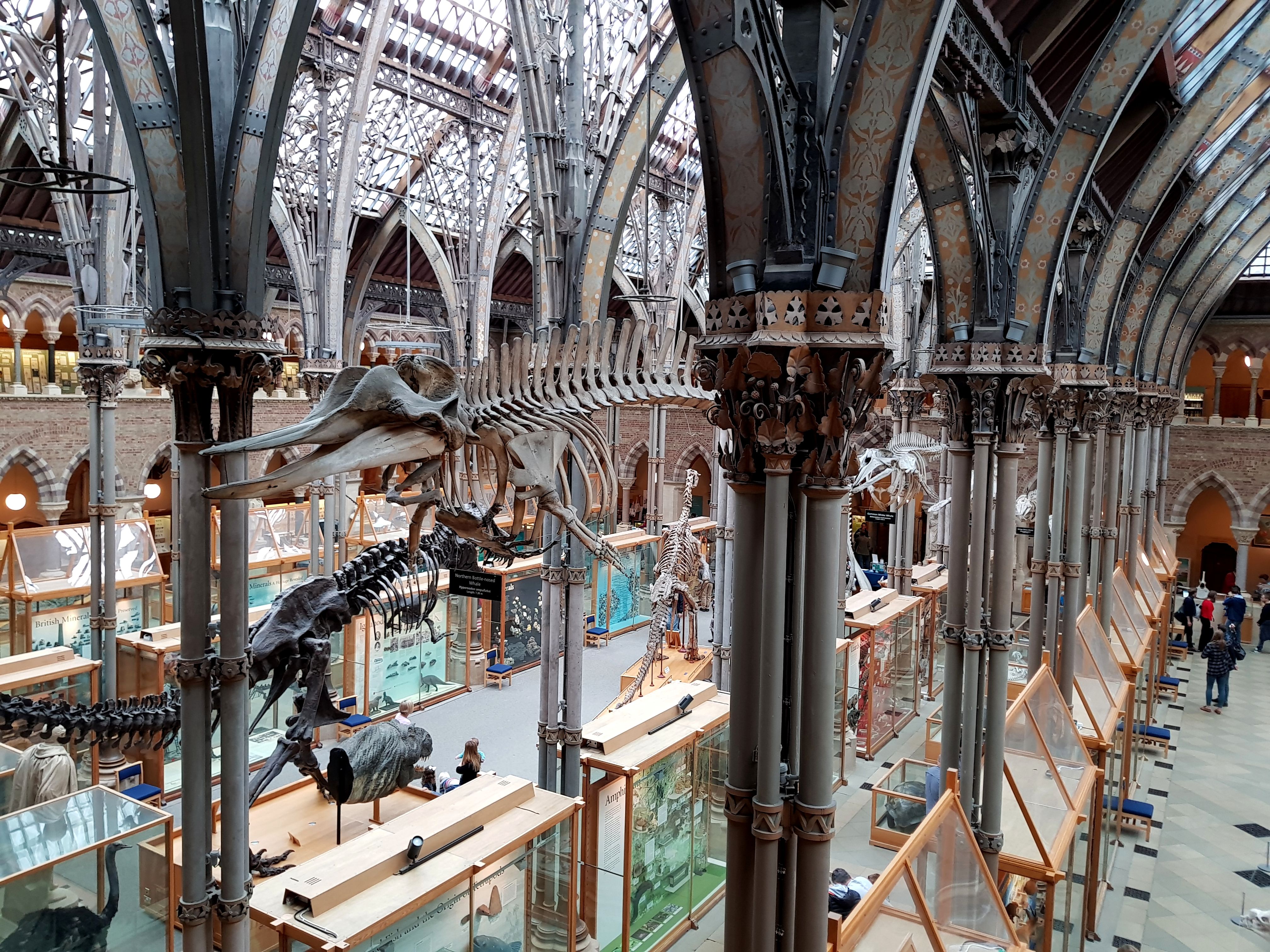 (I simply love the grandiose architecture of the place.)
---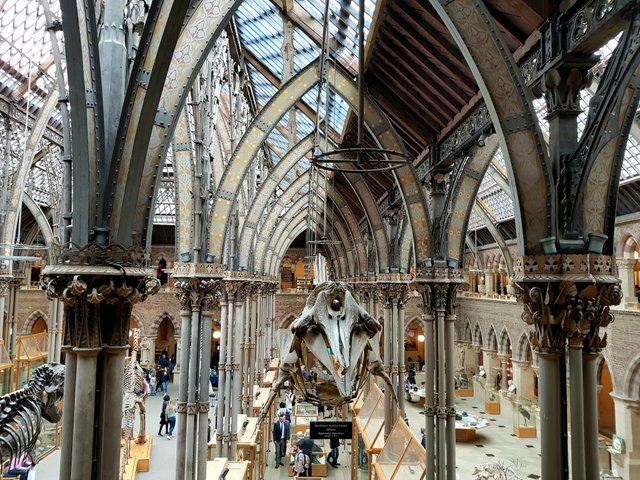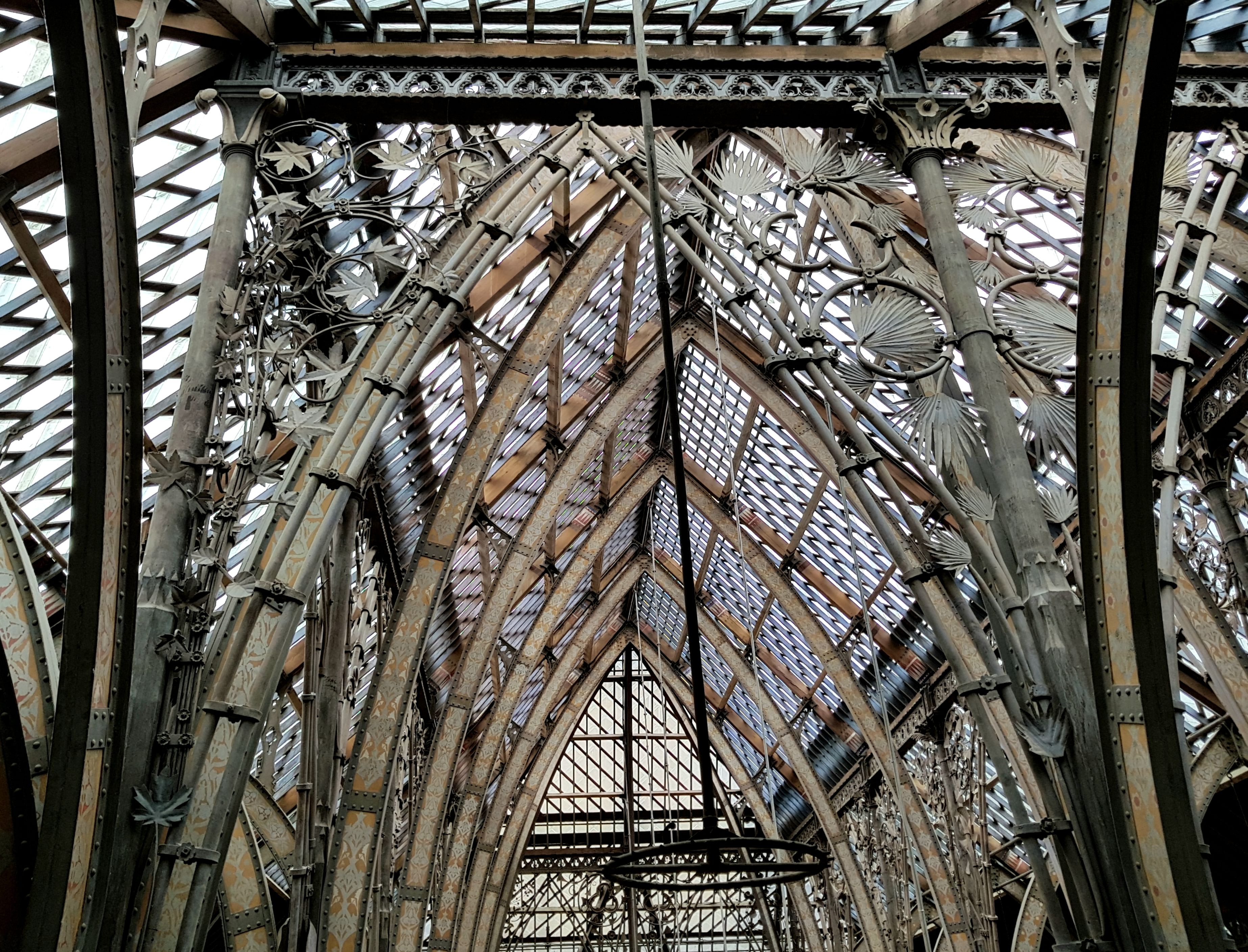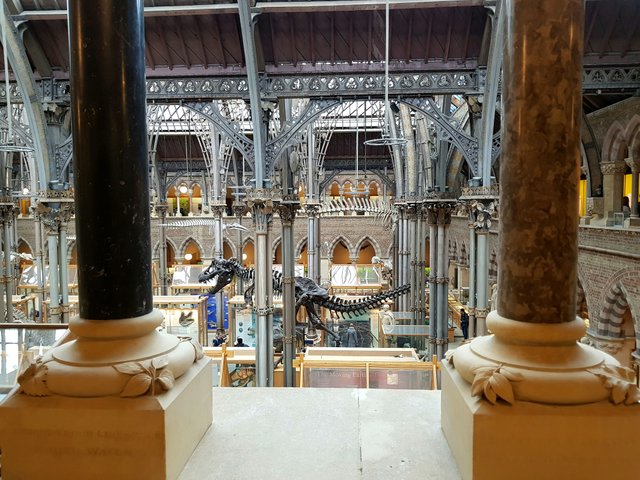 Once at the top, the main sections include a "Life Collection" and the very interesting "Brain Diaries exhibition".
Life Collection
There are more than 250,000 different specimens in a "Zoological" subsect collection. It represents many extinct and endangered species so is really worth a visit.
It is said that their "Entomological" collection are the second in size and importance only to the main insect collection at the Natural History Museum in London. This is home to 25,000 unique arthropod types and includes over 5 million specimens.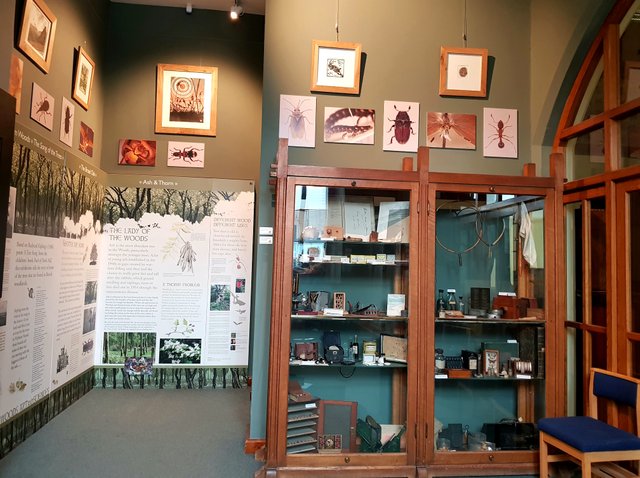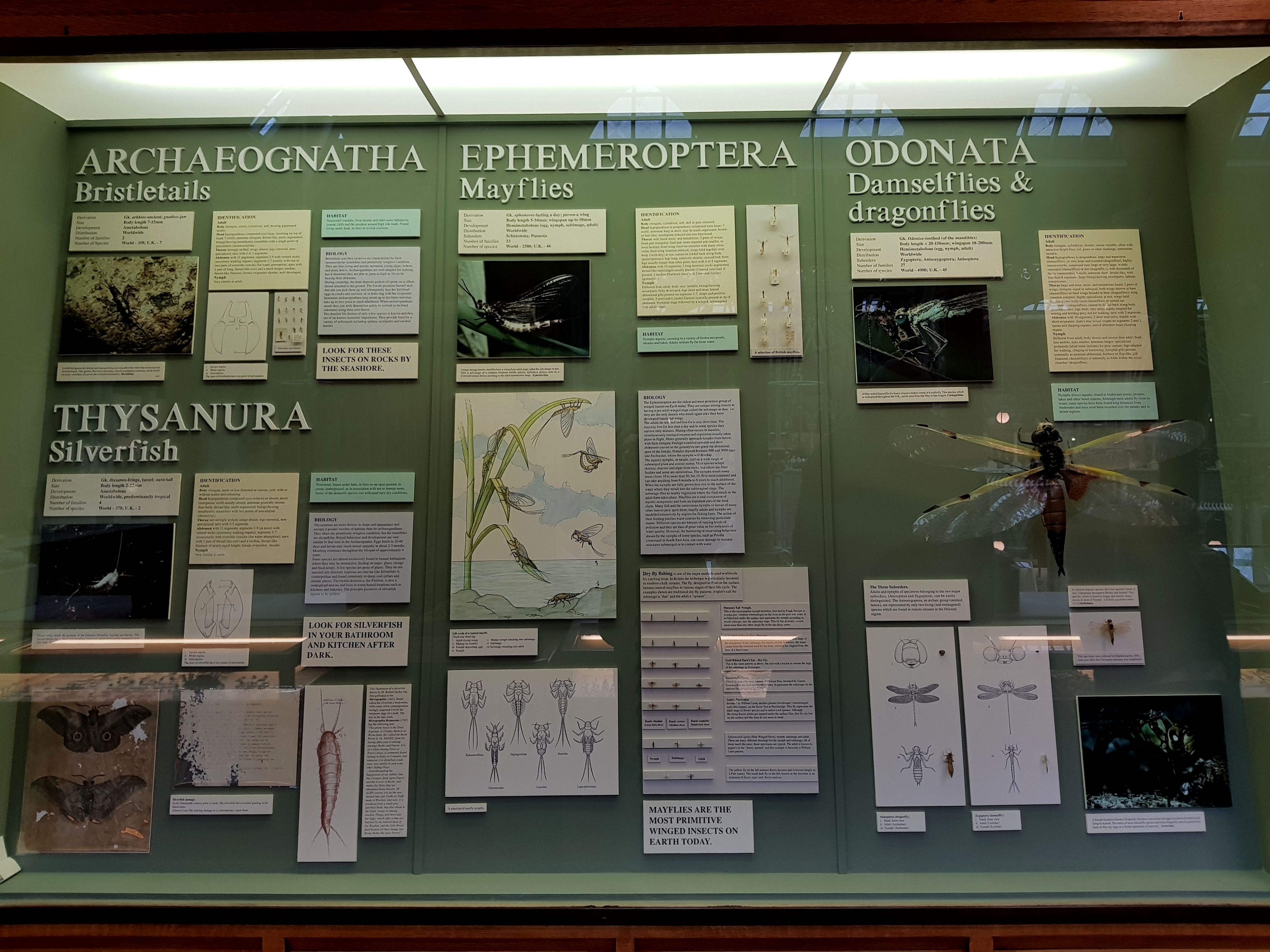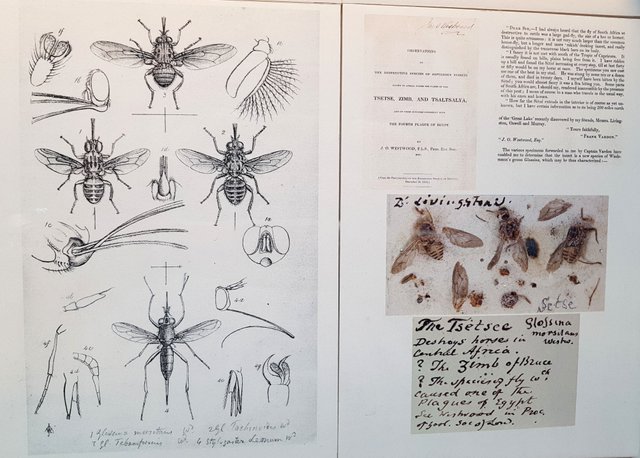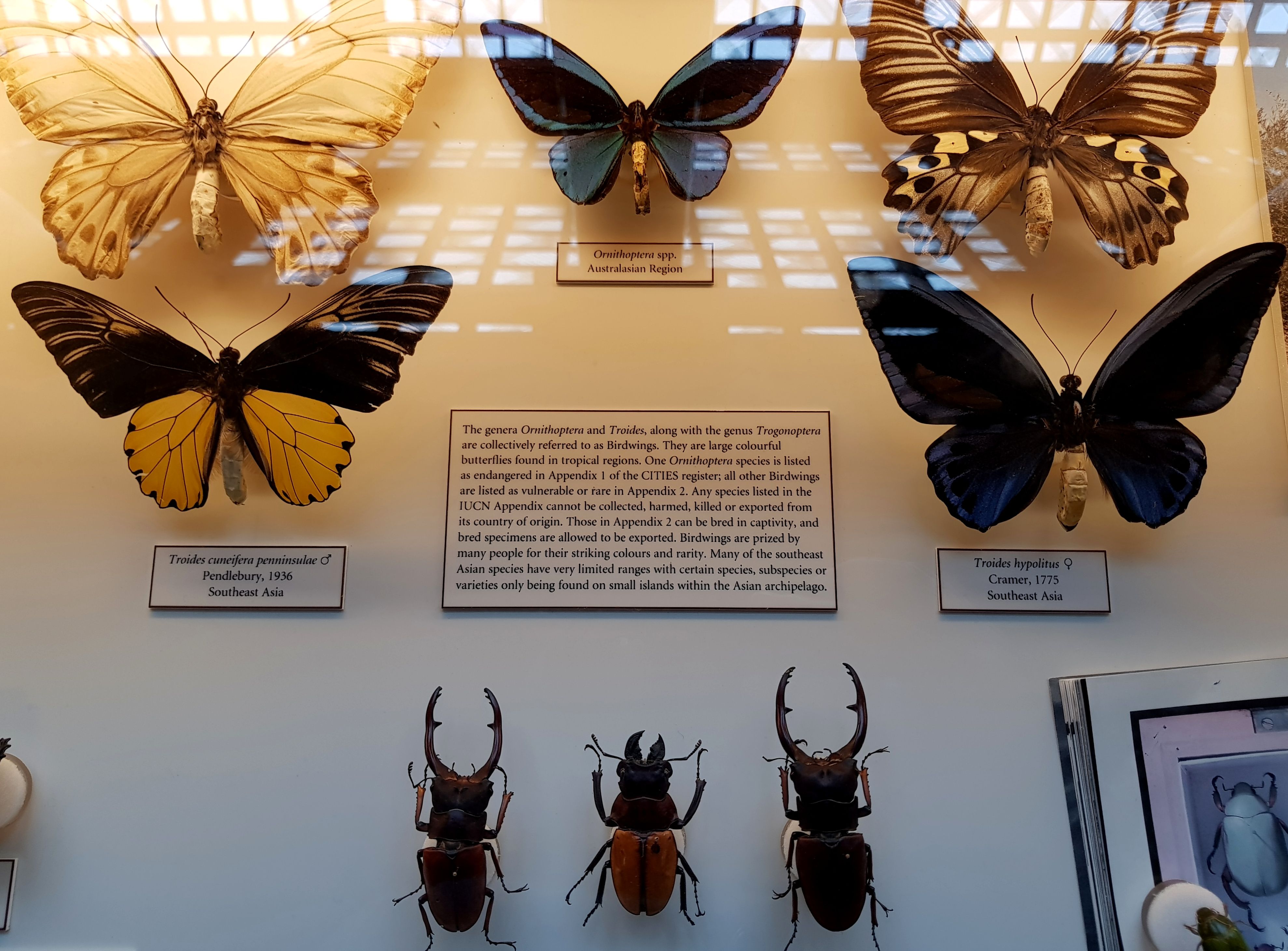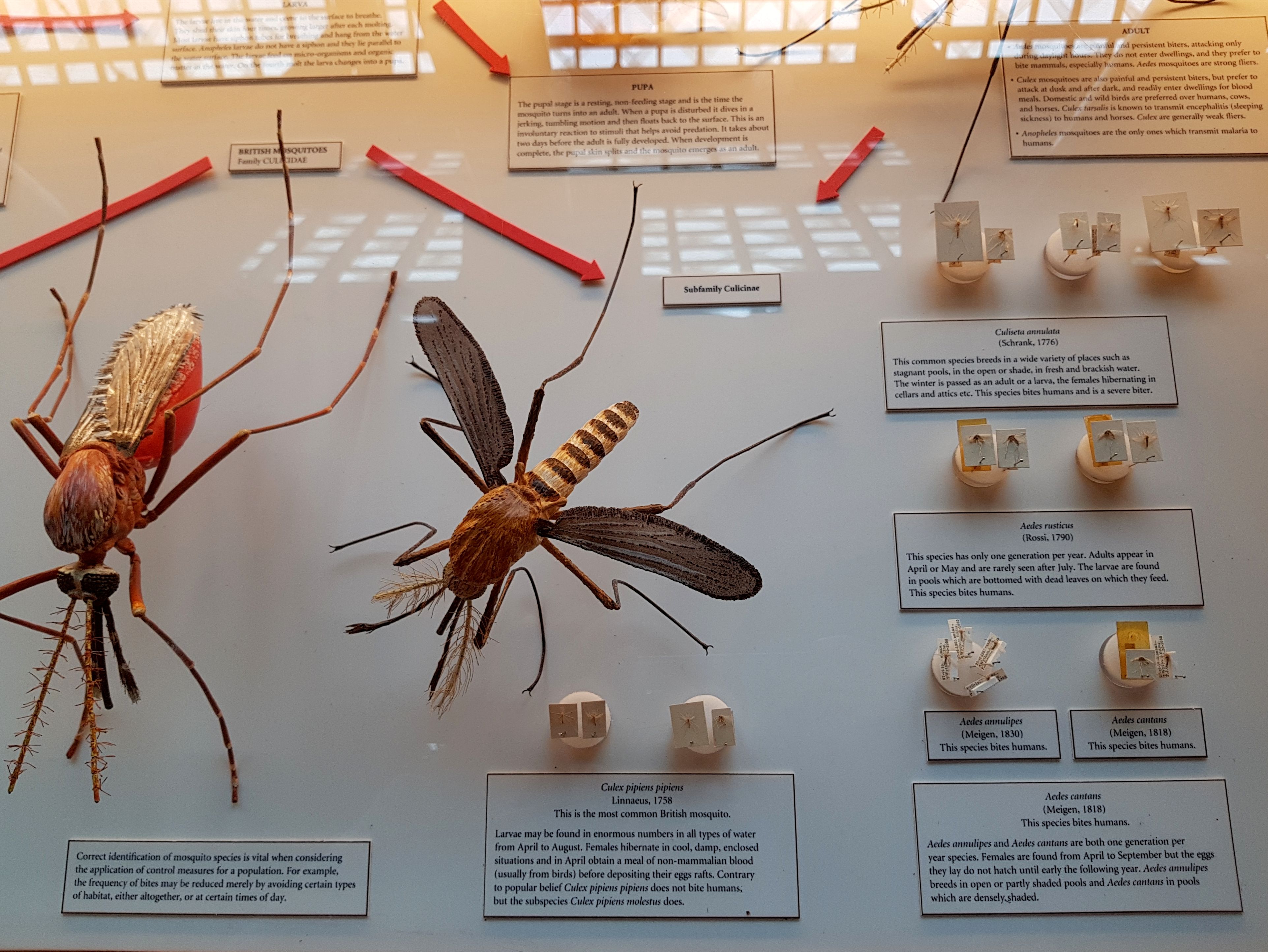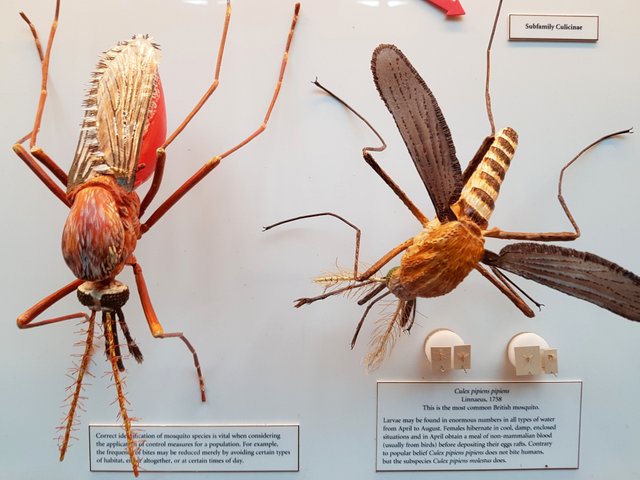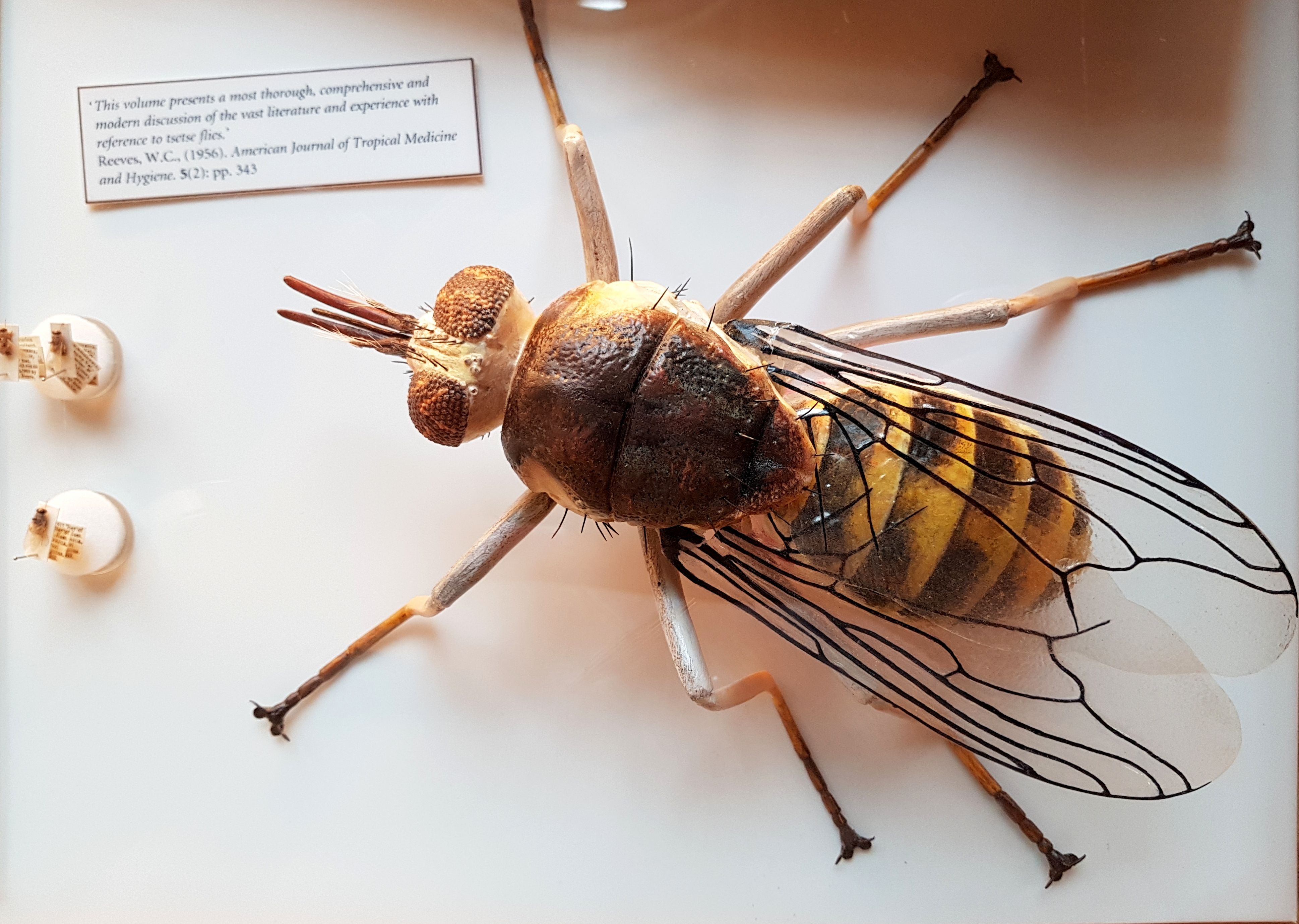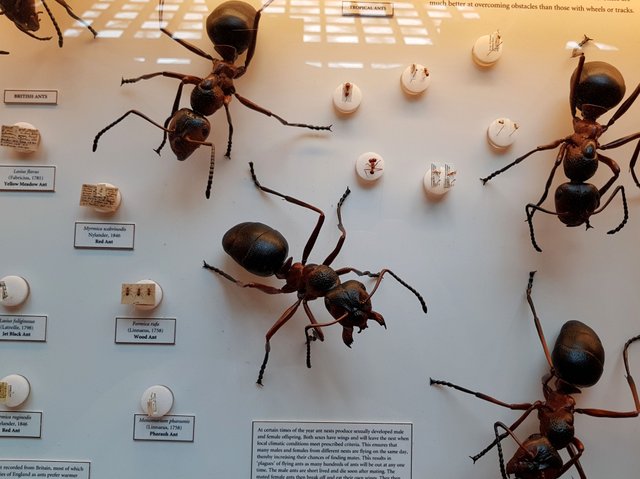 ---
And if you are not in complete awe by all those creatures, there is also a room of live bees for you to check out, lol. This is such a great way for kids to learn and understand the intricate nature of these intriguing little creatures.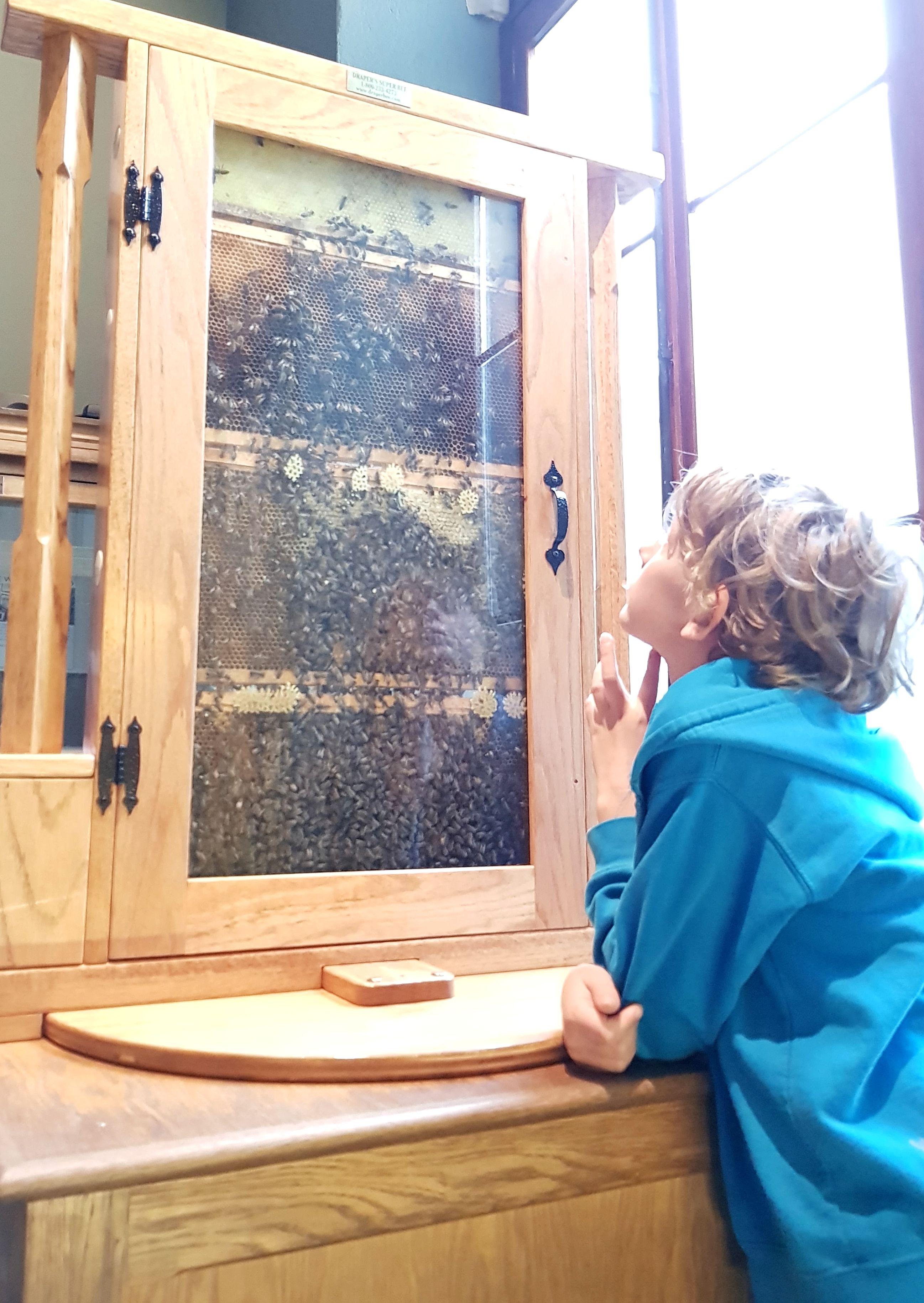 Brain Exhibition
This is an exhibition explaining everything about the brain and how it works. From birth to the end of life and revealing how the latest advances in neuroscience are transforming what we know about the lifelong development of our brains.
We all know, our brains undergo extraordinary changes as we age and make us the person we are today. I found it really fascinating as it covers the entire lifecycle of the brain and even compares our make-up to that of a number of different animals too. I think this is such a cool and unique idea and I have not seen anything like it before.
The way they display the different brains is quite interesting, in particular their selection of birds and mammals, lol.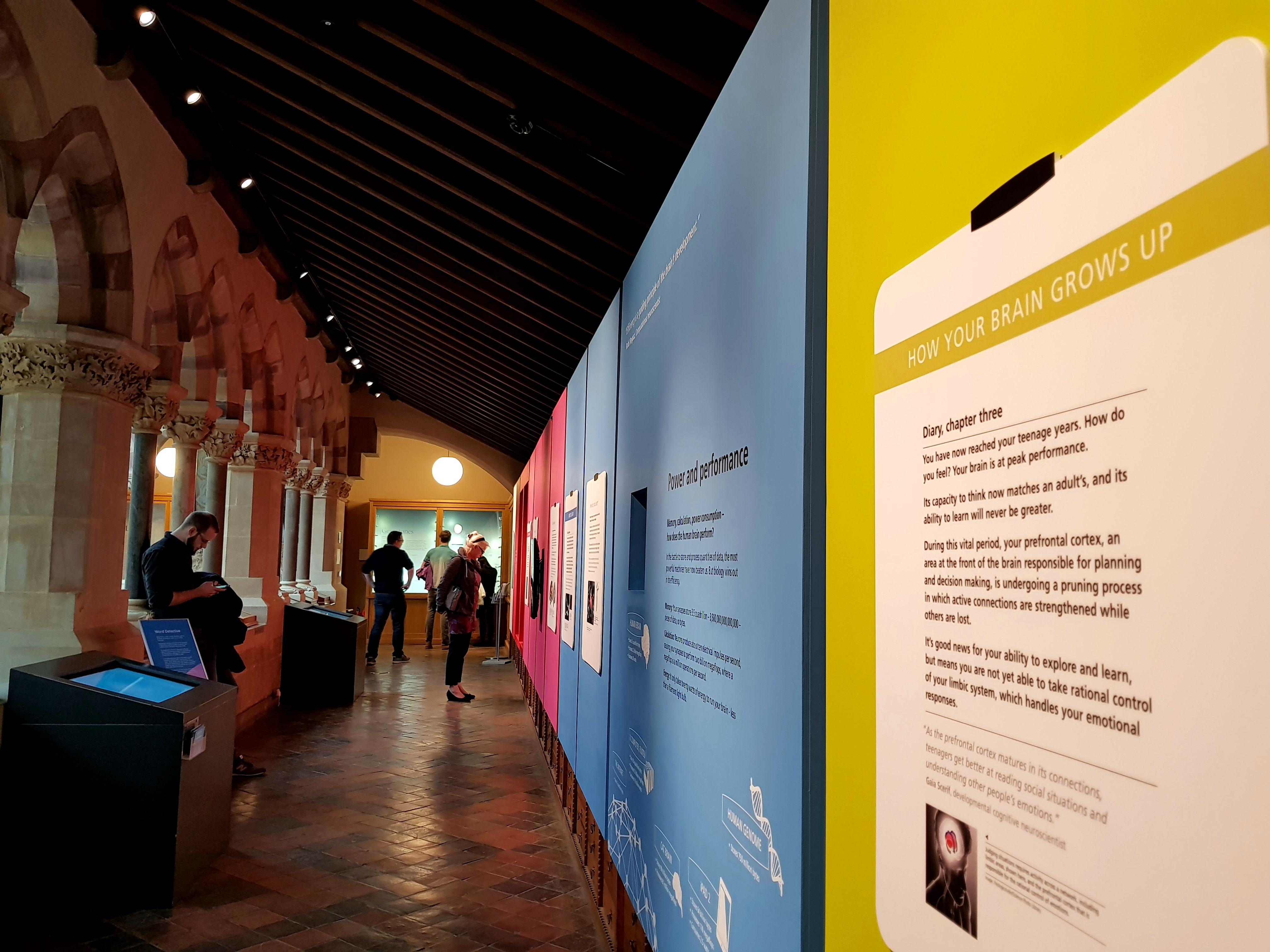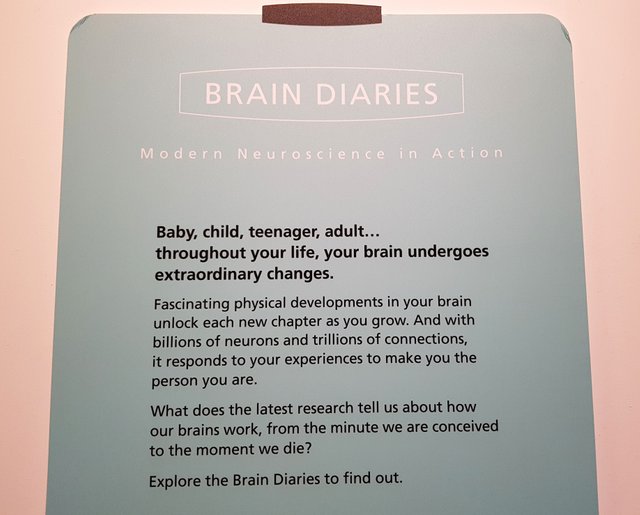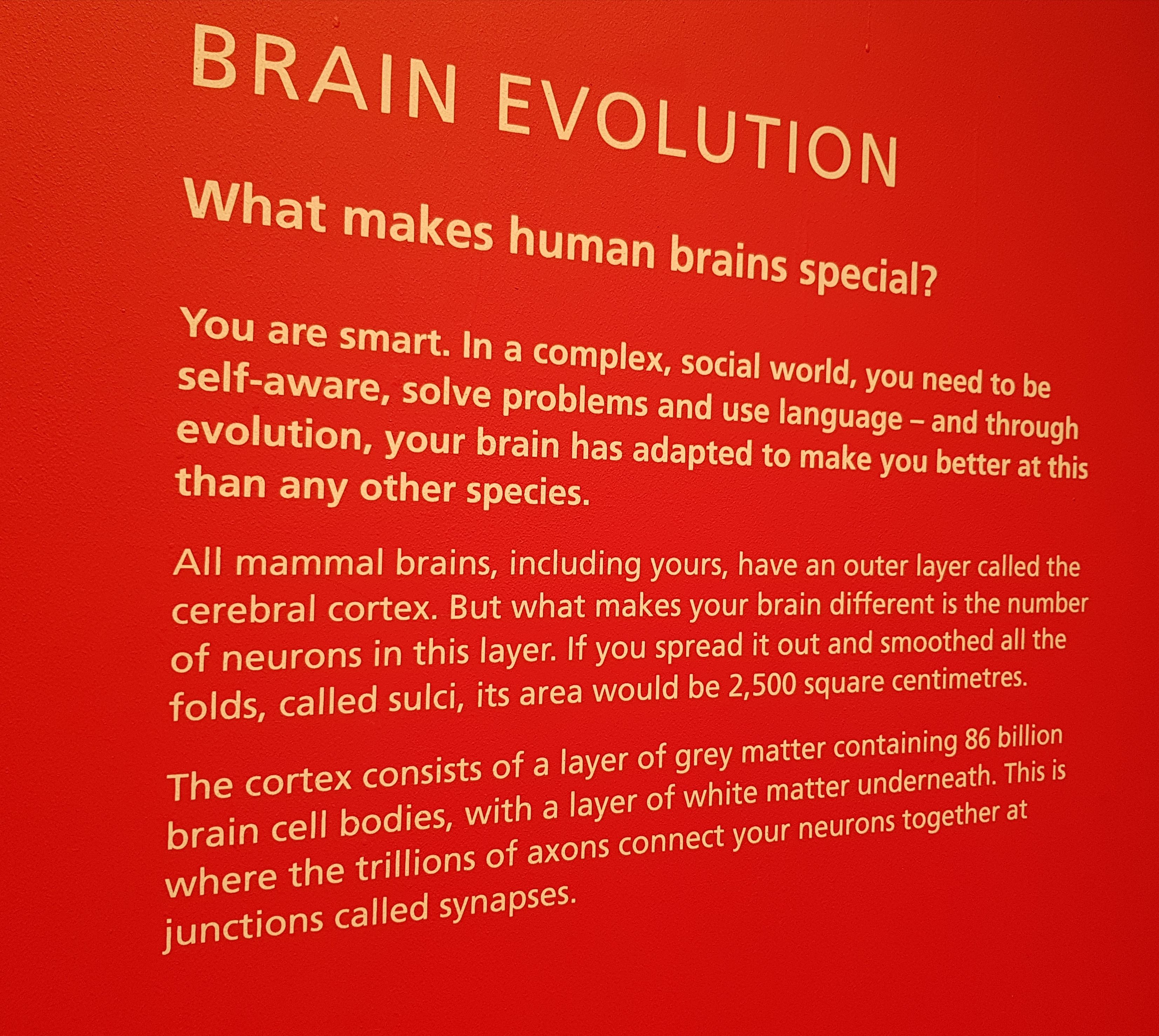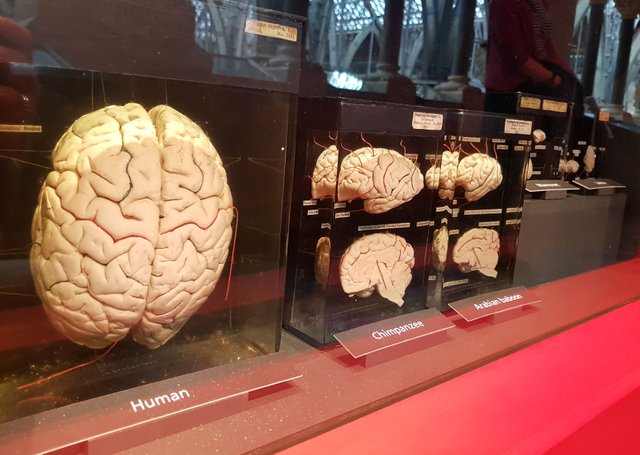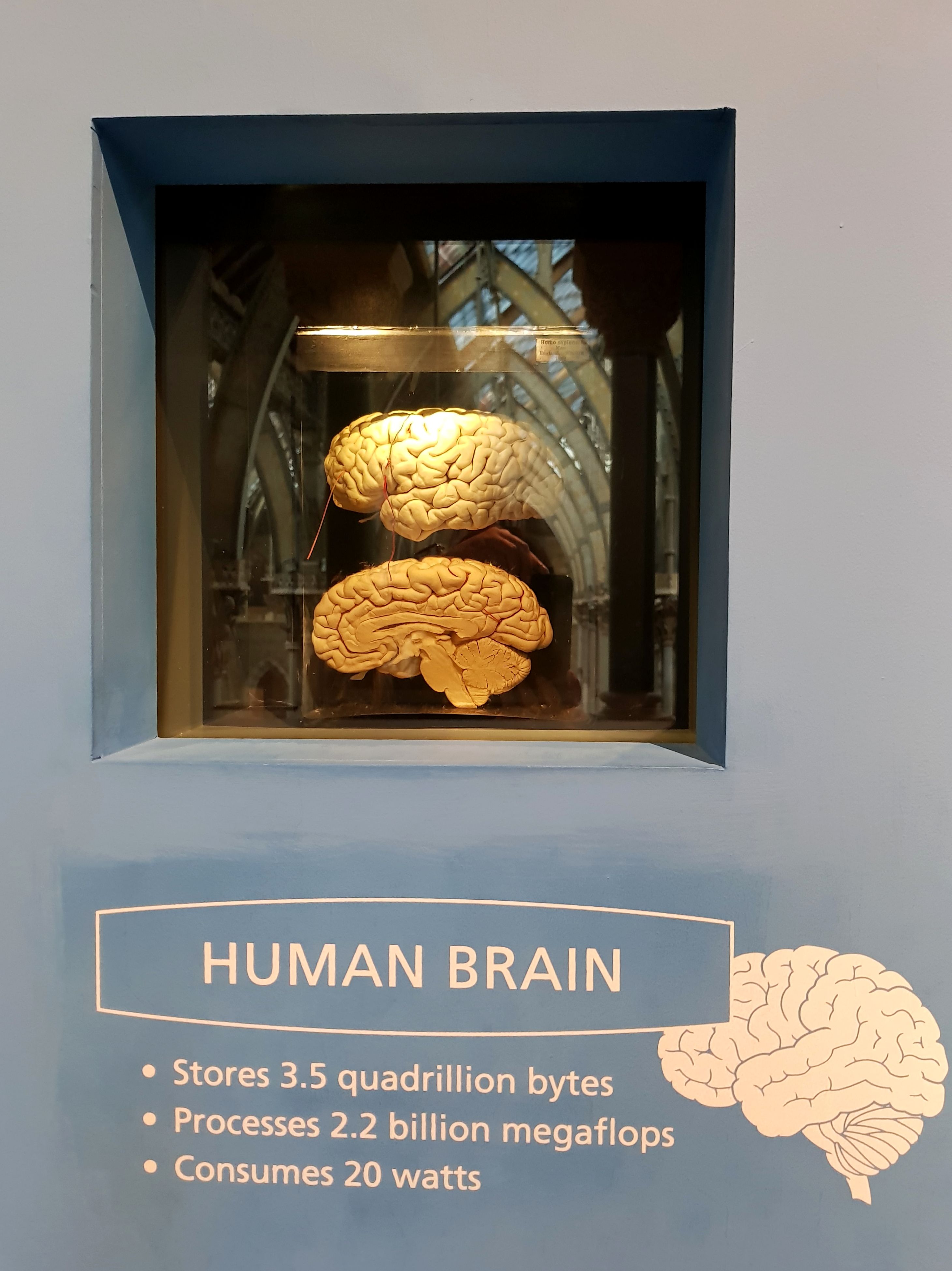 (One day computers will have faster processing speeds than human brains. Intriguing but scary too.)
---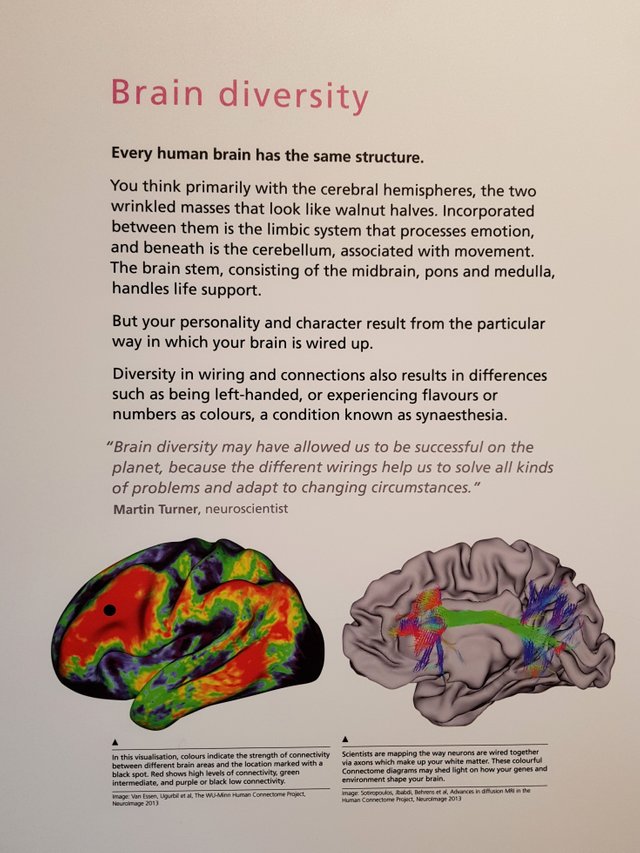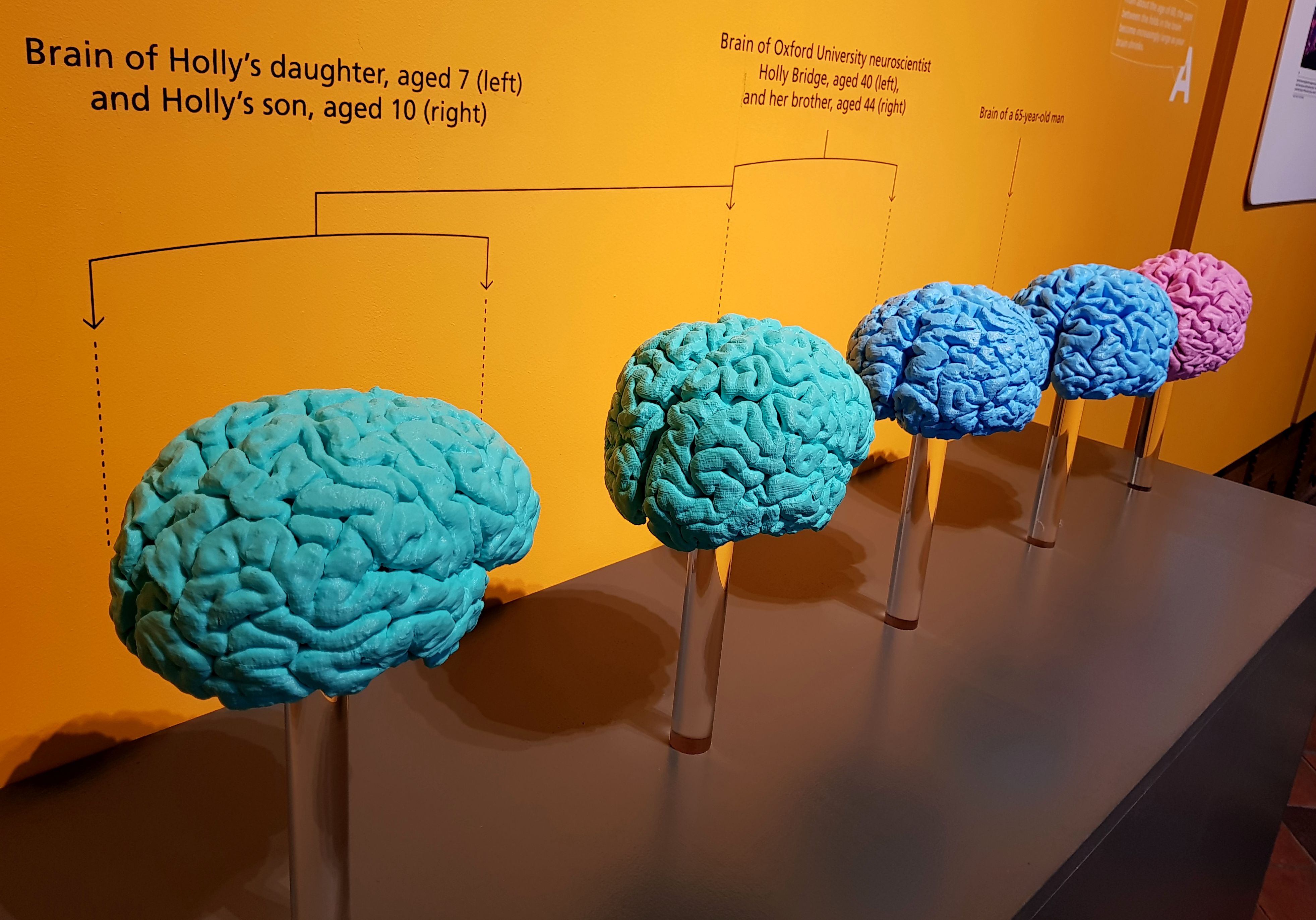 A Café and gift store
Lots of chairs are dotted about for people who need to take a rest. There is also a café upstairs which is a welcome addition. They have excellent hot chocolate on offer and tasty home-made cake too!
A souvenir store is also available for people to take away some treasured memories. Lots of stationery and toys for kids that make for great gifts. My personal favourite was the dinosaur skeleton socks, lol.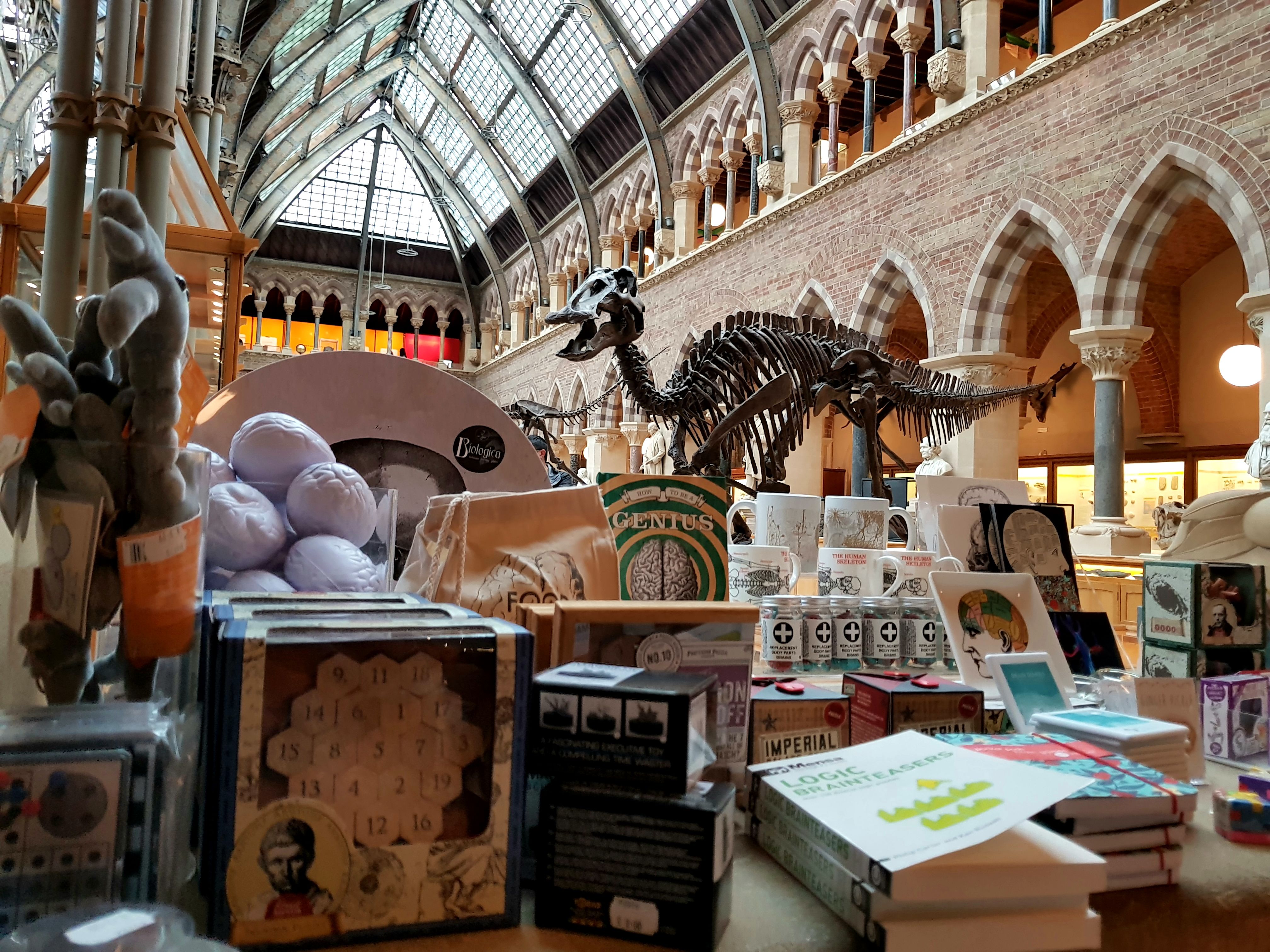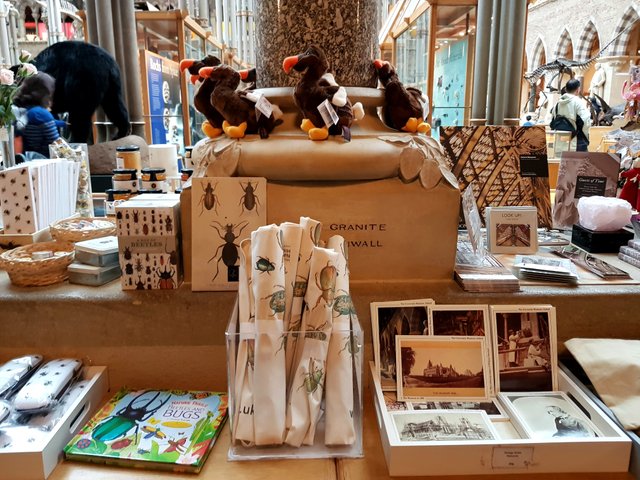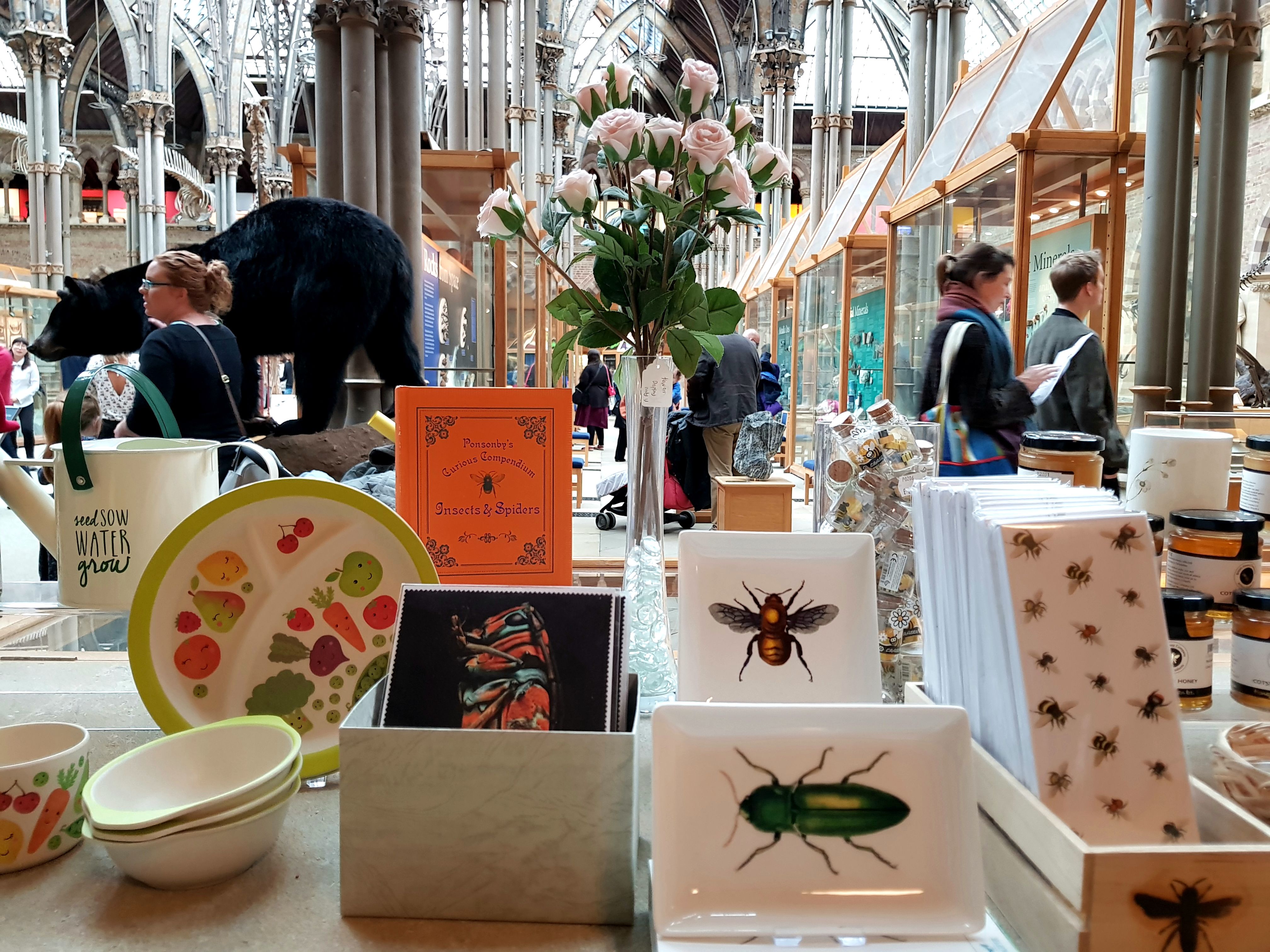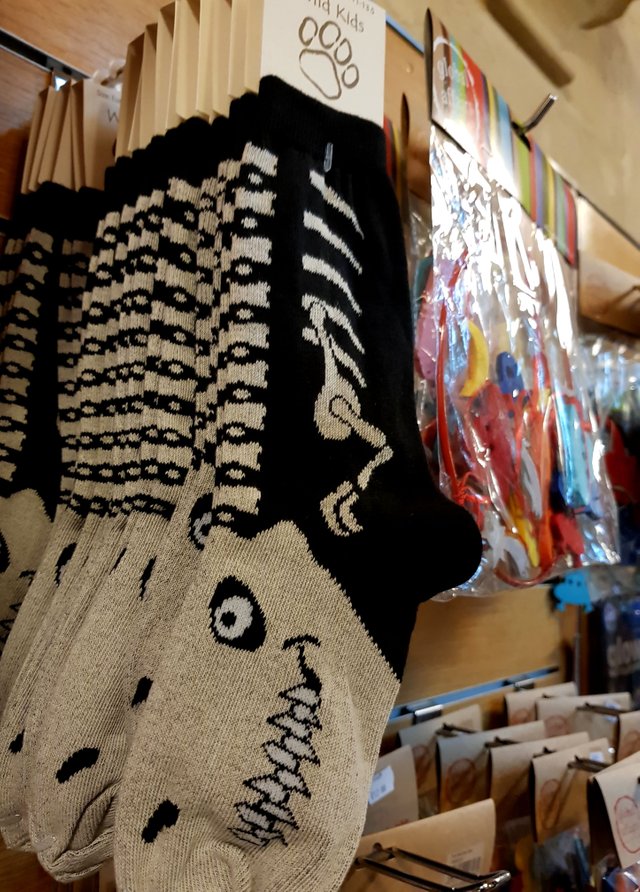 The Oxford University Museum of Natural History with its incredible range of exhibits was such a fantastic place to visit. It is very relaxed, fun and informative. And best of all, it's free admission for all!
For my Steemian friends, if you love animals or are interested in the evolution of life, this is a must see! I hope you enjoy travelling with me.
All the best!
---
看完牛津自然史博物馆的一楼,我们沿着螺旋式的楼梯来到了二楼,继续参观更多的珍贵展品。在这里可以更好地俯瞰整个地下一层的风貌。 高大的钢结构和玻璃屋顶,的确是博物馆的一大亮点,非常雄伟壮观!
二楼展厅包括昆从类和和非常有趣的大脑日记展览。
昆虫标本大汇集
这里收藏的动物标本有超过二十五万件,其中包括很多已经灭绝动物的标本。很值得一看。而他们的昆虫标本,无论是在数量上或是其重要性,仅次于伦敦自然史博物馆,列为英国第二。这里有二万五千种独特的节肢动物种类,包括五百万件昆虫样品。
如果你还觉得不够过瘾的话,这里还有一个专门的房间养着活生生的蜜蜂哦!看着好奇心十足的小孩们,这里为他们提供了很好的学习机会,比填鸭式教育更生动活泼并充满趣味性!
大脑日记展览
这个展览介绍有关大脑的一切知识,以及它是如果运作的。你可以从这里了解到从出生到生命的尽头有关我们大脑发展的知识。
众所周知,随着年龄的增长,我们的大脑会经历很多变化,造就了我们的今天。我觉得这个展览蛮有意思,因为它涵盖了大脑的整个生命周期,甚至将我们人类与许多不同的动物大脑作比较。我还真的从来没有见过这样的展览,很赞!
这里展示不同大脑的方式也相当有趣,特别鸟类和哺乳动物,哈哈。
咖啡厅和礼品店
博物馆在各处走道为有需要的游客设置了一些椅子,楼上的咖啡厅也挺不错的。特别推荐那里香醇浓厚的热巧克力和美味的新鲜蛋糕!
这里当然少不了精美的纪念品商店!淋漓满目的玩具,以博物馆为主题的明信片,和动物相关的生活用品以及文具,真是应有尽有!我个人最喜欢的是恐龙骨架的袜子,哈哈。
牛津大学自然史博物馆陈列了众多难以置信的珍稀动物品种,非常值得参观。而且还是免费的哦!
如果大家喜爱动物或对生命进化论感兴趣的话,千万不要错过这里!感谢Steemian朋友阅读我的帖子!